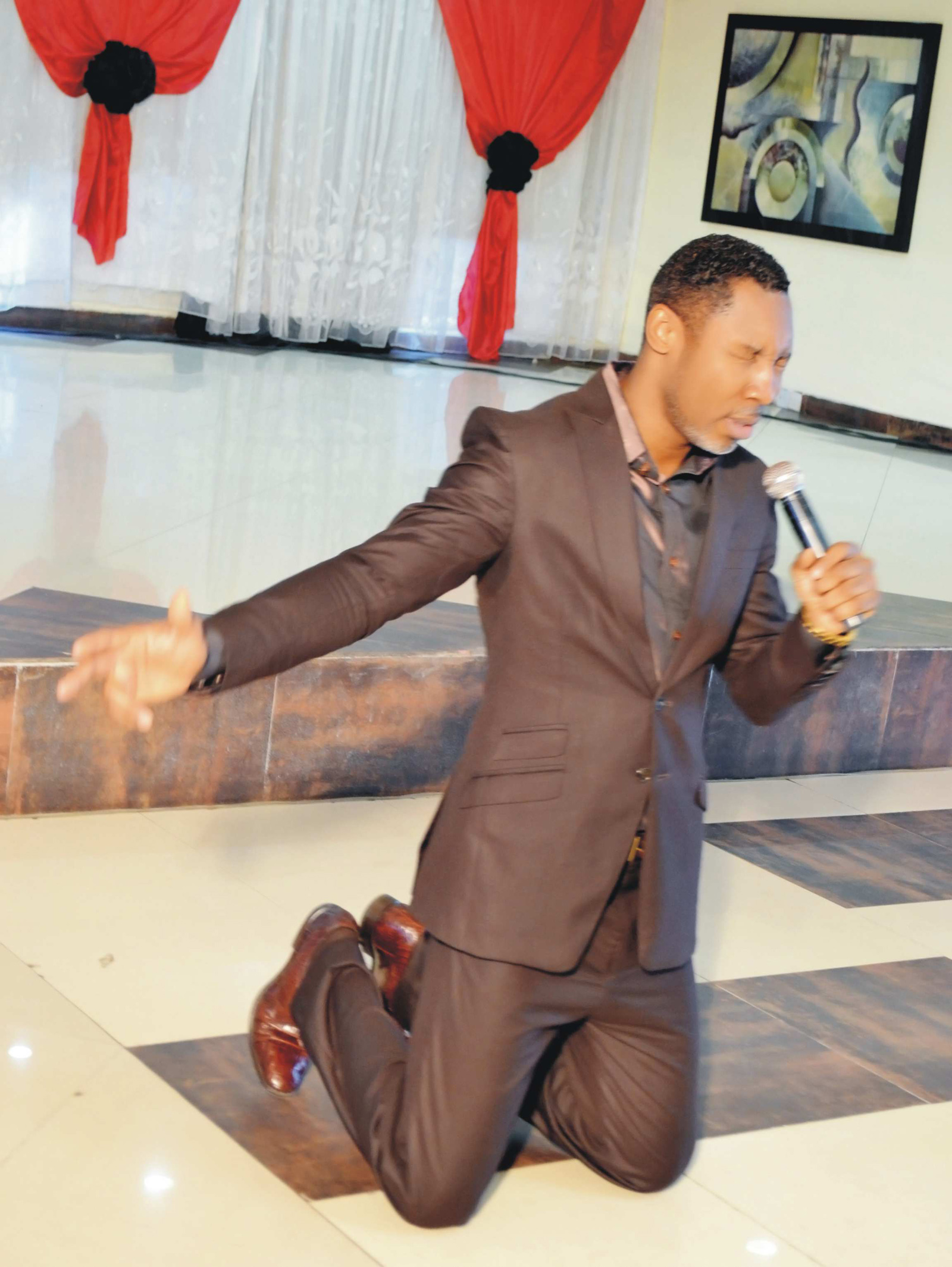 Pastor Ofuche Ukoha popularly known as Sign Fireman of Perfect Christianity Mission, Surulere, Lagos, has been arrested in connection with a ritual murder scandal.
An 18-year-old boy, who is a member of Fireman's church, was arrested by the police for strangling a 12-year-old girl, Bose, while trying to obtain faeces from her for.
READ: 'The pastor asked me to bring her last faeces' – 18-year-old Arrested For Ritual Murder (PICTURED)
As he was paraded by the police in Lagos, the teenage boy confessed to the police that he was sent on a ritual mission by Fireman.
The young boy in search of financial miracle approached Fireman who reportedly told him the way to get his 'sign' for finance was to get the faeces of a virgin girl. Fireman allegedly promised to reward him N100,000 for the assignment.
Lagos Police public relations officer, Mrs. Ngozi Braide, confirmed the incident saying Fireman was arrested on Tuesday January 7th 2014 five days after he was declared wanted by the police. She said investigation has commenced regarding his involvement.
She promised to make the outcome of the investigation public.