The Trade Union Congress,TUC, Secretary-General, Barrister Musa Lawal Ozigi has been killed in the Abuja-Kaduna train terror attack.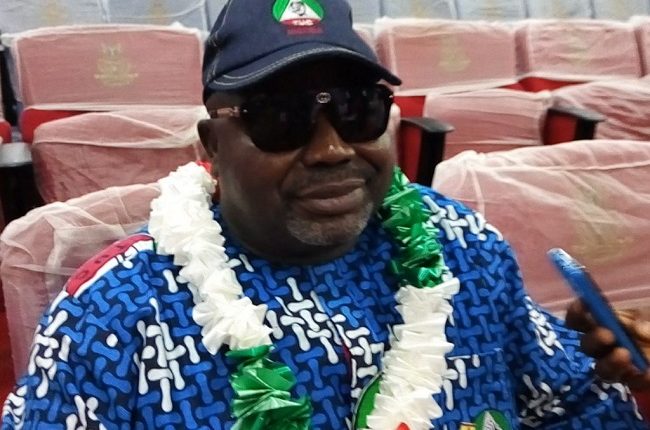 No fewer than eight passengers have been confirmed dead while others have been abducted by the terrorists in the attack on Monday night, March 28, 2022.
"Ozigi, a barrister, was killed by the bandits during the attack. We just received the information. Eight persons have been confirmed dead so far," a source said.
The TUC was supposed to inaugurate its North West Political Commission this week. Ozigi was probably travelling for the event.
A young doctor, Chinelo Megafu was killed in the attack.
A former Deputy Governor of Zamfara State, Malam Ibrahim Wakkala, was among the Abuja-Kaduna train passengers who was shot by terrorists but survived with a bullet wound in the leg.