Dressing for a night out on the town can often be quite difficult and overwhelming. Things are totally different, however, when you're dressing for a cozy and relaxing night at home. It doesn't matter if you're going to be spending the night all by yourself or if you're going to be sharing it with your best buddies in the world, either. All you have to think about is pure comfort.
You don't have to worry for a second about impressing total strangers. You don't have to think twice about judgment in general. Who needs that stress and hassle anyway? Few things can be more fun than taking it easy at home for the night. If you want to have the best "girl's night in" experience possible, all you have to do is concentrate on feeling good. You're the only person who matters.
1. Cozy Bathrobes – The Perfect Night Dress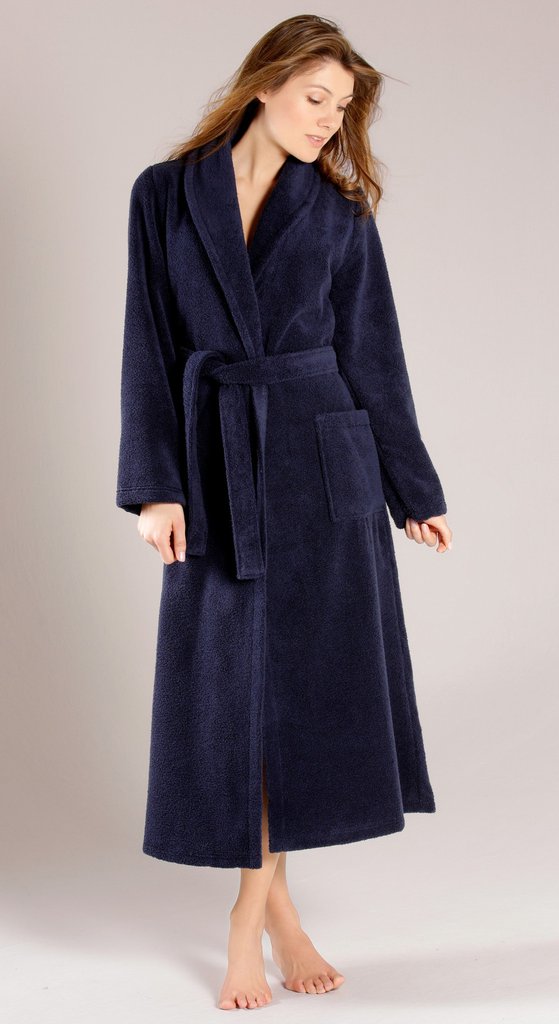 A comfortable & elegant bathrobe can go a long way for any gal who wants to look and feel like a vision of comfort and happiness at home. Classic Terry bathrobes for women are totally effortless. They take a second to put on. You can throw a bathrobe on after your shower and call it a day. That's the beauty of it all. Cozy bathrobes are the perfect choice for a relaxed girl's night in.
If you're looking for a bathrobe that feels great against the body, you should invest in one that's made out of both polyester and cotton. These materials are terrific for people who want to lounge around and unwind. They feel nice and light, too. Heavy materials are definitely not optimal. You want to be able to move from your kitchen to the living room with ease and speed!
2. Stunning Kimono Robes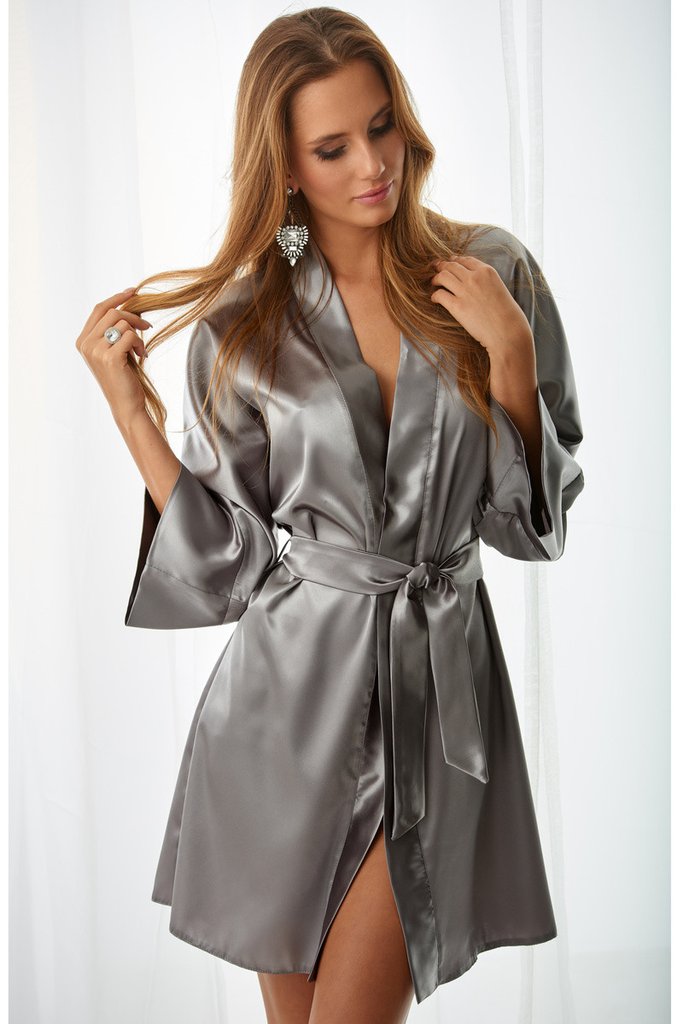 Satin kimono robes are just as great as robes that are made using other materials. Satin makes a fantastic material choice for people who prioritize comfort. It feels absolutely luxurious. When you slip a satin robe on, you instantly feel like a Hollywood star. You instantly feel like a million dollars. The benefits of satin are abundant. Satin possesses a stunning silky look. If you're the type of person who wants to look "on point" even when you're alone, you can't beat satin.
This robe fabric can be excellent for gals who are planning on throwing fun-filled "girl's night in" gatherings. If you're inviting all of your closest buddies over for a hilarious gab session, you should consider investing in a kimono robe as soon as possible. Your wardrobe will thank you for your effort. Kimono robes offer some great fashion perks, too. People who appreciate exotic Far Eastern patterns and designs can't go wrong with them. They're intricate, detail-oriented and just plain beautiful.
3. Classic Leggings

Leggings are a major staple in many closets. That's because they're the definition of comfortable and class. They also make you feel warm. If you want to make the most out of your girl's night in, you should take advantage of the opportunity to throw on your cutest pair of leggings.
Leggings offer more than just comfort, too. That's because they can also show off your killer legs. If you want to nosh on popcorn all night and feel great about it, leggings can make an amazing addition to your outfit. They're the picture of effortless, breezy and casual.
4. Good Old-Fashioned Sweatpants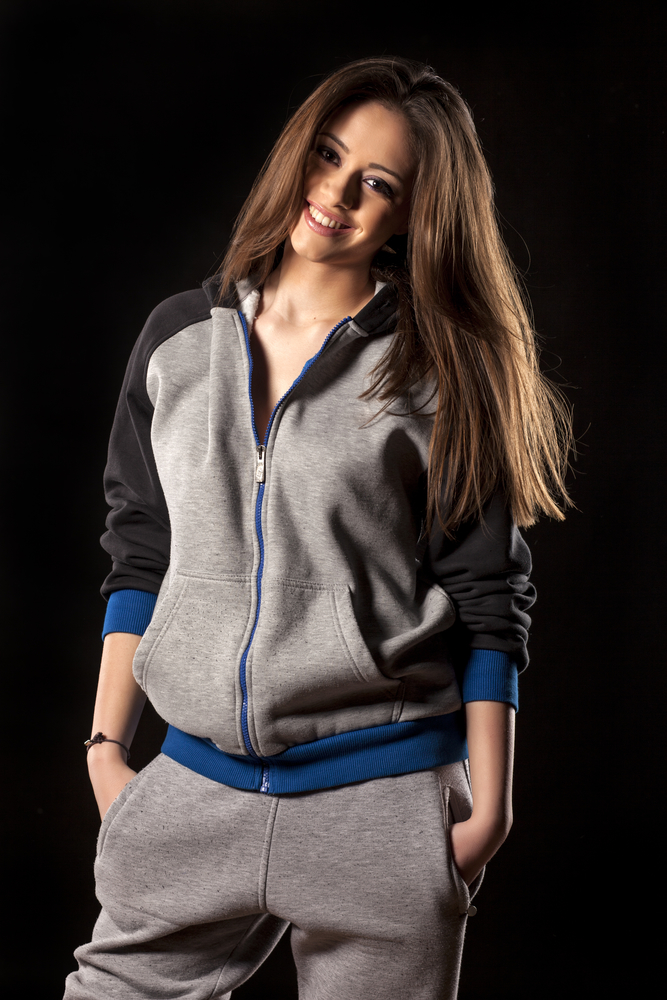 Sweatpants may seem like a comfort cliche. They're household favorites for a reason, however. They're honestly that comfortable. If you want to stretch your legs and forget about the stresses of your daily life for a few precious hours, there are few clothing options that can work better than a pair of sweatpants. You don't have to assume that sweatpants aren't stylish, either. That's because there are currently an abundance of chic, cool and modern sweatpants choices available on the market.
Sweatpants get a bad rap, but they're no longer as painfully uncool as they used to be. There are sweatpants options that are suitable for all types of physiques, too. If you want to rock a slim or curvy figure, you should be able to enjoy a wealth of great choices in sweatpants these days.
5. A Great Pair of Shorts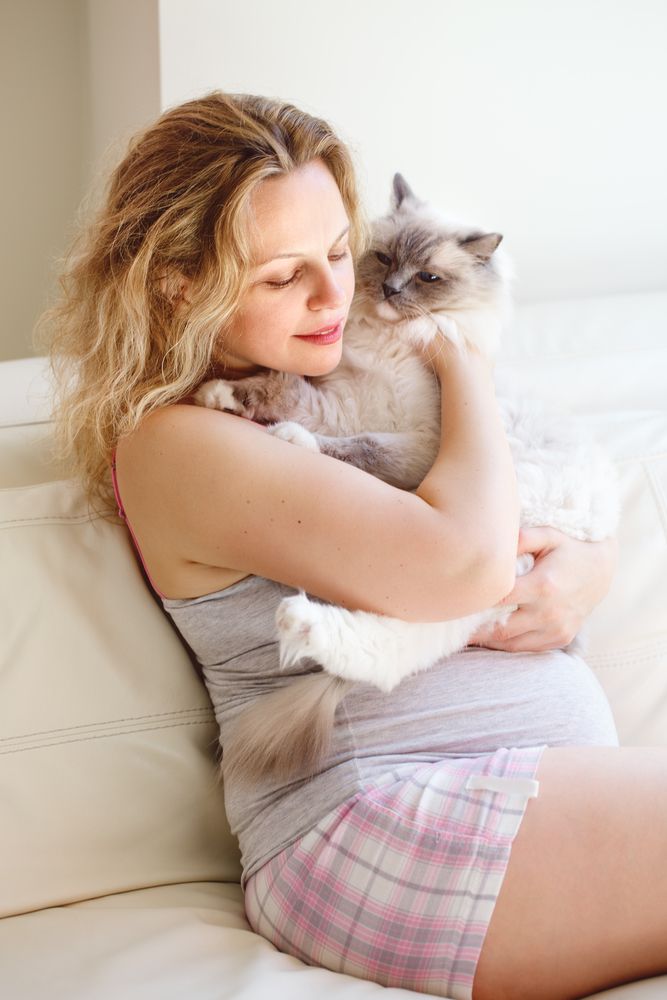 Life is a lot more fun when you get to wear shorts, plain and simple. People typically link shorts to the summer months and the summer months alone. They don't have to be limited to the warmest times of the year, however. You can wear whatever you want at home. If you hide under a throw on your couch, your legs will be warm and toasty in no time. Shorts can give you a sense of freedom that's unparalleled. They can give your legs the chance to breathe, too. They can even showcase your beautiful gams.
If you want to wow all of your "girl's night in" guests with lovely legs that are toned and gorgeous, shorts are the easiest way to do so. Shorts also give an impression of ease, comfort and confidence. If you want your night to be anything but stuffy and stiff, shorts are without a doubt the way to go. Shorts appear in so many exciting and contemporary styles these days. Denim shorts are more popular than ever. There are also many great pairs of shorts that feature interesting colors, designs and patterns.
Focus on Yourself
Dressing for home is about you and no one else. The goal should be to be comfortable. It shouldn't be to impress anyone else. If you can impress yourself, you're already in a winning position.
Image Sources: bathrobedepot.com, depositphotos.com