by Kellee Khalil for Lover.ly
Wedding portraits can feel posed, cheesy, and unoriginal, but a great shot can become a central part of your photo collection. That's why we love portraits that feel authentic and full of love — they're a beautiful representation of the couple. On your wedding day, skip the cliche shots and ask your photographer to try something that feels more true to you.
Here are some creative portrait ideas we love!
Caught in an impromptu dance

Photo by: Erin Johnson on Bridal Musings via Lover.ly
Enjoying each other's company in a special setting

Photo by: Tamiz Photography on Every Last Detail via Lover.ly
Having a ridiculous amount of fun on a getaway scooter

Photo by: Ryan Ray on Wedding Chicks via Lover.ly
Wrapped up in love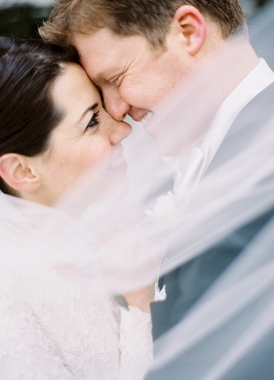 Photo by: Jonathan Canlas on Snippet and Ink via Lover.ly
Eating dessert!

Photo by: Mr.Haack on Well Groomed via Lover.ly
Making the most of a rainy-day wedding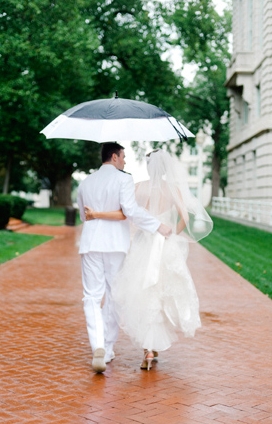 Photo by: Krista A Jones on Bayside Bride via Lover.ly
Totally enamored

Photo by: Braedon Photography on Braedon via Lover.ly
Leaving City Hall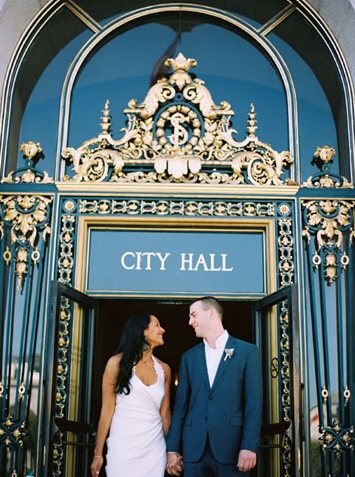 Photo by: Leo Patrone on Snippet and Ink via Lover.ly
Stealing a real kiss

Photo by: EE photography on Society Bride via Lover.ly
Smooching on the dance floor

Photo by: Love & Perry Photography on Oh Lovely Day via Lover.ly