Racism has existed ever since human kind has existed, it is sad that instead of embracing the differences between us, we have built a grudge against different races and stereotyped them. What we really need to understand that it is not the color of the skin but what's inside our hearts that really matters.
The recent killings of George Floyd, Breonna Taylor, Ahmaud Arbery and Tony McDade have again created a need for bringing justice in the world, especially the U.S. Police brutality is ignored by the law and the Blacks are mostly beaten to death without having a chance to speak in their defense.
Here's a list of Movies that will educate you about Racism
Luckily there are some who understand how damaging racism can be and how deep rooted its demerits can be, along with making minorities feel lesser of themselves and damaging their self-esteem.
Ashley Clark, Director of Film Programming at the Brooklyn Academy of Music, and his colleague Jesse Trussell, BAM's Repertory and Specialty Film Programmer highlight their recommendation in their own words.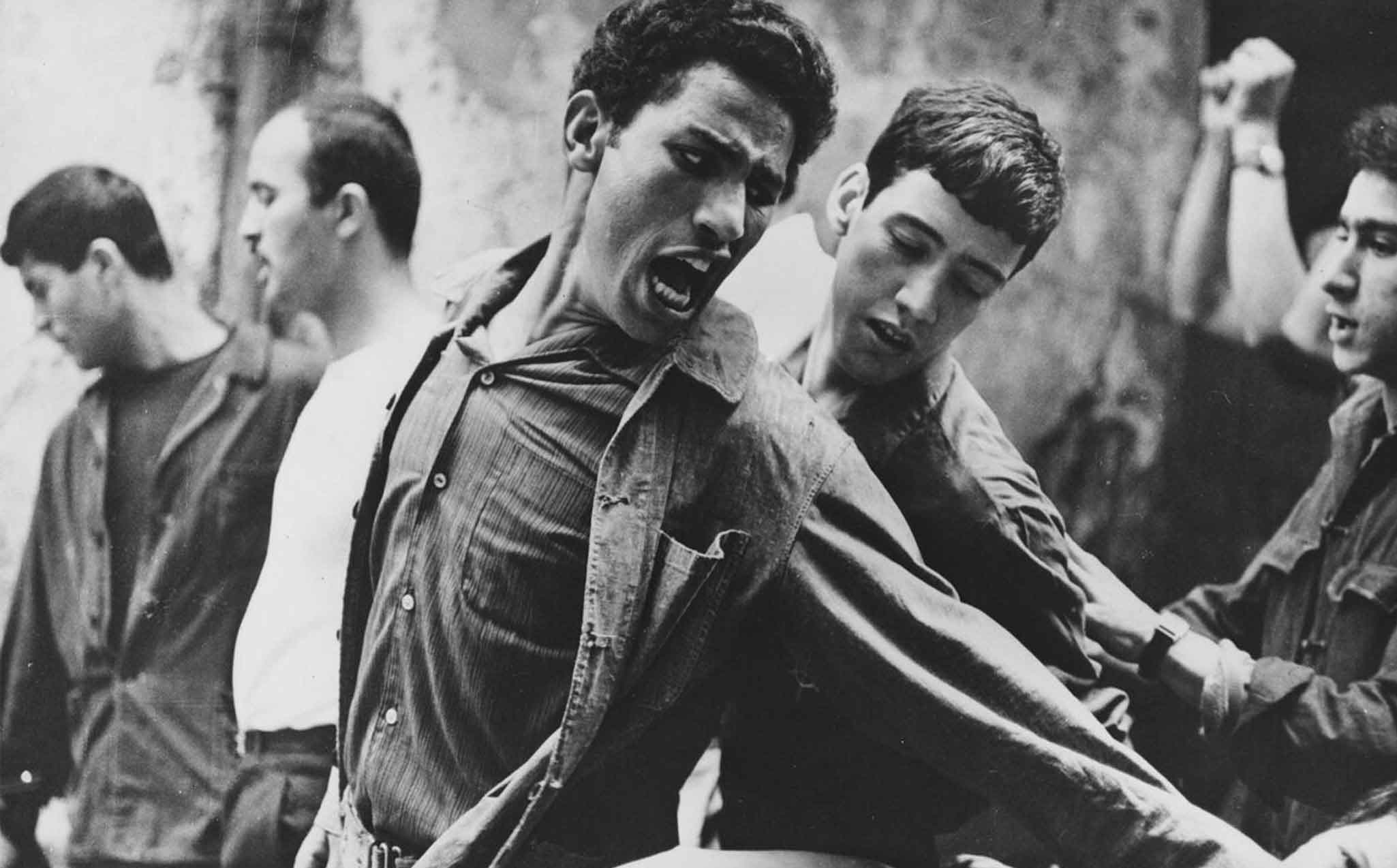 The Battle of Algiers (1966)
Trussell of Gillo Pontecorvo's 1966 historical drama drawn from the Algerian War says, "A lot of these films were works of art, but they were also very importantly used as political agitprop themselves," The film screened at BAM this March as a part of Portraits of Resistance program, which was co-curated by Clark and Trussell. "Revolutionaries around the world studied The Battle of Algiers almost like a textbook for how you could potentially have this armed resistance within different spaces, and that idea frequently crosses over to this moment that we're talking about, where it's art, it's political, it's both an organizing tool and a personal reflection—it's all of these things at once. It's a real hallmark of this revolutionary kind of cinema."
The Murder of Fred Hampton (1971)
According to Jesse Trussell, "This documentary is about a 21-year-old Black Panther leader from Chicago who was one of the great inspiring speakers of the 20th century and was cut down in his youth by the FBI and the Chicago police department," further adding "It directly gets back to this idea of the ways that black dissent and black protest has been destroyed and bodies have been murdered and that process keeps repeating itself over and over again. The film isn't that easy to [find], which speaks to the fact that with so much of the history of black radical cinema on-screen, it's not always as easy as going to Netflix and queuing up five films in a row. These are frequently films that were suppressed, that have had secondary or minor distribution—and that's a major part of the narrative of black radical cinema."
Blacks Britannica (1978)
This documentary was produced by PBS in Boston back in 1978, the movie shows racism from the eyes of the black working class community. It also features the interviews of many black activist. As per Clark, "It was American-produced, but it was heavily censored in the U.S. and banned outright in the U.K.," Clark and Trussell are both of the idea that "work that is truthful is often suppressed. The international language is often suppressed."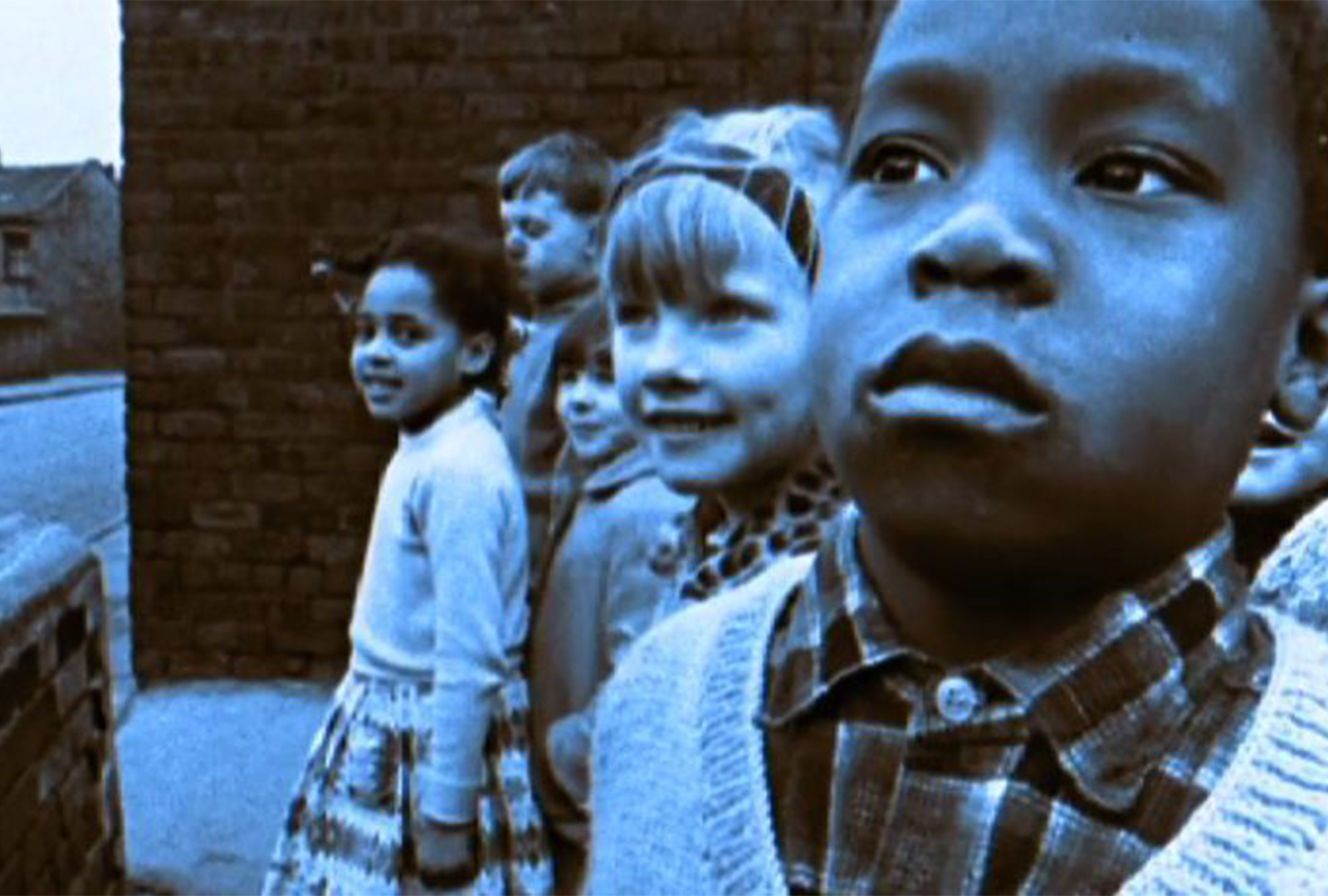 Handsworth Songs (1986)
"There are a bunch of films from the late '70s and '80s that are really important documentaries about civil unrest and police brutality in the U.K.," Clark says. "The key one is called Handsworth Songs, directed by John Akomfrah and the Black Audio Film Collective." At BAM last year the film was described as "freeform documentary mosaic," using Handsworth riots that happened in Birmingham, England to see the broader racial problems in the country.
Anti-Racist movies on Netflix
American Netflix has the largest library, however with a simple work around using a VPN you can watch American Netflix in Australia.
List of 10 Anti- Racist movies on Netflix.
Self Made
#blackAF
See You Yesterday
Who killed Malcolm X?
Becoming
Dear White People
Who Shot The Sheriff
American Son
LA 92