With the potential for high returns and asset diversification, real estate has emerged as a key component of a well-rounded investment portfolio. However, choosing where to invest in real estate can be daunting, considering numerous factors, including property values, rental yields, economic growth, and the local real estate market conditions. In this article, we'll explore seven cities globally that currently present enticing opportunities for real estate investors to yield substantial returns.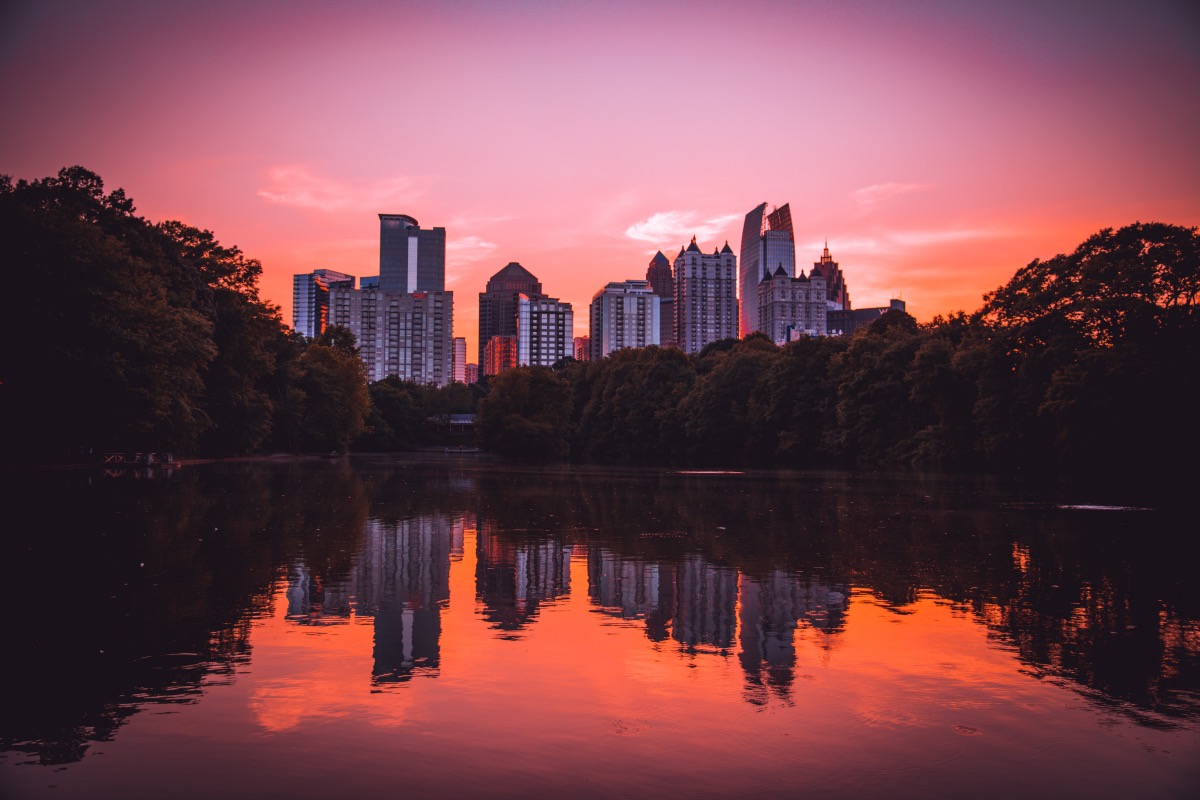 1. Atlanta, Georgia, USA
Atlanta's real estate market is flourishing, thanks to its strong economy, low cost of living, and booming population growth. The city is a hub for several Fortune 500 companies, fostering a robust job market that attracts individuals from across the country. With a reasonable median property price and an excellent rental yield, Atlanta stands out as a profitable market for both rental properties and real estate appreciation.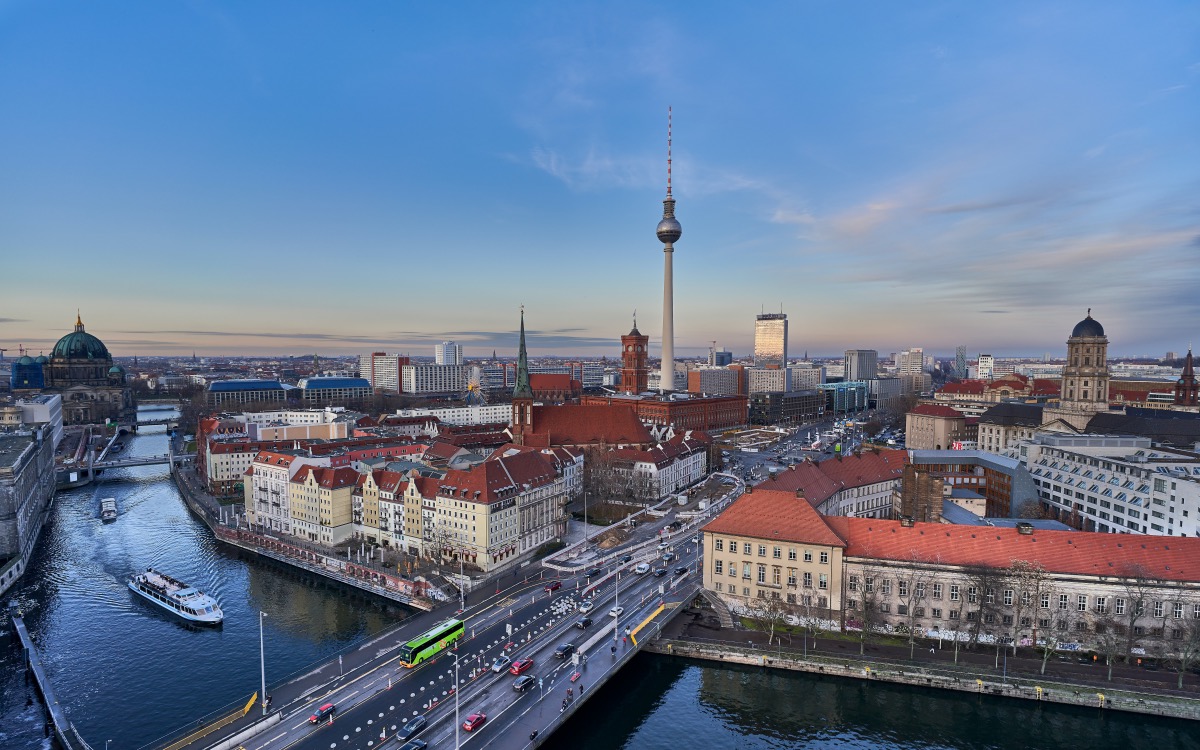 2. Berlin, Germany
In recent years, Berlin has attracted considerable attention from global investors due to its rapidly growing economy, affordable property prices, and high demand for rental units. As Germany's capital and most populous city, Berlin offers investors the opportunity to benefit from a buoyant housing market and high rental yields, particularly in the trendy central districts.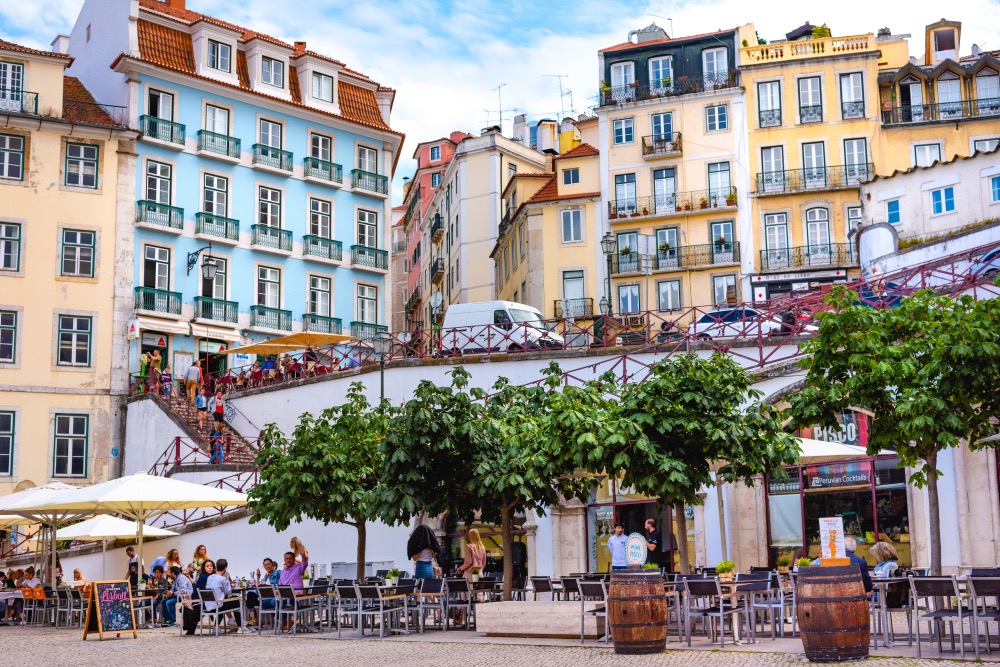 3. Lisbon, Portugal
Lisbon's real estate market has seen a significant surge in recent years. Factors such as a stable economy, attractive tax incentives for foreign buyers, and the Golden Visa program — which offers residence permits to property investors — have increased foreign investment. The demand for short-term rentals in Lisbon is strong, thanks to the city's thriving tourism industry, offering great opportunities for investors.
4. Bangalore, India
Bangalore, also known as the Silicon Valley of India, is an emerging real estate hotspot. The city's growing IT sector attracts a young, high-earning population fueling demand for both rental and owned properties. Moreover, the government's proactive steps towards infrastructure development make Bangalore a compelling choice for real estate investment.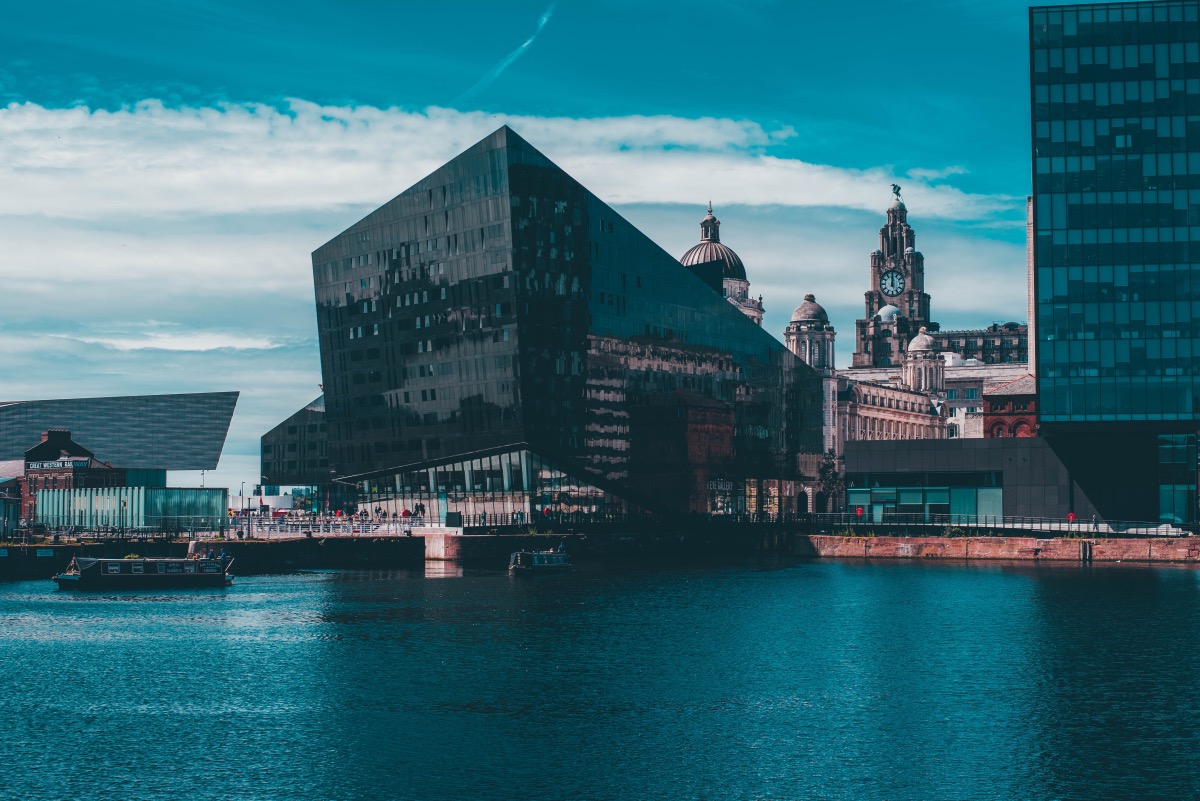 5. Liverpool, United Kingdom
Liverpool presents a promising real estate investment landscape, with one of the highest average rental yields in the UK. The city is undergoing several regeneration projects that are likely to drive up property prices. Furthermore, Liverpool's robust student population ensures a steady demand for rental accommodations, making it an attractive city for buy-to-let investments.
6. Calgary, Canada
In Canada, Calgary stands out for its potential in real estate investment. The city has a thriving economy, low property taxes, and a growing population. Calgary's real estate market has remained stable despite fluctuations at the national level, offering opportunities for steady capital appreciation. Plus, a strong rental market contributes to its appeal for investors.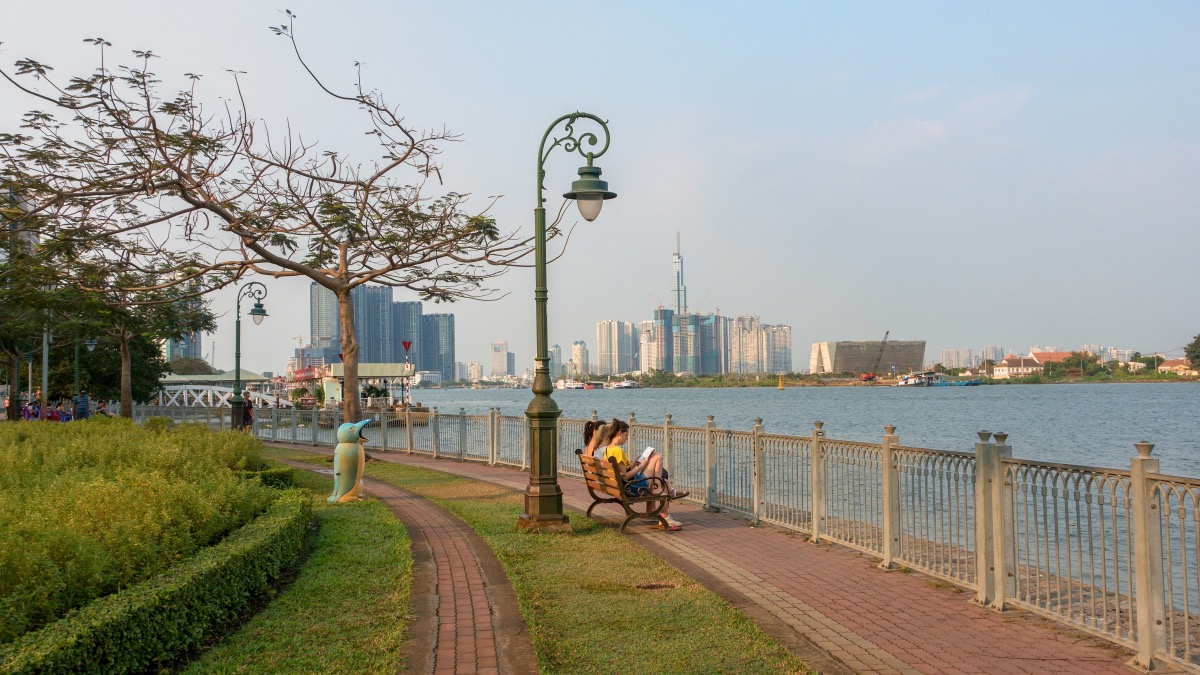 7. Ho Chi Minh City, Vietnam
Vietnam's largest city, Ho Chi Minh City, is experiencing impressive economic growth, making it an exciting prospect for real estate investors. Reforms in property laws have made it easier for foreign investors to purchase real estate. Coupled with the city's increasing middle class and its urbanization drive, these factors make Ho Chi Minh City a lucrative option for property investment.
In conclusion, while investing in real estate requires careful consideration and research, these seven cities offer diverse opportunities to suit different investment goals. Whether it's rental yield, capital appreciation, or both, these cities promise potential for robust returns. As always, prospective investors should conduct thorough due diligence or consult with a real estate professional before diving into a new market.