Emeka Rollas, president of the Actors Guild of Nigeria, AGN, says abductors of Cynthia Okereke and Clemson Cornel have demanded $100,000 in ransom payment.
The actors were kidnapped on Friday, July 29, 2022, while returning from filming at Ozalla Town in Enugu state.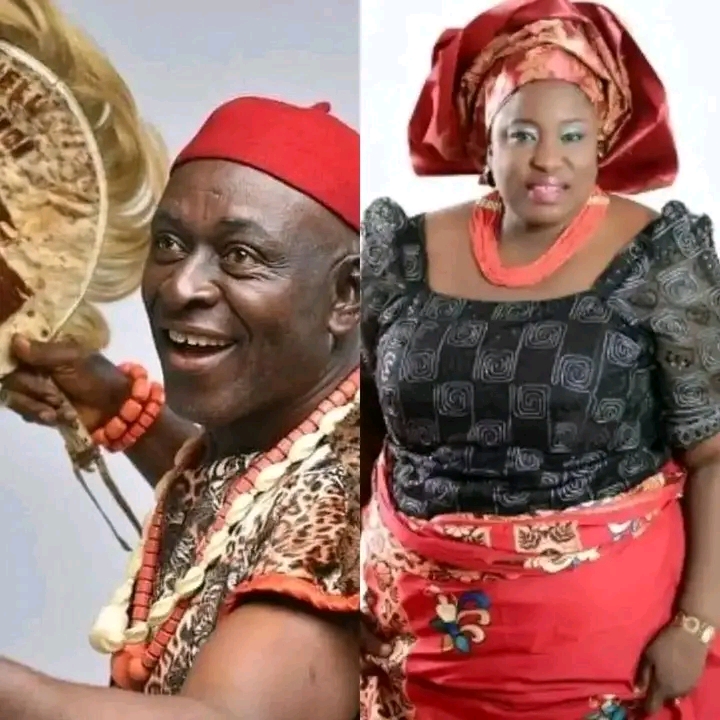 Okereke's car was found abandoned on the highway.
The AGN President on Saturday revealed the abbductors are demanding $100,000 in ransom.
"It's a confirmed kidnap case. They have made contact and demanded 100k dollars," he said.
Rollas had earlier implored actors to avoid filming in the outskirts of cities without security.
As of when this report was filed, there are claims that a bank account belonging to Okereke had already been emptied of its funds.