The leadership of the Christian Association of Nigeria, CAN, have reacted to the sack of the executive secretary of the Financial Reporting Council of Nigeria, Jim Obazee, by President Muhammadu Buhari on Monday, January 9, 2016.
Obazee was sacked after Pastor Enoch Adeboye, the general overseer of the Redeemed Christian Church of God, RCCG, announced his retirement as the head of the church in Nigeria and cited the the Corporate Governance Code that prohibits leaders of nonprofit organizations, including churches, from being in office for more than 20 years.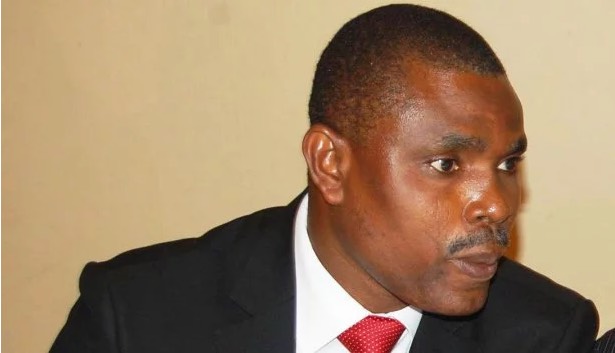 Reverend Musa Asake, the general secretary of the Christian Association of Nigeria, speaking with Daily Trust said that Obazee's sack is evidence that anybody who fights the church will find himself in a place that he doesn't want.
"The sack of Jim [Obazee] is good riddance to bad rubbish. Anybody that wants to fight the church will find himself where he does not want," Asake said.
"Jim got to the position by the grace of God, but set out to probe and destroy the church of God.
"I spoke with him several times on this issue but he wouldn't listen. He was going to take the church to what is worse than Armageddon.
"Thank God the the authorities have stepped in to right the wrong. He should have been fired a long time ago and we don't know why he was left alone, but God's time is always the best.
"That code should be thrown out completely because government should not interfere with the church.
"The church is a no-go zone for the government. Doing that has serious implications. It they attempt it, it will lead to confusion in the nation," Asake Said.