Every fashion style will not be great without a perfect handbag and it is just the first step to upgrade your look. If you are thinking about how to get designer wholesale handbags, here are all things you need to know before you buy.
Know the Wholesale Handbag Styles
Before purchasing a handbag from a designer, it is very important for you to know the types of handbag available in the market right now. There are multiple designer handbags out there, and you need to know which one fits your style and aesthetics best. Here are some of them:
Bowling Bag
This handbag comes with a round medium size that looks like bags usually used to bring bowling bags. This kind of bag begins a popular choice for women since 1990s and will be suitable the most for you who love structured handbags.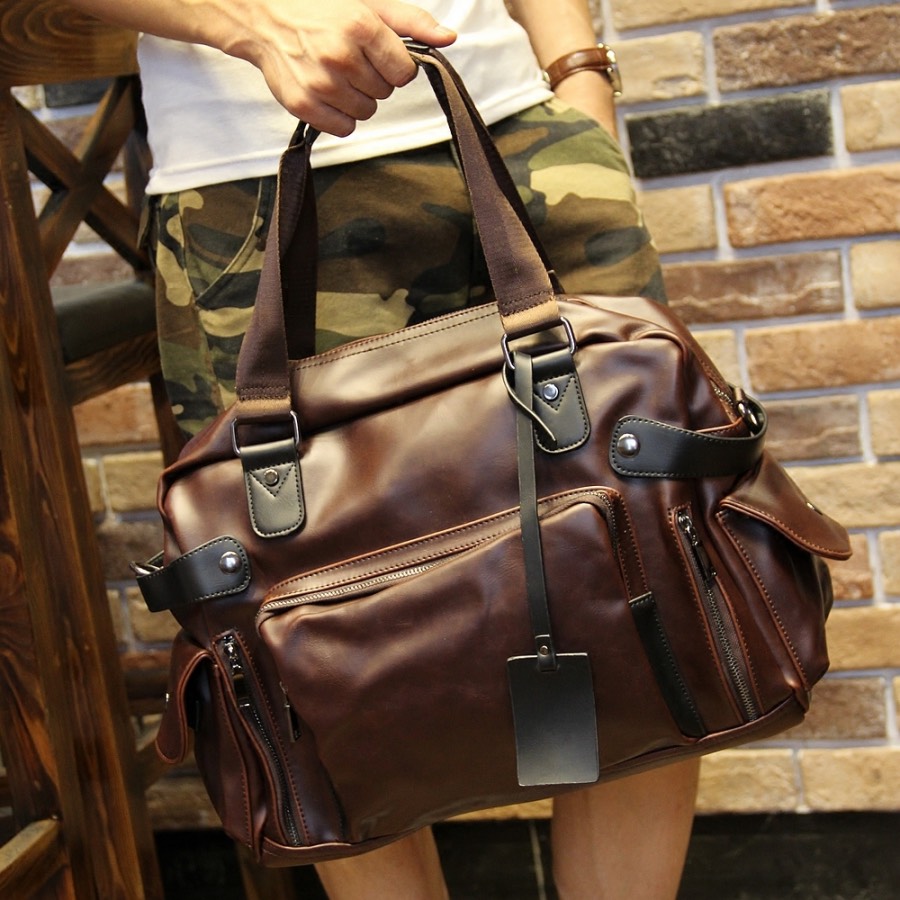 Satchel Bag
This kind of handbag is perfect for a road trip. It has medium and large size with carrying handle on top.

Tote
Tote handbag comes with a rectangular shape and large size. It has an open top and two straps that will be perfect the most for every occasion.
 Sling Bag
If you are going to have a date, this kind of bag will be a perfect choice. It is a soft shoulder bag and you should wear it over one shoulder then run across the front of your torso.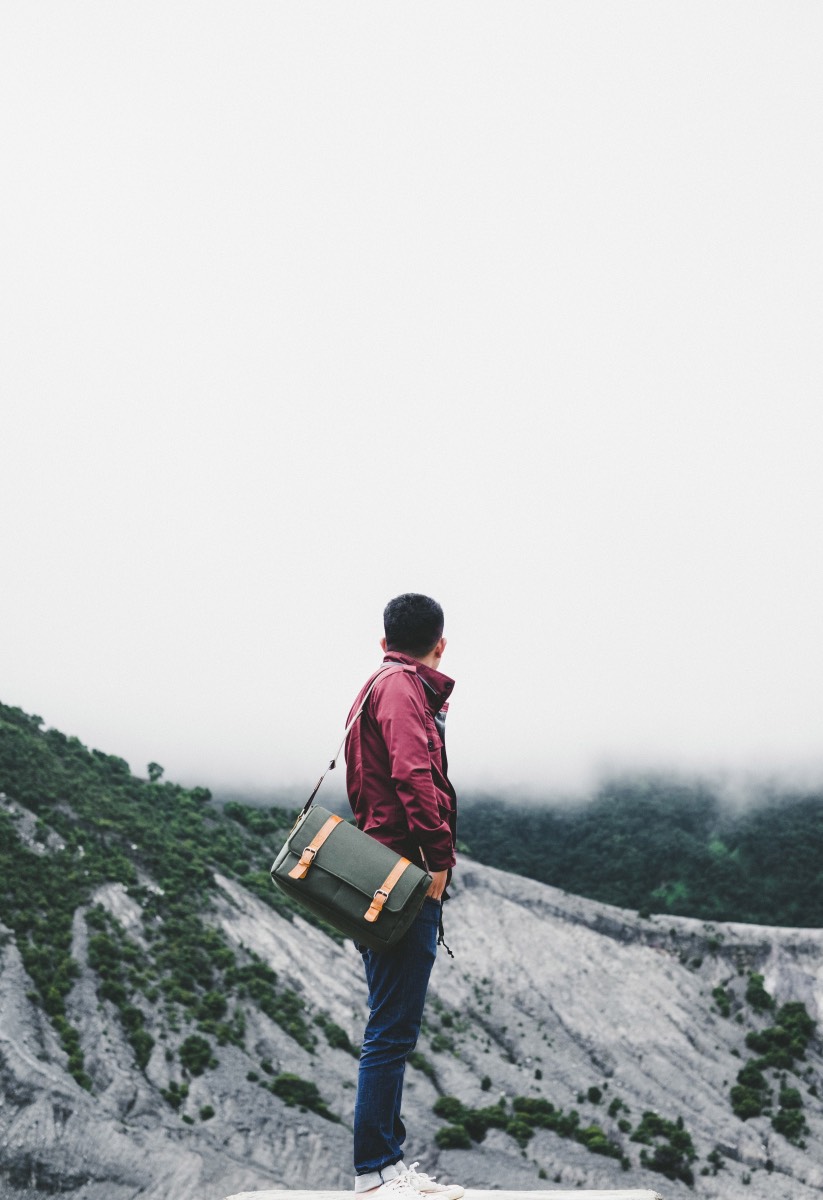 Clutch Bag
Unlike sling bag, the clutch bag comes with no straps on it. The bag usually has a small size with a rectangular shape to help you carry little things only. This clutch bag will be perfect the most for party or night out in the club.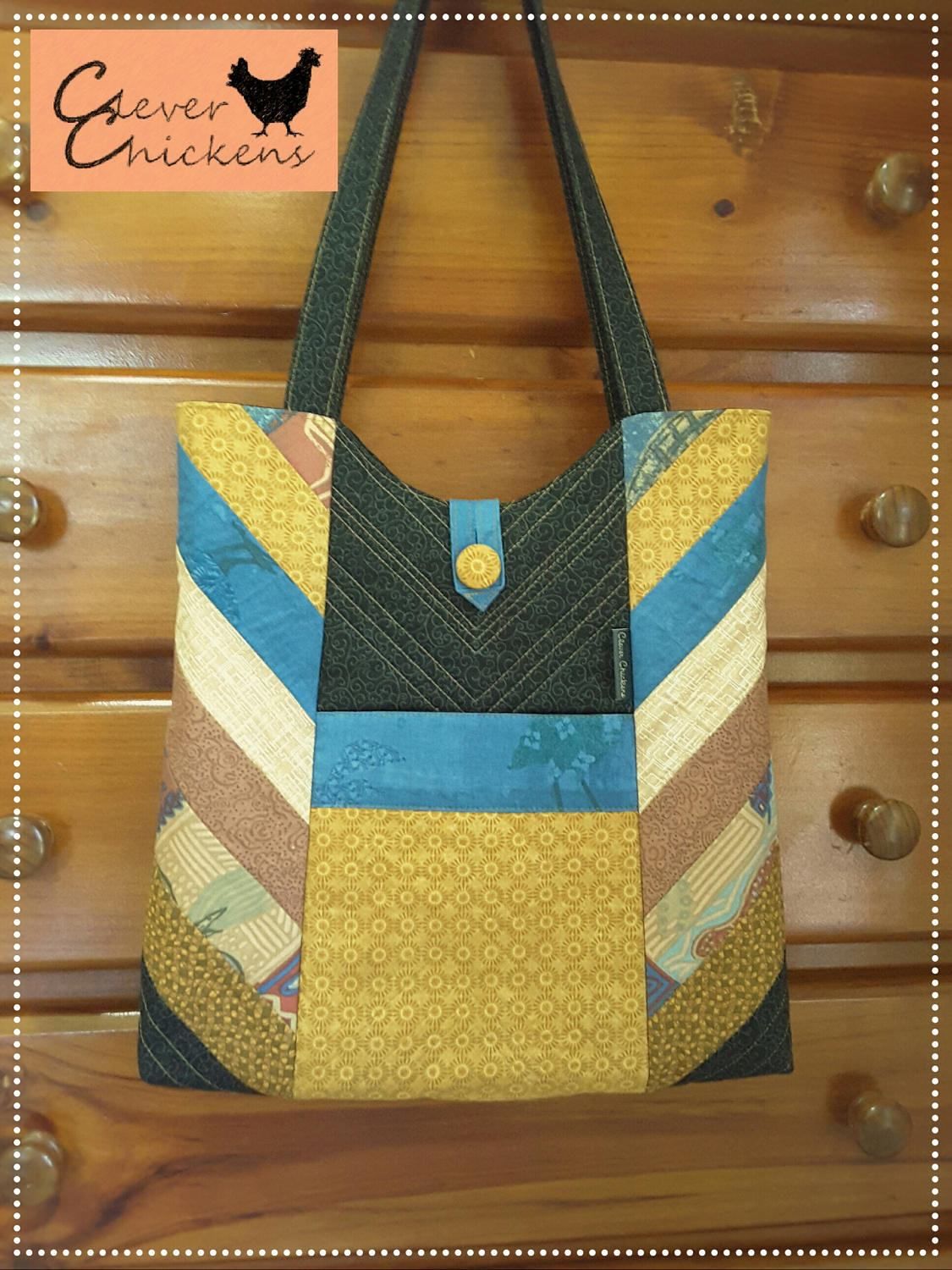 Quilted Bag
This classy handbag has surface texture comprised to square or diamond-shaped stitch pattern which will be great for going to church.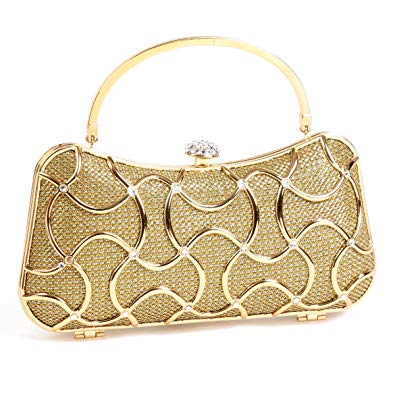 Minaudere Bag
This bag usually has a small size that is perfect for a cocktail party. Minaudere bag is usually decorated with beads or crystal to make it looks glamour.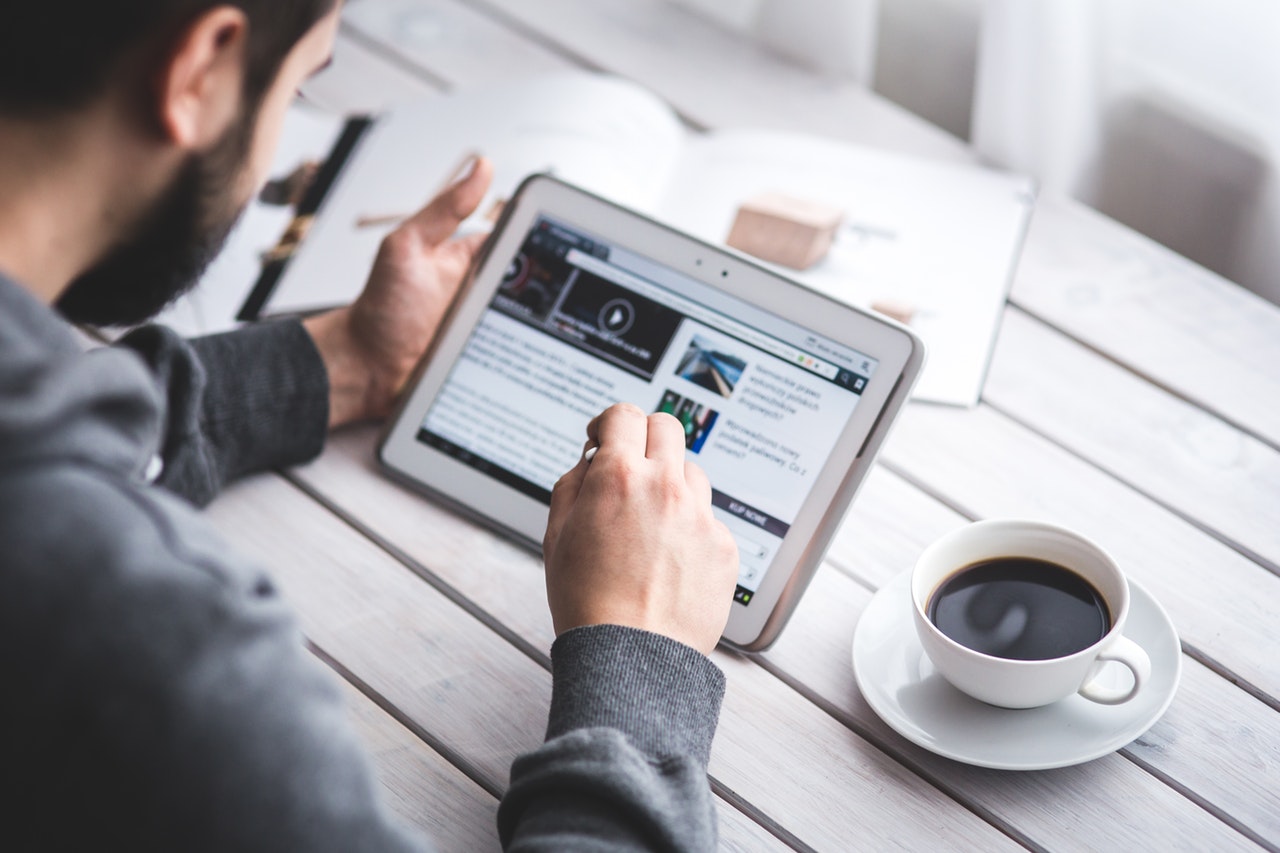 Easy Tips to Buy Wholesale Handbags from Designer
To help buy designer wholesale handbags, there are some easy tips to follow:
The first tip is that you should expect to pay between 50% up to 80% off retail prices. However, it all depends where and when you buy the bags.
For the next tip, you need to ask the retailer whether they sell wholesale bags' sample packs. It would be better if you buy the sample to make sure the quality of the bags before deciding to buy them in a large order.
You need to keep in mind to always develop a good relationship with the bag lines' representatives. This is important to get a major price off when you are ordering in large amount.
For the next tip, you should also ask for the mailing list so you can know fashion shows' schedule. By joining the events, you will be able to have insider tips to get better tips in the future.
Last but not least is verifying the wholesaler's legitimacy before you buy designer handbag via online at cheap price.  You can do it by speaking to their representatives and ask for references.