Entrepreneur, Ubi Franklin, music artiste, Banky W and Dr. Gbonjubola Abiri joined the founder of Joy, Inc., Chude Jideonwo at The Joy Masterclass which took place on Saturday, 28 July, 2018 in Lekki, Lagos.
Themed 'Dealing with Depression', the masterclass focused on the principles of human flourishing, wellbeing and living a life leveraging positive emotions, healthier habits and powerful self-awareness practices, as the guests and participants shared personal stories and practical ways of addressing depression and the rising suicide rate among Nigerians.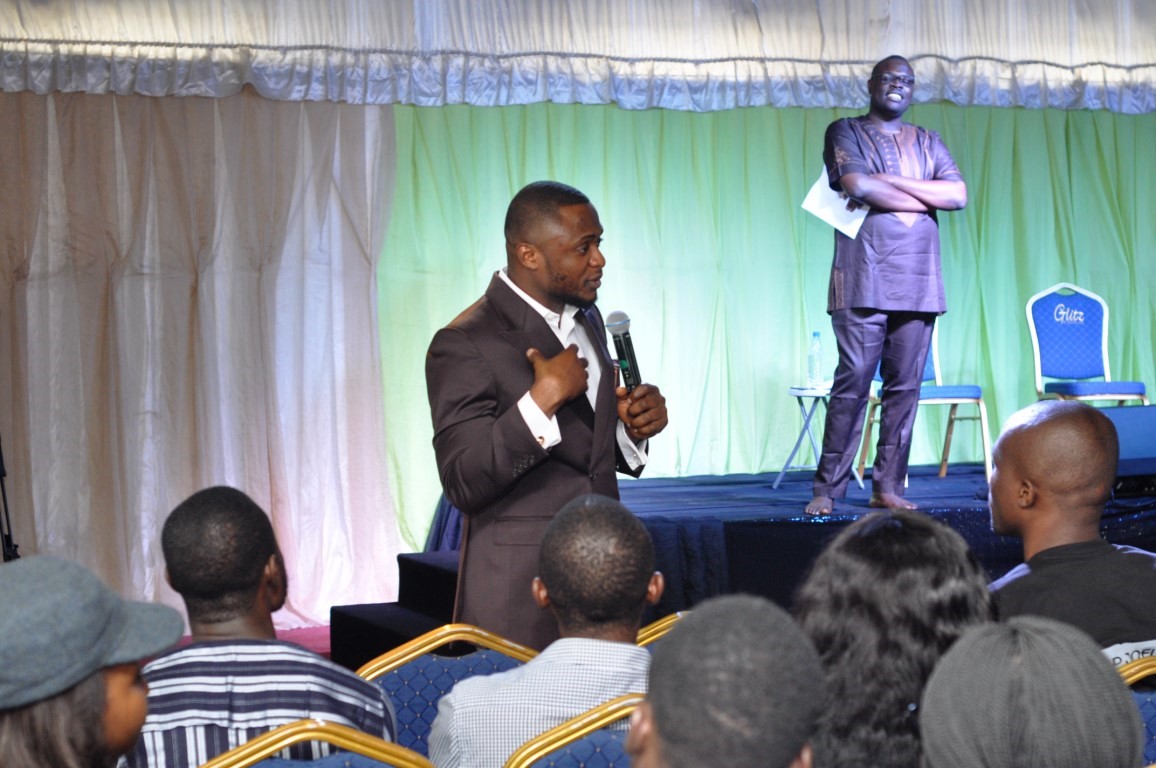 Recommending a "love yourself enough to try" attitude to life, award winning musician and actor, Banky Wellington – fondly known as Banky W – led an honest and deeply personal exploration of how he dealt with and overcame depression with over one hundred participants at The Joy Masterclass last weekend.
Speaking at the event, Ubi Franklin, founder, Made Men Music Group (MMMG), shared powerful stories about his previous suicidal thoughts. He explained the need to avoid creating negative pictures in the mind or attaching importance to specific dates that represent bad moments, but instead use such days or moments as an impetus for success.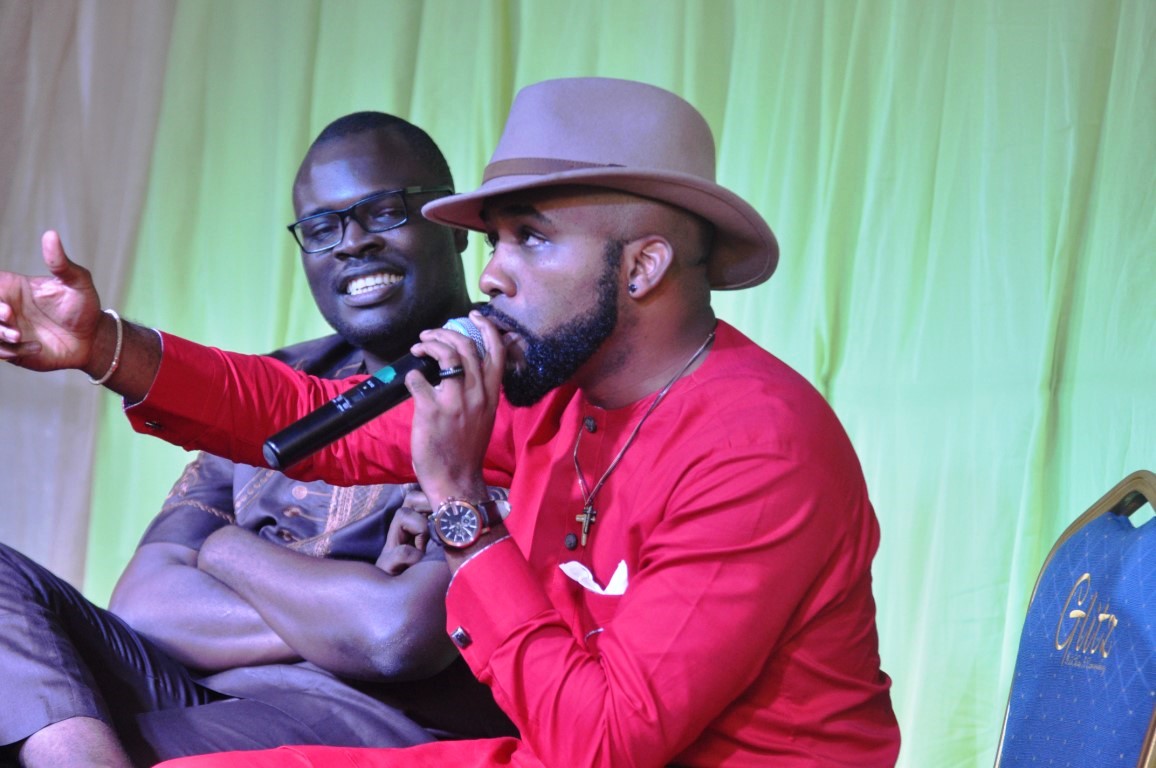 "There's never a right moment to commit suicide. It's all about the mind. Depression is usually created through silent pressure which will create a negative mindset, perception, or the compulsion to live our lives in order not to disappoint our parents, families or communities," he said.
The event also featured a joint session at the masterclass where Dr. Gbonjubola Abiri, a psychiatrist, medical doctor and member of Joy,Inc.'s advisory board, and Gbemisola Ogunrinde, a psychologist, author of 'Keeping it Together in a Crazy and Uncertain World' and member of the Central Working Committee at Joy, Inc. engaged participants on therapeutic mechanisms towards preventing and overcoming depression.
"No one is immune to depression, so as long as you have a brain, you can succumb to it. Some people are vulnerable due to their biological condition, or any other facet, which many therapists have to look out for. It can also be a combination of different factors, so it becomes necessary that to address the issue, every professional needs to find out the source of the problem," said Dr. Abiri.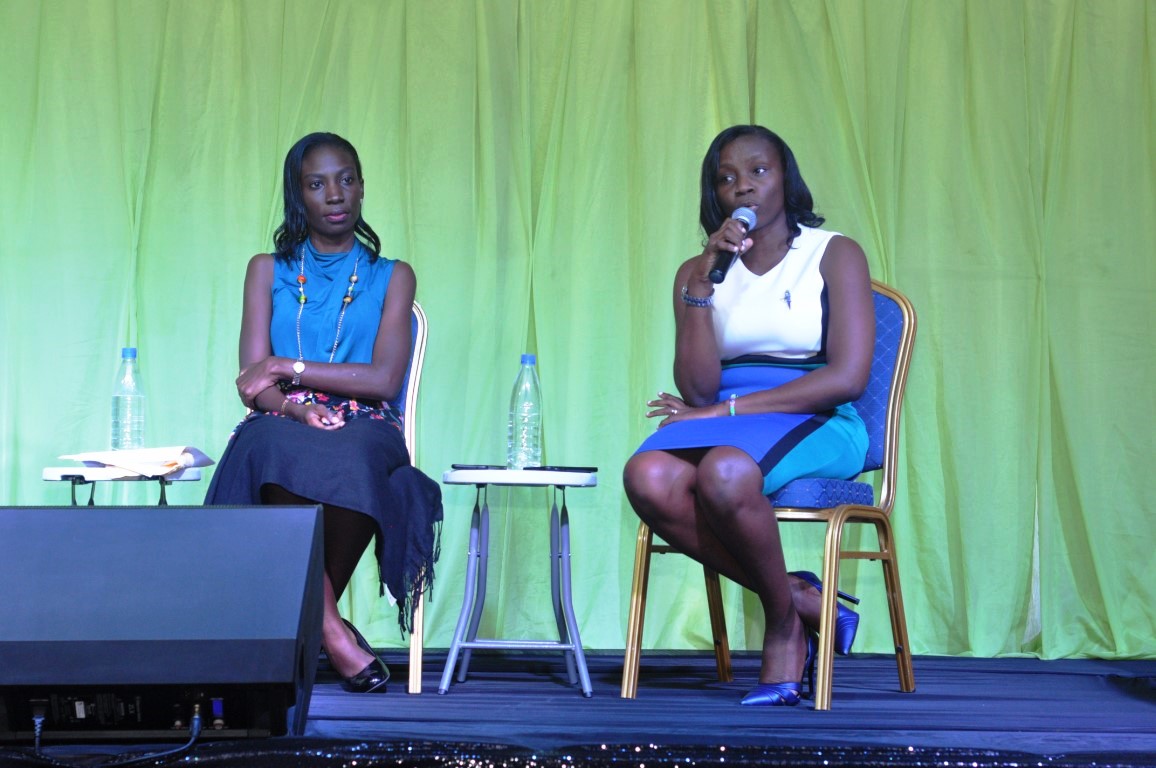 "More importantly, victims of depression need to open up and talk to people – that way, it becomes easy to identify the problem," Gbemisola added.
The event was jointly organized by Mentally Aware Nigeria Initiative and SheWritesWoman – two internationally recognized mental health non-governmental organizations – alongside Joy, Inc., the benefit corporation focused on building happier, flourishing and fearless Africans leveraging the latest evidences in happiness research and human flourishing.
Ijeoma Ndukwe, founder of Share Anonymous also launched the platform – www.shareanonymous.org, a web platform for difficult and traumatic experiences like sexual abuse, rape, sexual molestation and harassment to be shared anonymously through the power in empathy. She also advised individuals who have experienced depression, forms of violence and traumatic experiences to seek help without the fear of being judged.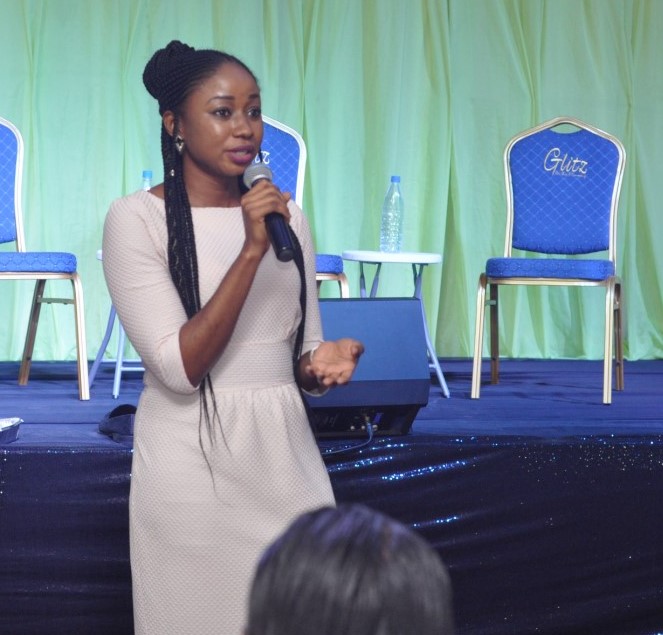 Hosted by Chude Jideonwo, founder of Joy, Inc., The Joy Masterclass is an intensive class administered for individuals, teams and leaders that weaves the confluence of thinking and research about happiness, human flourishing and resilience – across Psychology, Economics, Divinity and Philosophy – into practical lessons, habits and tools that help participants transform their thinking, attitudes and actions. Often adopted into specific themes and customized for specific audiences, the masterclass has been taught across several cities in 5 cities in 3 countries.
Joy, Inc. [www.joyinc.xyz] is a benefit company building happier, flourishing Africans by equipping young Africans with positive emotion skills and resources they need to be happy, resilient, transcend adversity, solve problems, find joy and flourish while nudging nations to take emotional/mental wellbeing serious.