We brought you news that comedian, Jephta Bowoto popularly known as Akpororo proposed to his girlfriend, Josephine Abraham during church service on Sunday, August 9, 2015.
Little did we know that would be the first of what may be a series of proposals from the towering comedian.
He went on to organize a novelty football match for yet another proposal for the same lady who had previously said YES in church. Indeed, Akpororo is so in love. Here are some of the photos from the novelty match: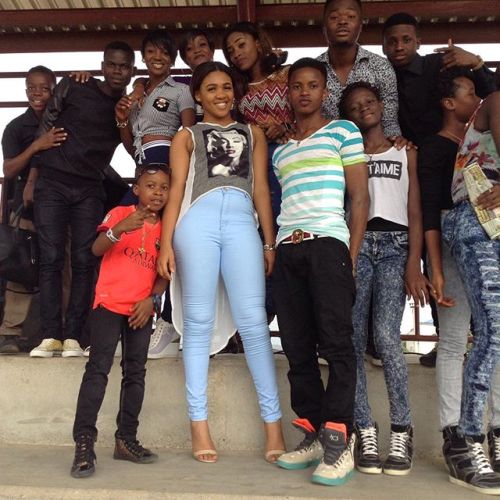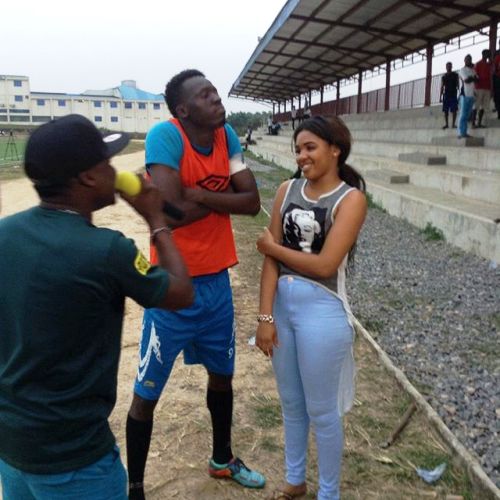 If a third proposal comes through, you can trust us to keep you updated.