[dropcap]I[/dropcap]f you have recently moved to Canada or are currently an expat living in Canada, it's time to pay attention to home safety rules. Unlike in your home country, safety rules for hazards like fires are different in Canada. The Canadian government has various rules, regulations, and suggestions for keeping your home safe. Here is a list of important information regarding how to protect your home and family against a fire hazard: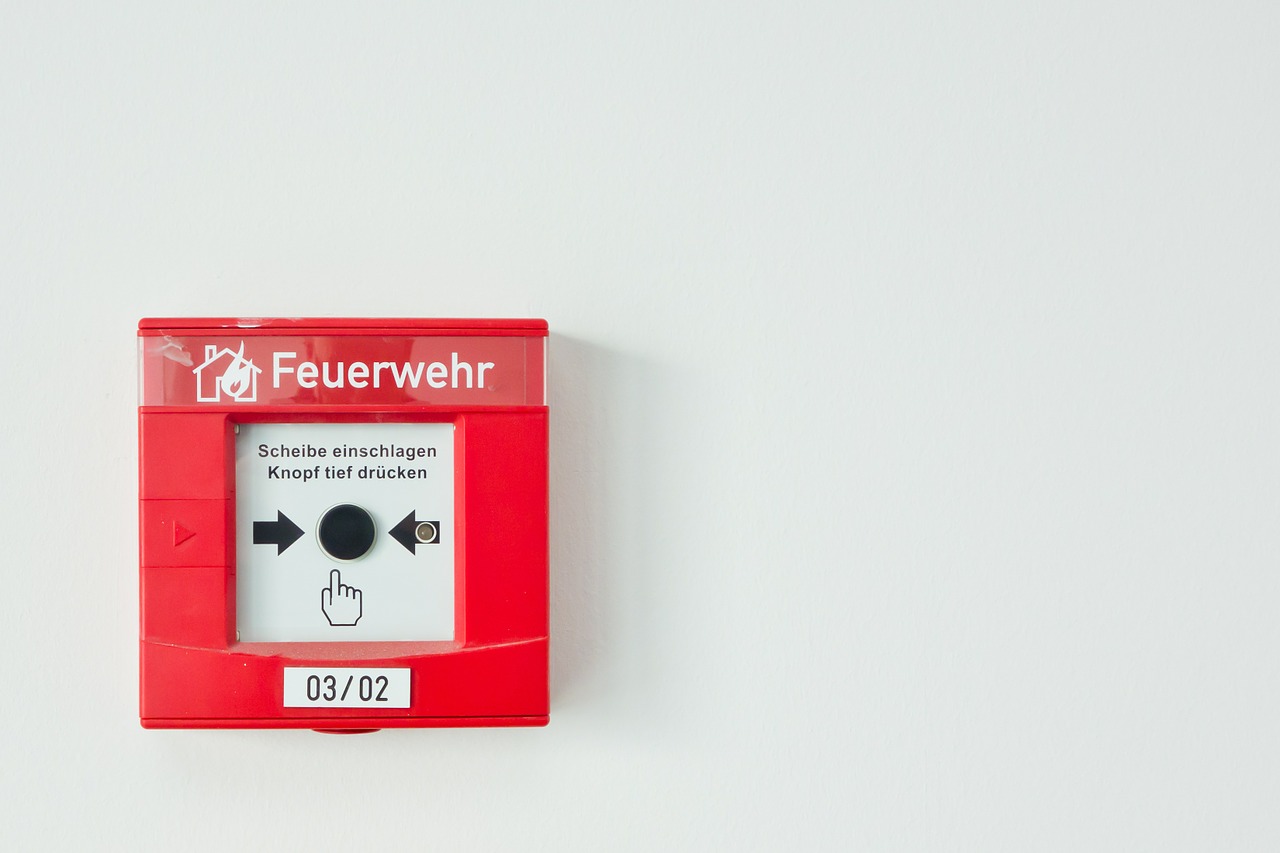 Install a Fire Alarm System
Preparation is key to staying safe in case there's a fire in your home. It's strongly recommended to install Control Fire Alarm Systems in your Canadian home to stay safe. The alarm system will immediately go off if a fire is suspected. The system can be connected to the local fire station if required as well.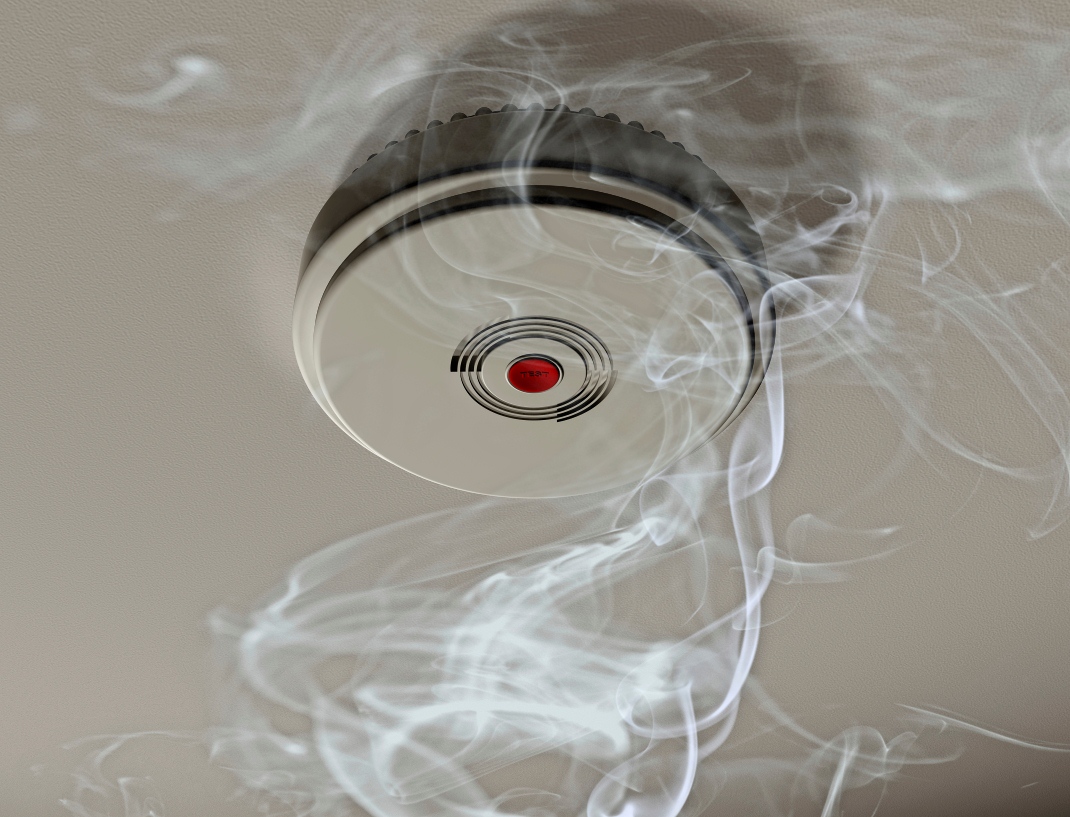 Buy Smoke Detectors for All Rooms
It's typical to install smoke detectors in the kitchen at home. If your home doesn't already have one, you should immediately purchase a smoke detector. Though not always necessary, it's highly recommended to install smoke detectors in every room. You must have one in every indoor area where a fire may be lit for cooking or heating purposes. If you have children in the house, consider getting a Kidde smoke alarm system as well. Once you have bought smoke detectors, make it a habit to check batteries to keep the devices in good working order.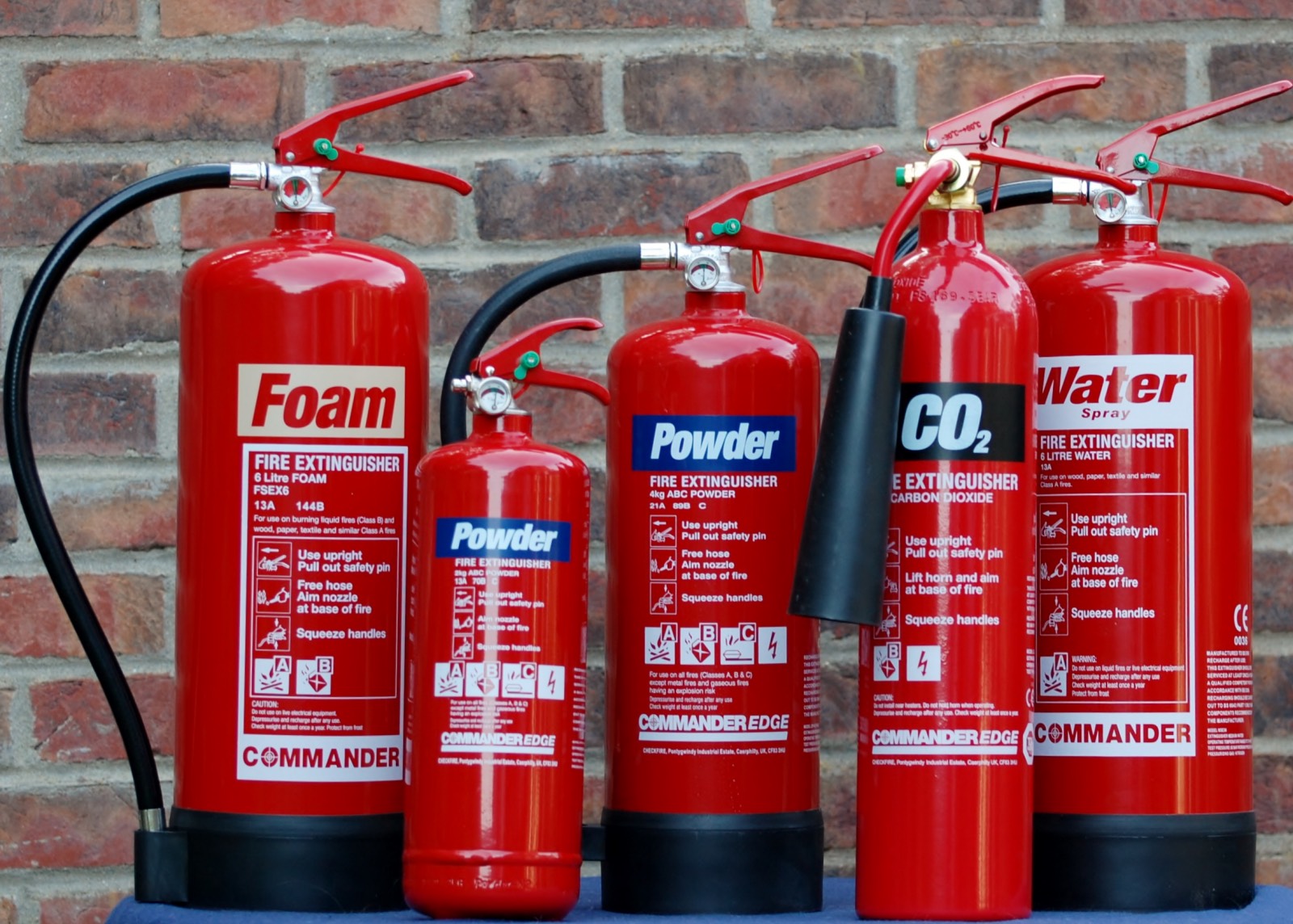 Get a Fire Extinguisher
Your home should have at least one fire extinguisher to use in case of a fire. You can easily put out a small fire with an extinguisher before it grows into a huge blaze. The Canadian government recommends buying fire extinguishers labeled by a certified lab in the country. Make sure you know how to store and operate the product you buy. Keep the fire extinguisher near the stove or other areas where fires are lit. It's recommended to buy a fire extinguisher for all areas in the house where a fire may be lit.
Clean Electrical Appliances
Electrical issues, or short circuits, with common household appliances like dishwashers can be the cause of fires. Therefore, it's strongly recommended to keep electrical appliances clean and well maintained to minimize the risk of an electrically caused fire.
Buy Good Quality Electrical Products
To further reduce the risk of an electrical fire, buy electronic items that are known to be of top quality. Avoid buying potentially counterfeit items just because they are cheap. Non certified or verifiable electrical items could contain circuitry flaws that post fire hazards.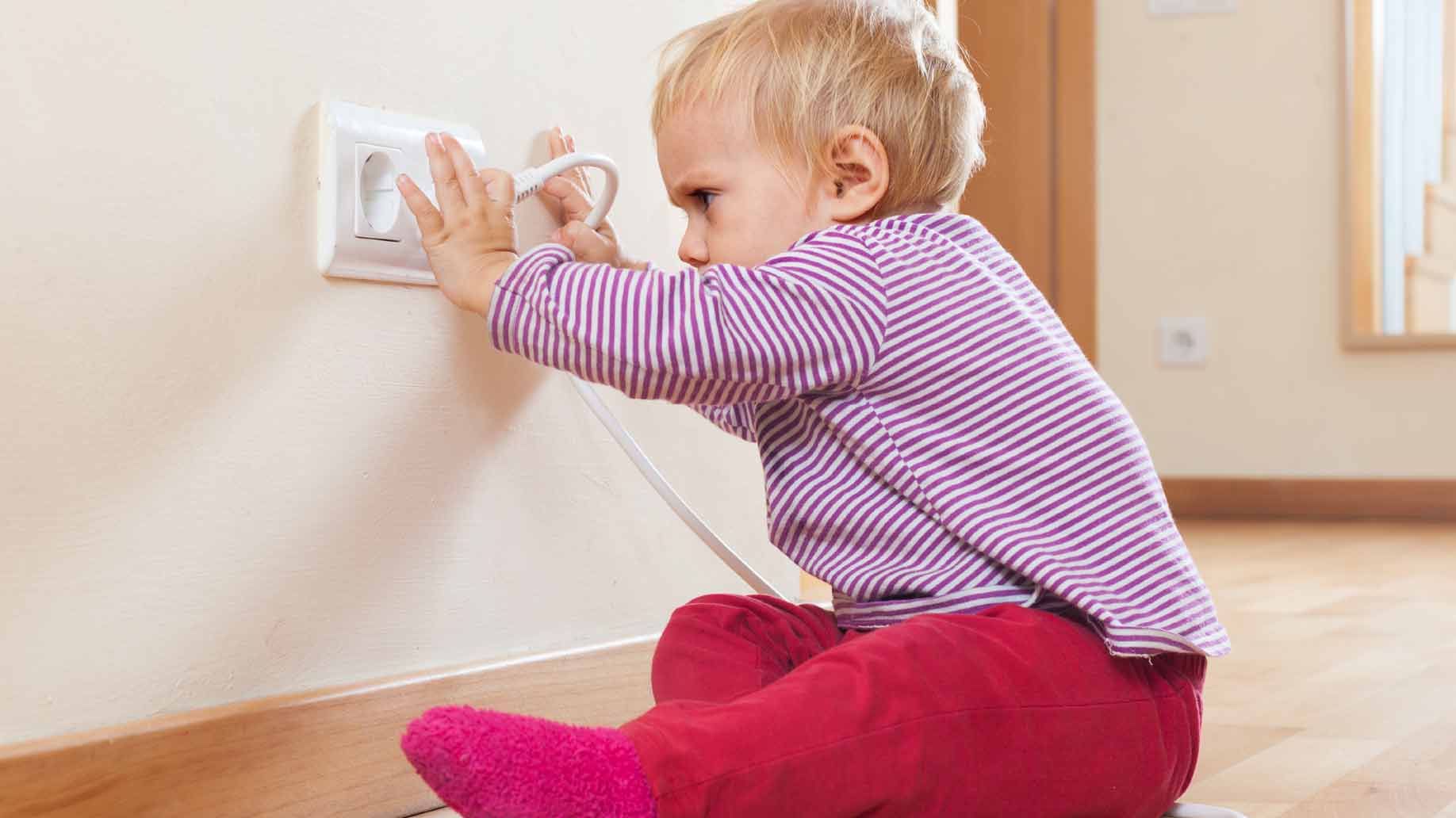 Keep Power Cords Away from the Children
As a rule of thumb, keep children away from all electrical and gas-powered appliances until they are old enough to do algebra. Take particular care to keep kids away from power cords. Kids tend to pull on power cords, which can cause burns or sparks that cause fires. Power cords are heat sensitive, so keep these away from heated surfaces. Also, you should keep power cords away from water sources as well.
Following the above safety instructions will minimize the risk of your family being victimized by a fire.