One of the most common discomforts men and women face after a meal is bloating. The stomach swells up after the intake of food or carbonated drinks. Your tummy looks fatter and you might even have problems with fitting into trousers or jeans.
Bloating can take place due to other factors like PMS, indigestion, flatulence and gas, intolerance to lactose etc. These are the major causes of discomfort and pain in the stomach. You might belch or burp often after a meal. If you are bloated in the night, you might have a hard time falling asleep as well.
Weight gain due to bloating
Most men and women are frustrated with the extra weight they gain due to bloating. It mars their self-esteem and gives them a puffy look. If you are on a weight loss plan, your chances of slimming down and getting a flat belly look dim if you do not address the issue of bloating in time.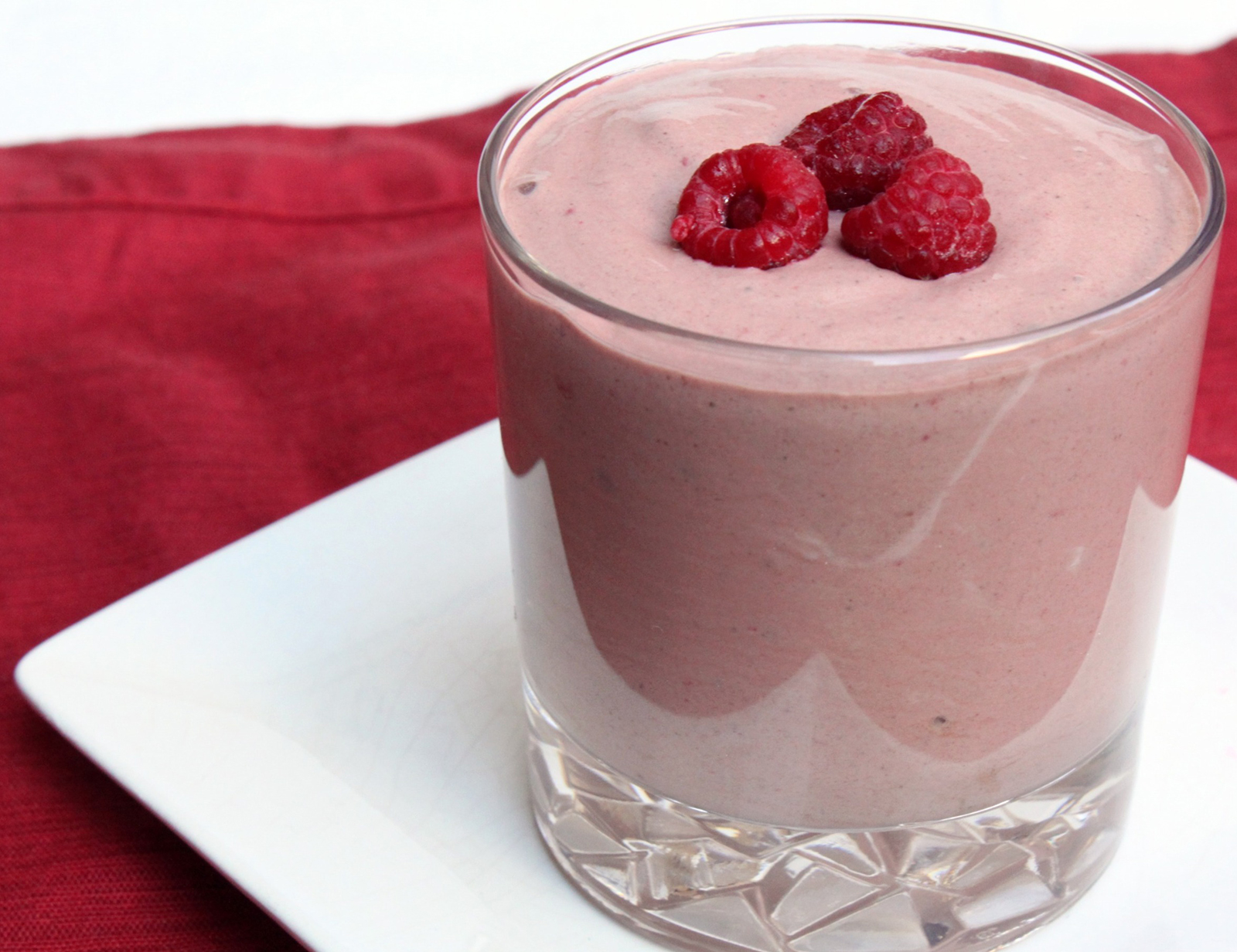 Treat bloating at home with easy-to-make juices
If you suffer from frequent bouts of bloating, you do not have to worry. Bloating predominantly takes place because of wrong diet and lifestyle habits. The condition can be treated without medication. You will find many items in your kitchen that will address the issue on spot. In fact, these home remedies are so good that they give you long-term results. Bloating makes you feel nauseated and you lose energy. You feel heavy and movement becomes restricted. With simple and affordable home remedies found in the kitchen, you can bid goodbye to bloating forever!
Drink your way to a flat and slim stomach
There are herbal teas such as Lumitea available in the market, and they are made from natural ingredients that address the issues of bloating, gas and flatulence. This herbal tea is rich in antioxidants and flushes out toxins from your system. In addition to this, it helps in slimming down and is regarded to be one of the best herbal teas in the market for bloating. You can also make other drinks for the treatment of bloating at home. They release the gas, indigestion and flatulence, helping your stomach to return to its original form. You feel lighter and energetic as well!
The following are 10 homemade bloating juice cleanse recipes for you to try:
Cucumber and Raspberry Detox Juice – Add slices of raspberry and cucumber in water with fresh mint, grapefruit and pears that is optional to cleanse your system. This juice tastes superb and it helps you slim down as well.
Cranberry Juice – Cranberry juice works well for people who suffer from bloating issues. You will see the results fast as your waistline reduces and your stomach becomes flatter each time you drink this juice. You may add some dandelion to the juice if you like.
Spinach, mint and pineapple smoothie – Put all these three ingredients together in a blender and drink this mix daily. It is a powerful detox drink that flushes out toxins from the body and gives you a clean stomach. The most recommended types of blenders to handle both fruits and leafy greens is a high powered counter top or bullet blenders such as these.
Green smoothie – This smoothie has spinach as its main ingredient. You may add some pineapple, banana and strawberries for taste. It tastes better and it is good for your tummy and health.
Lemon water – If you are bored of drinking the same drink daily, it is time for you to switch to an easy recipe that is lemon water. All you need to do is squeeze a slice of lime or lemon in warm water and drink it. This simple drink has powerful results. You not only feel better, but you will also start looking good as well!
Pink Smoothie – The pink smoothie is made with strawberries, chamomile, honey, yoghurt and pineapple. It looks cute and tastes great. You can drink this juice in the morning and say goodbye to bloating for the rest of the day!
Green apple, cucumber and kale juice – Many people feel bloated and they lose energy for the whole day. In such a case, the juice of green apple, kale and cucumber works wonders for them. This juice can be taken any time and you will find results taking place in a week.
Ginger tea – Ginger tea not only soothes an upset stomach, but it also has the ability to address bloating. The tea can be prepared easily. Take a medium sized ginger and cut it into small pieces. Boil some water and put these small pieces of ginger into it. Let the tea simmer for at least 15 minutes. You may drink this tea before a meal and discover the wonderful results it brings to you.
Greek yoghurt, berries and kale juice – Take these three ingredients together and blend them in a mixer. Not only will you get rid of bloating and start sporting a flat stomach, but you will also feel robust with energy the whole day.
Spinach smoothie – Here you can blend spinach and water together. Drink this juice and watch your stomach become slimmer with each passing day. This spinach juice smoothie helps you to stay fit and healthy if you can consume it daily. It is simple to make and you can take it all year round.
With the above 10 homemade juices, you can effectively address the pangs of bloating. The best part of these juices is that you can easily find all the ingredients at home. They do not take much time to make. You can have them in the morning and curb the pangs of bloating for the rest of the day. In case you cannot drink them in the morning, you can take them during the day and keep the bloating pangs at bay!
Lumitea and this homemade juices for bloating have no side effects. Both men and women can have them. They not only remove gas, indigestion and flatulence along with bloating, but they also help you to lose weight. You will look slim and trim. These drinks are good for your skin as well. With regular intake, you will notice a healthy and shiny radiance to your face too!