LOS ANGELES, USA – Jackie Chan, renowned martial artist, comedian, and action star, has been the epitome of entertainment for generations.
However, beyond the silver screen lies a less explored aspect of Chan's life — his relationship with his children, Jaycee Chan and Etta Ng Chok Lam.
Recent interest in Chan's personal life was sparked by a viral clip from his 2032 film "Ride On" which revealed a touching father-daughter moment.
View this post on Instagram
A Rocky Relationship with Jaycee Chan
Jackie Chan and his wife Joan Lin tied the knot in 1982, welcoming their son Jaycee the following day. Jaycee, now 40, attempted to emulate his father's successful career but with limited success.
Their off-screen relationship has been tumultuous, marked by Jaycee's 2014 arrest on drug charges in Beijing.
His father publicly condemned his actions, stating on Weibo, "I hope that young people will see Jaycee as a cautionary tale and stay away from drugs."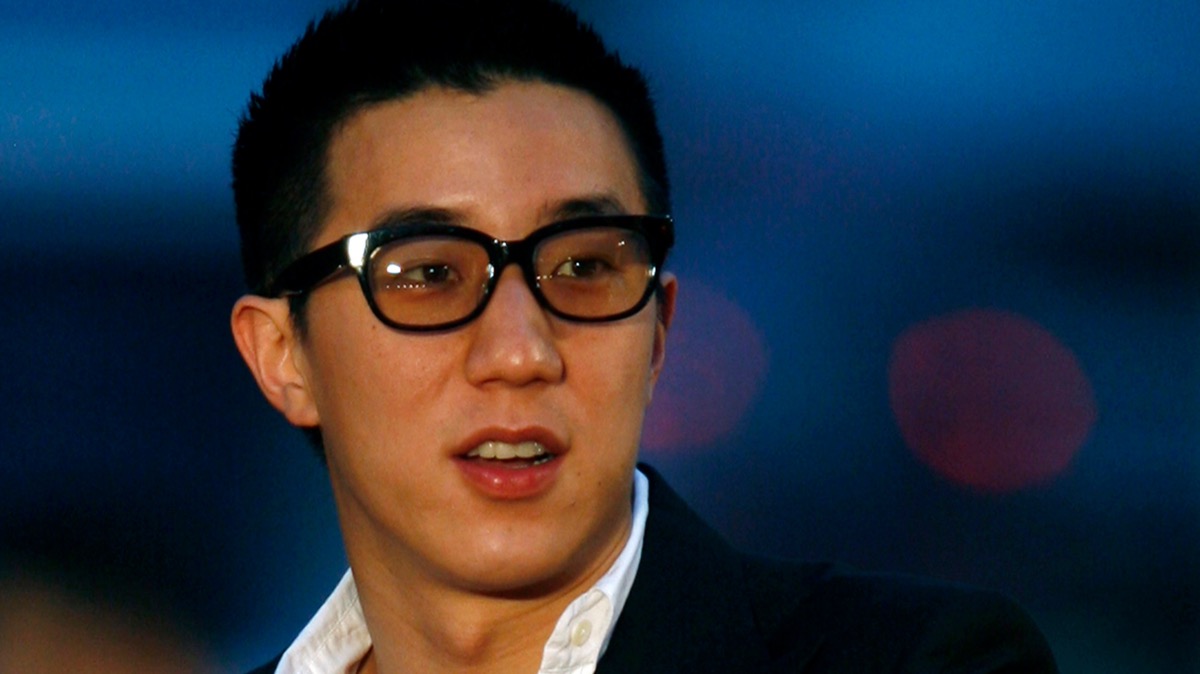 The drug scandal strained the father-son relationship, but a post-arrest Weibo post of Jackie giving Jaycee a haircut suggested a potential reconciliation.
Both continue to maintain a low public profile.
Scandal and Estrangement with Daughter Etta Ng Chok Lam
Etta, now 24, was born from an extramarital affair Jackie had with Elaine Ng Yi-Lei, a Hong Kong beauty queen and actress. The scandal tarnished Jackie's family-friendly image. He admitted the affair at a press conference, saying, "I'm not a saint. I've done something wrong."
Jackie has since maintained no relationship with Elaine or Etta.
In 2015, Etta told E! News, "He is my biological father but he is not in my life. I will never regard him as a father."
Etta made headlines again in 2017 when she publicly came out as a lesbian and revealed her relationship with social media influencer Andi Autumn.
The two later claimed in a deleted YouTube video that they were homeless due to being disowned by their "homophobic parents."
Elaine Ng refuted the claim, arguing, "People all over the world work hard and don't rely on someone else's fame to get money."
Etta and Andi shared news of their marriage on social media in 2018, but have since kept a low profile.
Jackie Chan has repeatedly refused to comment on his daughter's life.
As the world continues to celebrate Jackie Chan's cinematic achievements, these revelations about his private life paint a complex picture of the martial arts legend's familial relationships.
His fans are left pondering how Chan's roles as a father off-screen contrast sharply with his portrayal as a loving and devoted parent on-screen.