LAS VEGAS, USA – Over the years, whispers, rumours, and conspiracy theories have persistently surfaced surrounding the enigmatic murder of hip-hop legend Tupac Shakur. With the arrest of LA Crip boss Duane "Keefe D" Davis, there is renewed hope that one of the music industry's most infamous cold cases may finally be cracked.
1. Tupac's Tragic End
One of the most iconic figures in hip-hop, Tupac Shakur, was brutally shot in a drive-by shooting in Las Vegas on Sept. 7, 1996. Merely six days later, at the age of 25, he succumbed to his injuries at the University Medical Center, Las Vegas. Despite intensive manhunts and investigations, the case ran cold. Conspiracy theories pointed fingers at multiple individuals, yet Orlando Anderson, a gang member from LA, consistently emerged as a prime suspect. Anderson, who had physically clashed with Tupac in Vegas, met his own untimely demise in 1998, during a gang-related shooting. Anderson's notorious uncle? Keefe D, a reputed LA gang leader.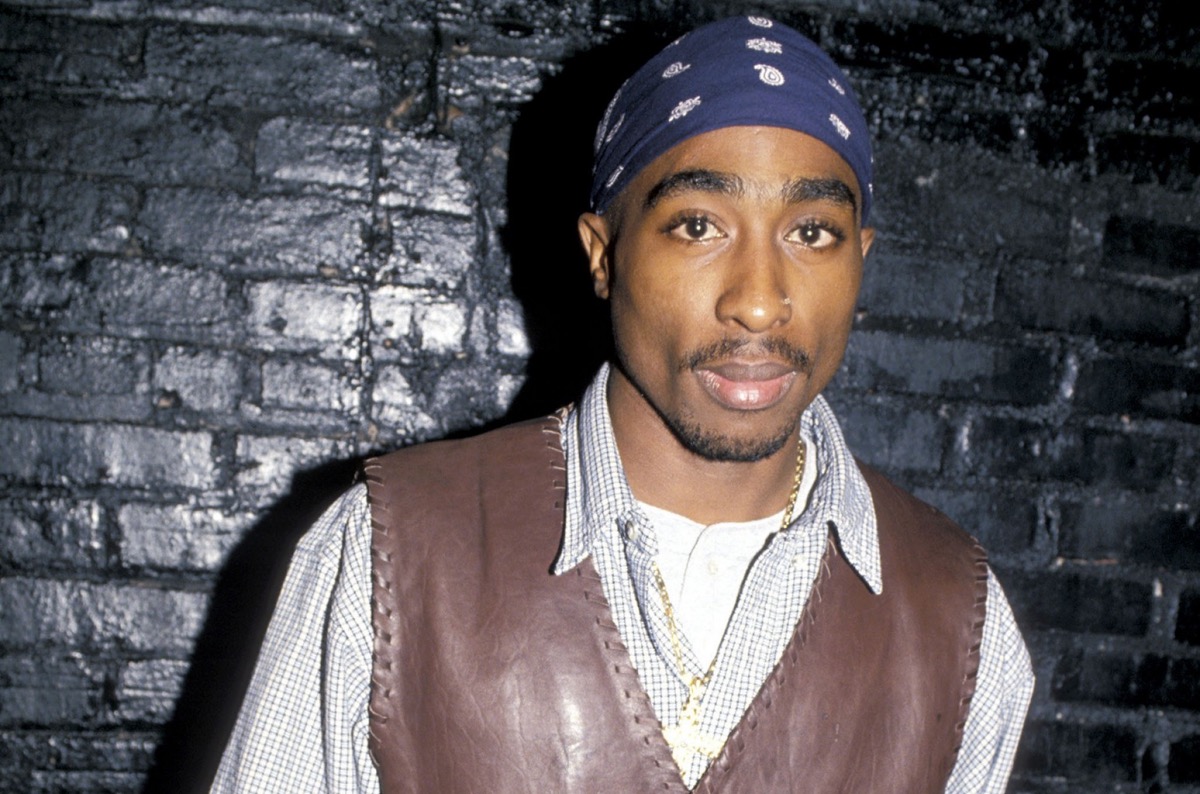 2. Delving into Keefe D's Background
Born on June 14, 1963, Duane Keith "Keefe D" Davis is an influential figure in the South Side Compton Crips. Intriguingly, his past intertwines with the music world; he was childhood friends with Eazy-E, the face of N.W.A.
3. 2023's Pivotal Raid
On July 17, the Las Vegas Police Department's search warrant in the Tupac Shakur murder investigation zeroed in on Keefe D in Henderson, Nevada. The exclusive details, obtained by NBC News, revealed officers hunting for electronic evidence, spanning from laptops to CDs, at a gang member's residence. This individual claimed to have been present during Tupac's fatal 1996 shooting. The search extended to materials related to Tupac's murder, including notes, YouTube episodes, book manuscripts, and more.
"Duane Davis was the shot caller for this group of individuals that committed this crime," asserted Las Vegas police homicide Lt. Jason Johansson.
4. Keefe D: Confessions and Associations
Keefe D's entanglement in the music scene went beyond gang affiliations. He purportedly claimed friendship with Sean "Diddy" Combs during the early '90s, which ignited conspiracy theories linking Diddy to Tupac's demise.
While evidence remained elusive, Keefe D made startling revelations, confessing he had supplied the weapon used in Tupac's assassination. Moreover, he identified himself as one of the four occupants of the car involved in the fatal incident.
5. Unraveling the Latest Developments
On Sept. 29, 2023, Davis, at 60 years old, faced arrest, charged with one count of murder with a deadly weapon, tying him directly to Tupac's tragic end.
Authorities are alleging Davis as the mastermind behind the deadly plot. Further intensifying the gravity of his charges, a grand jury introduced a sentencing enhancement for gang-related activities, potentially adding two more decades to his sentence, as per AP News.
As Davis's trial looms, the world waits, hoping for clarity and closure on a murder that has haunted the music industry for decades.