It's no surprise then, that she's the cover star of New York Magazine's Spring Fashion Issue. The "12 Years A Slave" star, who we have learned has no problem playing with color, looks as gorgeous as ever in a red and white dress by Stella McCartney. She chatted with The Cut about her childhood, dancing with Michael Fassbender and the difficulties of adjusting to life in the United States.
The 30-year-old actress admits that her first months at the Yale School Of Drama served as a bit of a culture shock. "I find my freedom in structure. It was very hard to adjust to an individualistic and very liberal system. I mean, my upbringing, I would iron my clothes every night. I would plan what I wore the night before, and then I would iron it. That's just the way my mom raised us. Then I got to Hampshire, where clothing is sometimes optional and all this kind of thing. I was mortified," she said.
Perhaps that's why her look is a bit more… conservative than Lake Bell's Fashion Issue cover from last season. Either way, she certainly has the poise and grace of a bonafide star — with the photos to prove it. Check out the beautifully done cover and spread below and head over to The Cut for the entire interview.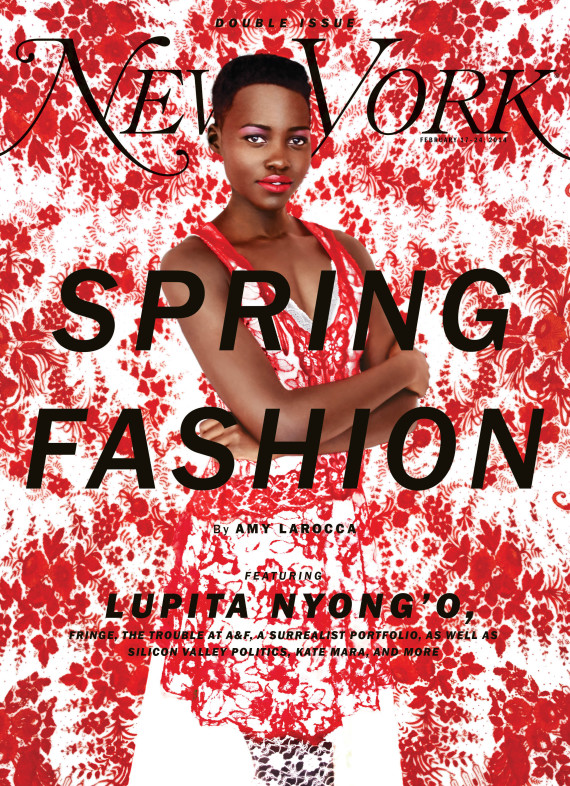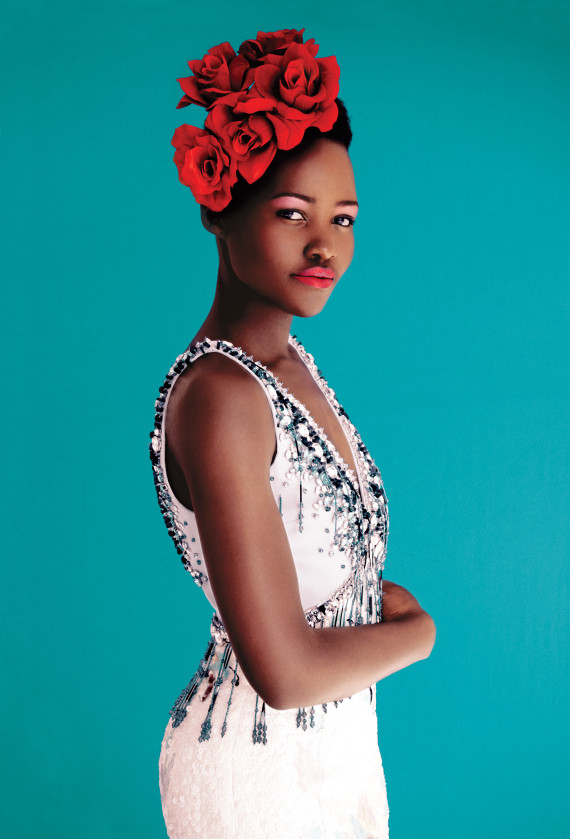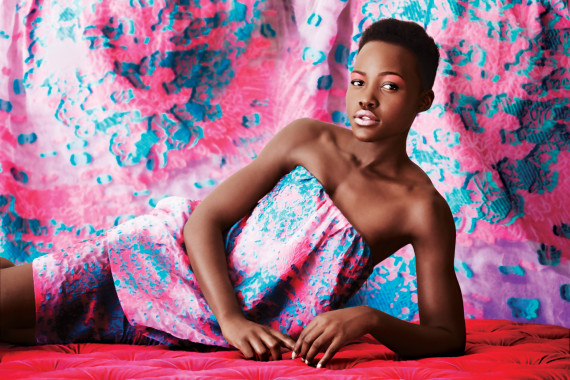 Perhaps her Oscars dress will end up on this list: