[dropcap]M[/dropcap]oving can be fun when all your tasks get completed within your timeline that is more complicated than said. No matter how well-prepared you are and all is set from checklist to color-coded stickers to your family and friends to move stuff, there can be many surprises waiting for you and things may get messy and derailed. The top-rated state to state movers state that it is better for you to like to control this feeling of chaos and to manage things appropriately but as they say, you need to know your enemy to fight him well. So, in this case, you should know the challenges that may emerge during the move or the transitional period. Do you know the difficulties that may crop up? No? Don't get disheartened, we have sorted a list of the most common challenges that you may face during your move. Here it goes:
Finding a New House
Once you have decided on your move, the next step is to find a suitable house at your new location. Finding a perfect house is never easy even if you are moving across the block. You may try searching for a house online too but if it is a long-distance move and you know nothing about the city, it is better to leave the matter to the experts. Either way, it is a lot of hard work to find a house. The Internet has made life easy so explore online options and find your dream house.
If you are a real estate agent and looking for ways to gain leads, building eXp Realtor websites will help you get the best home searches. Similarly, if you are looking for a home, websites with an IDX database will help you find a home much faster.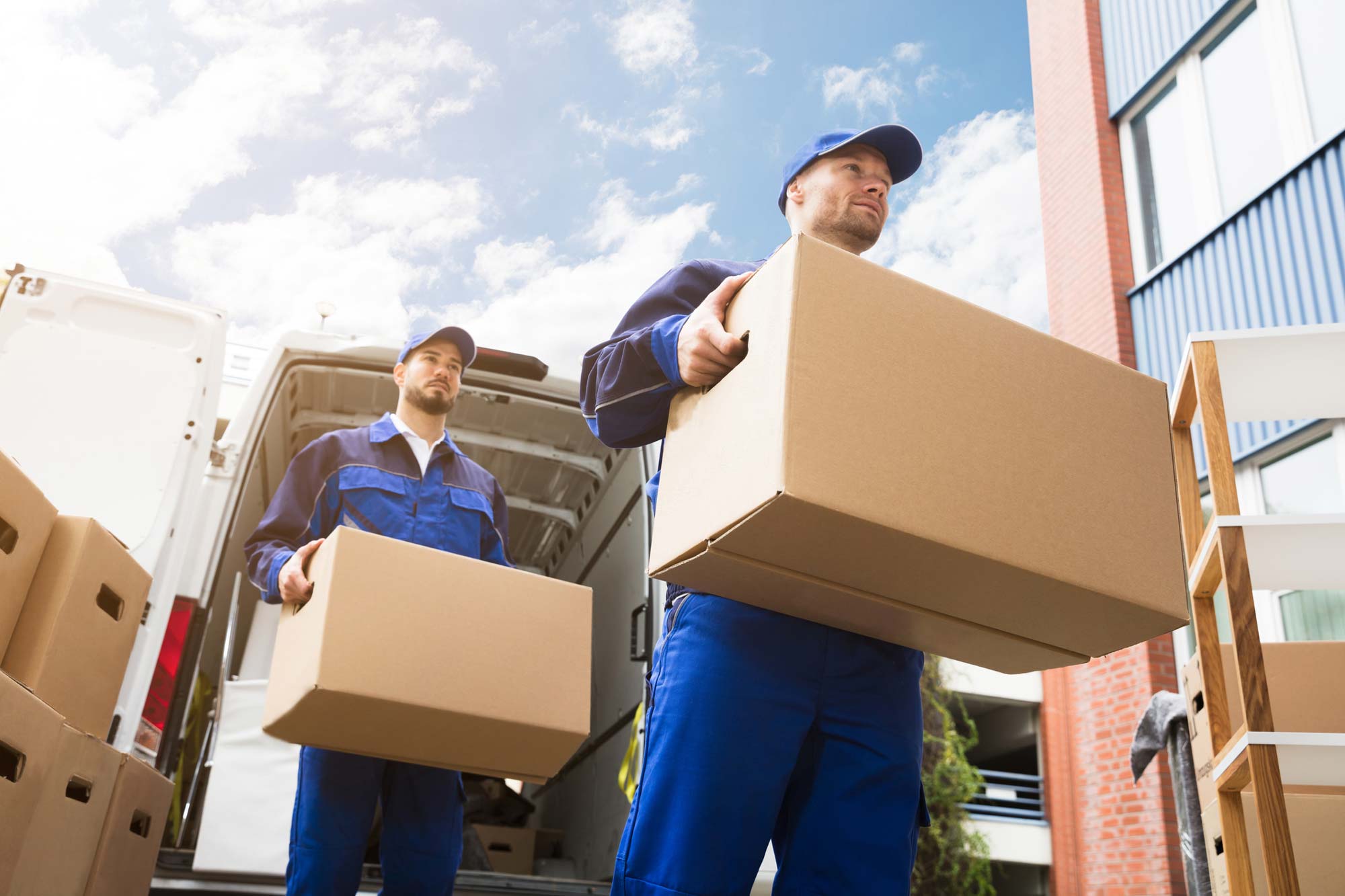 Bad Weather on Moving Day
You may have decided the best-suited date and day for your move but you can never predict the weather correctly. Moving on a bad weather day is not fun and is a daunting task but it is possible to manage things in a better way.
If it is raining too heavily, consider covering the floors in the entryway with a tarp to keep your packed boxes safe. Keep many trash plastic bags handy to cover your boxes while uploading them into the truck. It is important to hire a covered truck for a move irrelevant to the current weather. Also, make sure that the truck is parked as close to the entryway as possible.
If the weather is extremely hot then make sure you keep yourself, your family, and the movers safe. Arrange plenty of water for the moving day and keep serving water at regular intervals. Let the movers take breaks to sit in the shade for a while. If you have kids and/or pets at home, make them sit in one place. You can clear out one room and keep the fan or air conditioner on all the time for them.
Moving during snow is the most difficult situation especially you are moving long-distance. The roads may get blocked and your move can be postponed. Be prepared for this kind of situation and make arrangements accordingly.
Knowing New Surroundings
With a new house comes new surroundings and we find it difficult to cope up with the change while undergoing the emotional turmoil of having no family around. Exploring your new area well is the best way to adjust fast to your new place. Go out and meet people and know your neighbors too. Don't stick to the first store or restaurant or gym that you come across; try other options too till you find the best. Give yourself time to learn and adjust to the new surroundings and culture. Establish a routine and start exercising too. It is important to know a few important services near your house including a supermarket, a general physician, a medical store, and a gas station.
Food and entertainment are an essential part of life and they play an important role in making you comfortable at a certain place. Try finding out some good nearby restaurants and recreational areas to start a new life and feel good at your new space and in your new city.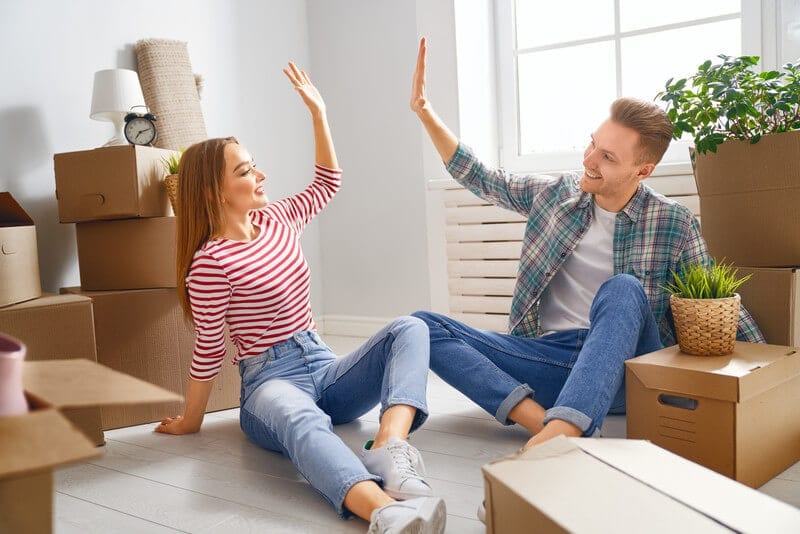 No Routine
Having no daily routine is one of the topmost challenges that we face during a move. We cannot follow our fixed routine during a stressful situation like this and it is obvious. There is a lot to do from arranging packing supplies, to sorting your goods, to packing the whole household and transporting the things to your new home. You won't be able to start your routine life soon after the move as organizing your new house will take time.
The key to handle this stressful situation is to be gentle with yourself. Though it is right to set up a routine after a move, don't overstress and expect your normal life back in no time. Take your moving as an adventure and organizing your new home as a fun activity. Embrace this change with courage and make a new life. Take your creative side out and organize your house the best way possible. A beautifully decorated and clean house generates positive energy.
Moving Depression
One of the topmost challenges of relocation is the relocation depression. Though feeling lonely in the first few days after moving is obvious, some people face prolonged sadness. Many people get out of this feeling of loneliness soon after they get into their routine life but others find it hard to adjust. Fatigue, anger issues, mood swings, no courage to do any work, insomnia or excessive sleeping, and excessive alcohol/drug intake are some of the common symptoms of moving depression.
Make sure you see to the brighter side of your move to fight your moving depression. Feeling nostalgic or missing your old people is obvious but try making new friends at your new place. Having some known people around can solve half of your problems. Go out and explore the area to feel connected to the place. Also, organize your new house and listen to music while doing your daily chores. Music is a very good mood-lifter. Meditation and self-care can also take you out of this lonely feeling. Pamper yourself with a well-planned skin-care routine.
Moving may bring many challenges along, it is upon us how well we manage these temporary problems.