[dropcap]W[/dropcap]ho lives sees, but who travels sees more, isn't it? Are you tired of well-known traveller trails?
Don't worry! There are many unexplored and off-beat mountain destinations in India which can give you an unforgettable experience of life.
So, pack your bag, escape from the hustle and bustle of cities, and wallow in the mind-boggling experiences. A trip to these lesser-known destinations is, of course, memorable.
Avoid the crowd of the city, delve into unusual cultures and the raw natural beauty, and live through a plethora of unprecedented marvels and untainted bliss.
These days, a major chunk of travellers and tourists are seeking destinations that are off-the-charts. However, it is suggested that wherever you travel, you must do it safely with a travel insurance policy. Buying travel insurance online can help you bag-in a great deal at an affordable price. What's more, you won't only be financially worry-free but will also save more only if you compare travel insurance.
Here is a rundown of some popular lesser known places in India, which not only provide a soothing getaway but also leave you with a lot of cherishable memories.
Khajjiar, Himachal Pradesh
Also known as 'Mini Switzerland of India', Khajjiar is an explored beauty in Himachal Pradesh. Picturesque, yet blessed with calm and serene charm, the small town is replete with meadows, lakes and hills. You'll love to trek in the scenic environment or go for long walks to have a blissful experience. You can also partake in several adventure sports such as horse-riding, paragliding, zorbing etc. The best part about this place is that you don't have to visit during a specific time period. You can easily visit the town throughout the year.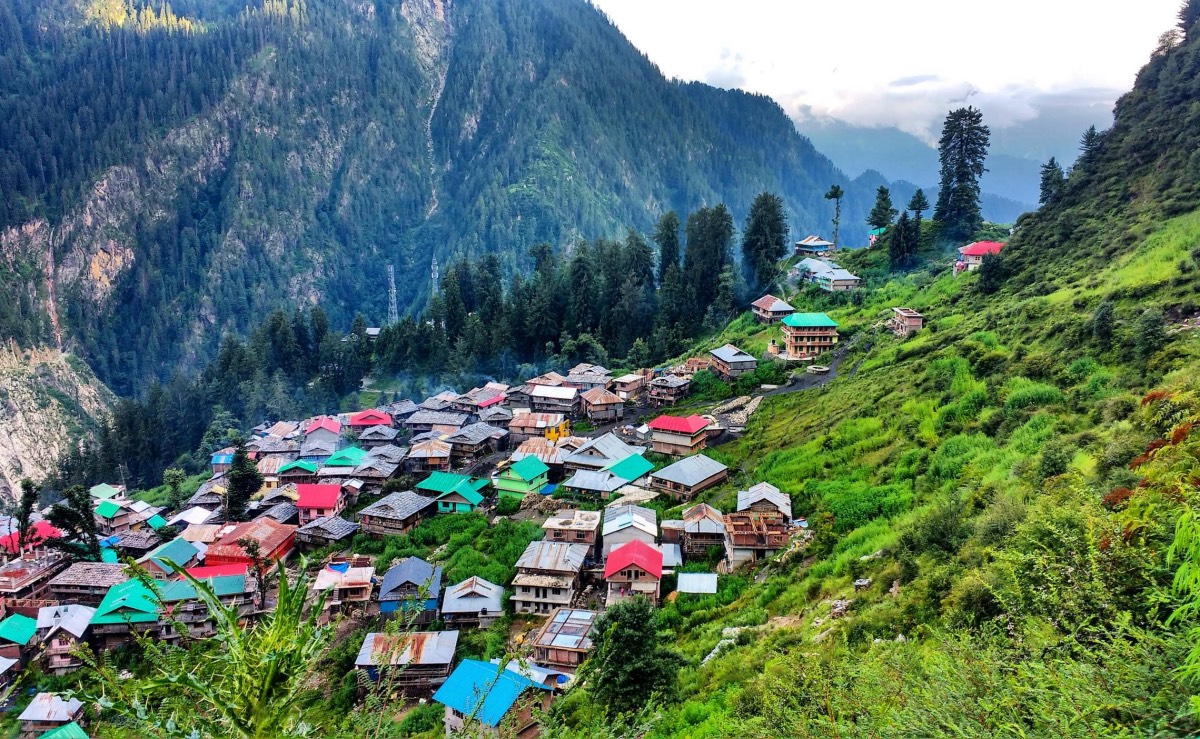 Malana, Himachal Pradesh
Also called 'The Little Greece of India', Malana, is a tiny village in the Kullu Valley in HP. The village is popular for its finest Charas, known as Malana Cream. The village is isolated from the rest of the world; hence the place is happy, serene, and tranquil. Chandrakhani's magnificent and majestic peaks shadow the haven and it is amongst the must-visit, less explored places in India.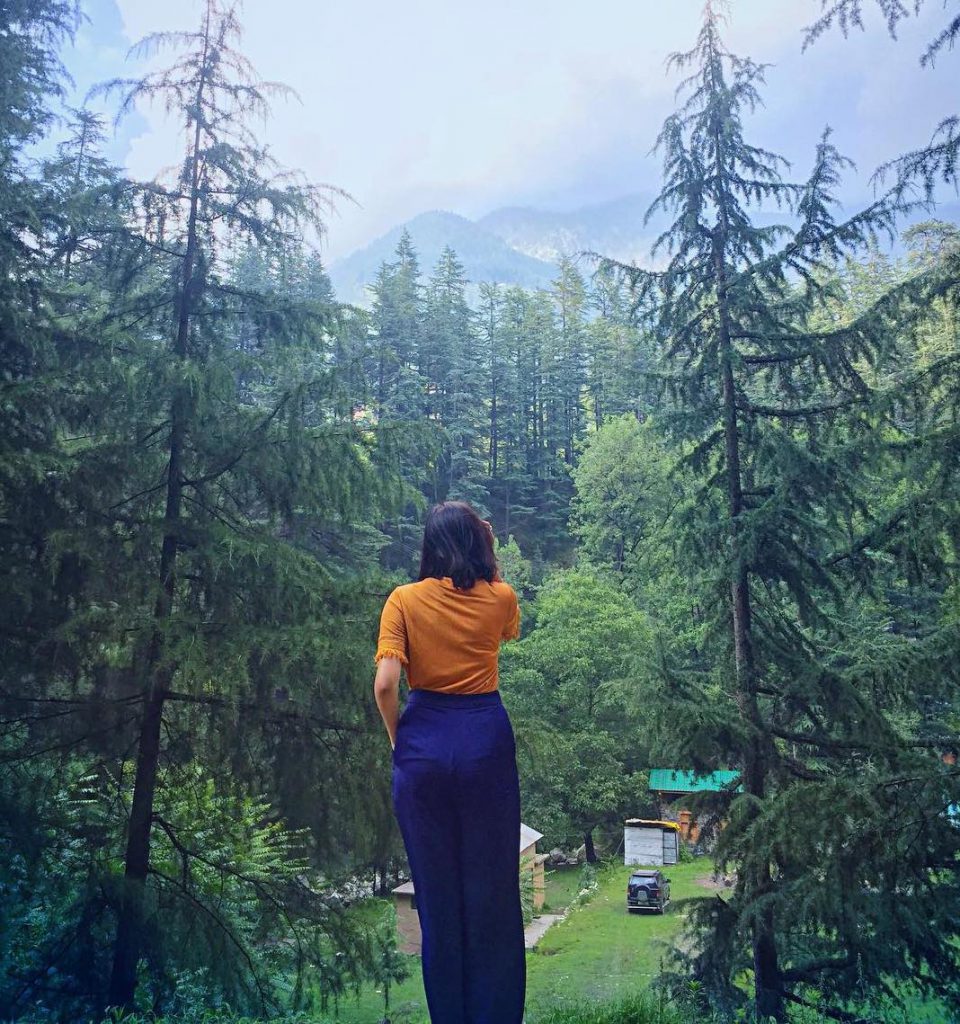 Jibhi, Himachal Pradesh
Jibhi is another lesser known picturesque hamlet in the Tirthan Valley or Banjar Valley of Himachal Pradesh. The town has a few very stunning Victorian pinewood cottages and a magical aura for you to relax and unwind in. Fishing and angling enthusiasts and backpackers from across the world come and stay here for months, for its charisma and proximity to several other Himalayan cities and towns, before going forward to other places.
Chitkul, Himachal Pradesh
Chitkul is the last village settlement near the Indo-Chinese border. Situated on the banks of Baspa River, the village is dotted with charming wooden chalets with tin tops and lavishly carved pagoda style temples. As the village lies in the lap of Himalayas, you can feel the cold mountain gust swirl around you. There's also a beautiful 3-storied fort made out of stones and wood. Chitkul is well-known for its potatoes, which are believed to be the best in the world.
Chopta, Uttarakhand
Chopta is one of the most beautiful spots in Uttarakhand. It is a scenic hill station with grassy meadows and green slopes. It is an ideal spot to come up for air from the hectic city life. You can enjoy the vivid landscape of nature in this beautiful town. If you're an adventure lover, then you can go for Tungnath trek, or you can take the trail to Chandrashila peak.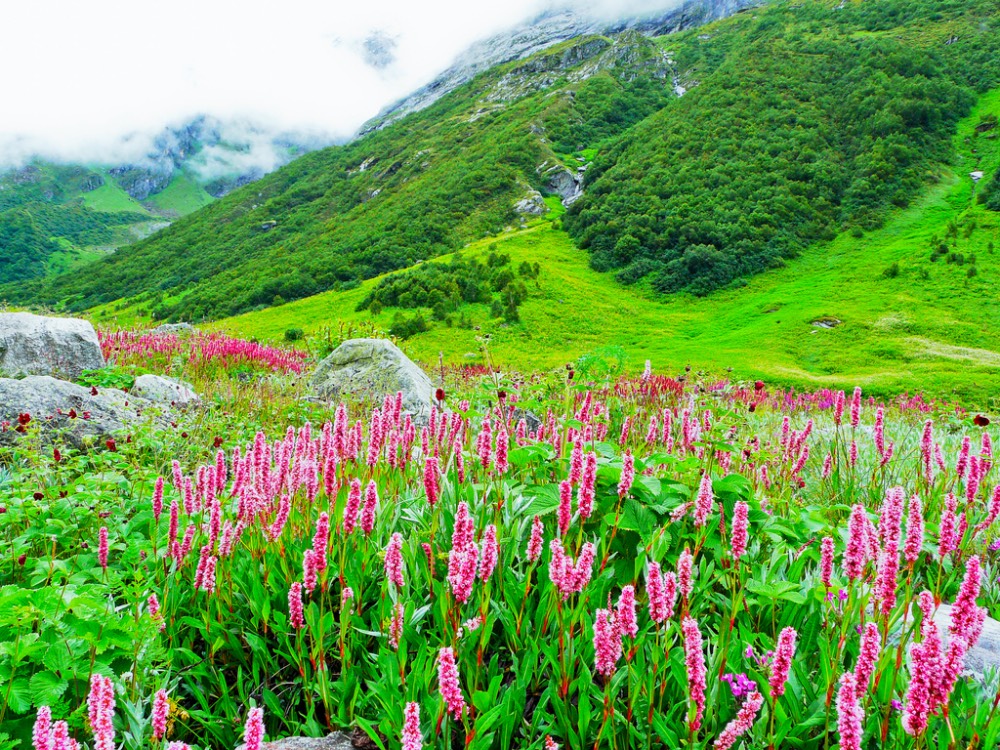 Valley of Flowers, Uttarakhand
Another off-beat mountain destination for mountain-enthusiasts is the Valley of Flowers in Uttaranchal. The Valley of Flowers has made its mark in the UNESCO World Heritage Site. The valley is blessed with native mountain flowers, butterflies, avifauna (indigenous birds) and insects. During the rainy season, it looks like a flower-woven carpet as the valley overflows with the blooms of more than 300 species of flowers in different colours. You need to trek in order to reach the valley.
Wrapping it up!
To how many of these off-beat mountain destinations have you been? None at all, for sure. So, you can plan your trip to these heretofore uncharted places. While others may see these as just some destinations, for you they may turn out to be a paradise that leaves you awestruck. Luckily, these aforementioned exuberant offbeat destinations have hotels, home stays, and even camping options. What are you waiting for? Enjoy your vacations out of the monotonous realm of the known! But, remember to search for tailor-made travel insurance plans in order to avoid any hassles in your trip.