[dropcap]T[/dropcap]he level of civility and passion involved in the Brexit referendum is in many ways awe-inspiring. While Brexit is not without its challenges, it is reminiscent of the fact that people have the rights to self-determination regardless of their geopolitical affiliations.
The big lesson in the Brexit vote, also, is that any ethnic nationality should be able to exit any geopolitical amalgamation whenever the union becomes detrimental to its primary interests.
However, the argument exists that the European Union, EU, is not a sovereign national entity but a collection of 28 sovereign nationalities. Also, let's not forget the possible parallel of the EU model to the nearly 200 sovereign nations of the world.
In many cases, ethnic nationalities were forced together by a more powerful imperial overlord for the purpose of serving the imperialists' economic interests. In few instances, the different nationalities decide to merge by choice for strategic expediency.
Self-determination is the intrinsic human characteristic that explains the rise of separatism in the age of globalization. The question is not which of the two is better, or which of the two phenomena will be sustained in the long run. Although the scale is tipped so much for globalization, separatism is a necessary counterbalance and a force of moderation.
Populism and separatism are here to stay, the world can only expect more of both.
You may not subscribe to this concept; it is only human nature to resist change and be afraid of separation. Nobody likes goodbyes, but there is an incredible measure of opportunity in adversity.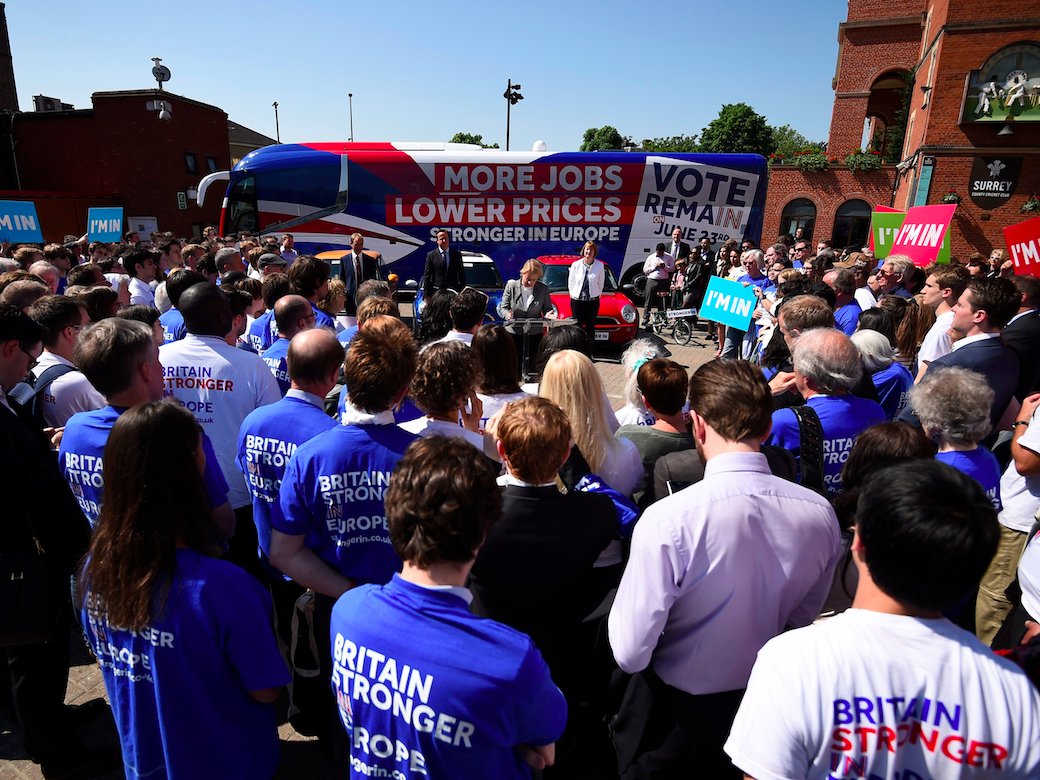 Because different ethnic nationalities have lived in a coerced union for a very long time should not deprive the people the reasonable rights to peacefully undo the forced merger. We cannot be oblivious to the fact that the sovereignty of the ethnic nationalities was first violated to pave the way for the amalgamation.
Whether it is in Africa, the Americas, Asia, Australia, Europe, or Oceania, the people reserve the right to peaceful exit and self-determination.
Goodbyes are not painless, thought. The Brexit vote has its immense socio-economic impacts.
Instead of bloodletting and acrimonious co-existence, it is better for people to get together and work out the modalities for their peaceful and cordial separation.
After all, it is better to gain a friend from the outside than to keep an enemy within. When it is all said and done, the Brexit vote will remain the model for hundreds of ethnic nationalities seeking to unplug from their current state affiliations.
Olusegun Phillips-Alonge is passionate about responsible ethical leadership, poverty eradication, and sustainable socio-economic development of Nigeria. Connect with him on Facebook where this commentary was first published. 
The opinions expressed in this article are solely those of the author.