News claiming that President Muhammadu Buhari on Sunday, May 31, 2015 appointed former Chairman of the All Nigeria Peoples Party (ANPP), Ogbonnaya Onu as the new Secretary to the Government of the Federation (SGF) has been found to be a hoax.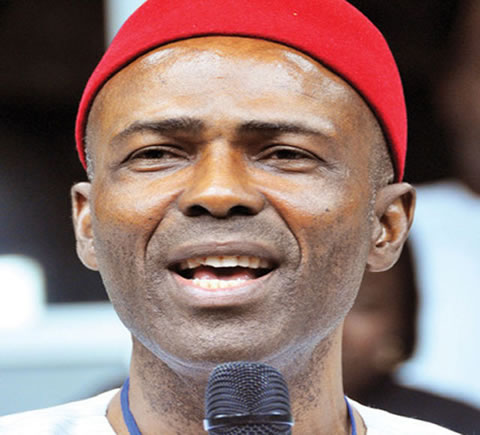 News of the said appointment was first annoucned by the Twitter Handle, @apcsituationrm, which was closed shortly after the tweet went viral.
Onu is the first Executive Governor of Abia State and governed from February 1992 to December 1993.
The fake report also fooled editors at renowned profile database website, Wikipedia, who have "updated" Onu's page, adding that he had been appointed as Secretary to the Government of the Federation.
Editor's Note: We have confirmed that this story is a hoax traced to a tweet by an All Progressive Congress (APC) twitter handle which has since claimed that it was hacked and the information on Onu's appointment should be disregarded.
Original story was published at 6.36am, June 1, 2015.