Senator Bayo Osinowo passed away on Monday, June 15, 2020 at the Lagos State COVID-19 Isolation Center at the age of 64.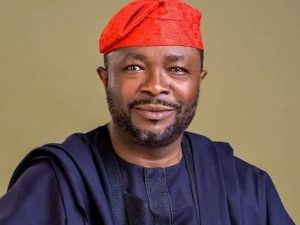 Until his death, he was representing Lagos east constituency at the Nigerian senate after serving in the state house assembly for four terms from 2003.
Osinowo, fondly called Pepperito, was part of the June 12 campaign and was arrested by the DSS, spending months in detention, until Sani Abacha's death in 1998.
Osinowo studied Building Technology at the lnstituto per Geometri, Rome, Italy. He obtained his master's degree at Urbaniana University, Rome, Italy, where he specialised in Building Technology.
He passed away from complications from COVID-19.