To drive in comfort and to ensure your foot doesn't accidentally slip off the pedals, you need to wear the right shoes. Choosing suitable anti-slip shoes for driving can be difficult. But how can you choose the right driving shoes, whether you are headed out on a long road trip or you want to be comfortable on your daily commute to work? Continue reading for a few tips that you can use, whether you are driving a brand new car or one of the many high quality used cars for sale.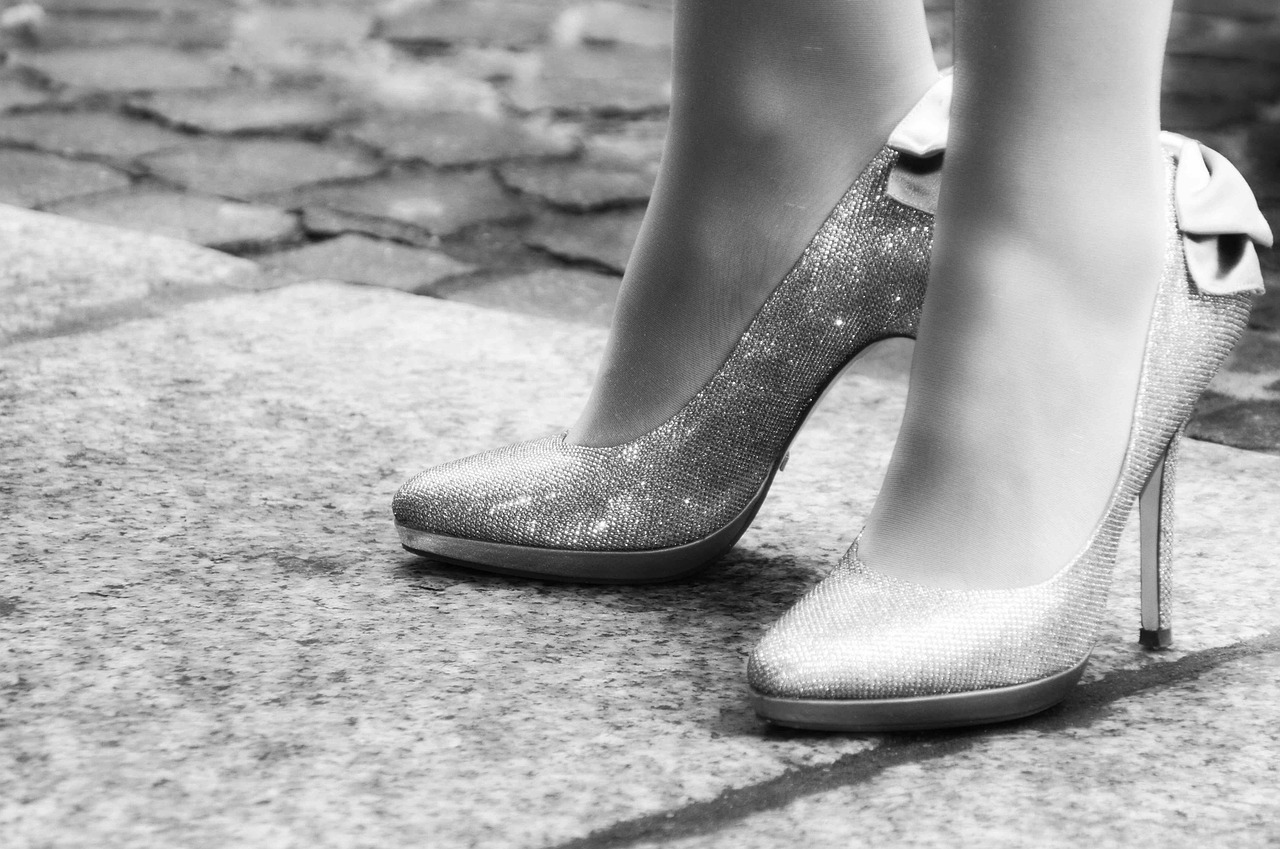 Avoid Heels
When it comes to driving shoes, you want to go with a pair that has a sole that is thin. In this way, you can more easily feel the contact that your foot is making with the pedal, as that will improve your driving performance. Avoiding heels is also a good idea because the heel can adversely affect how your foot lands on the pedal and how you perceive the pressure that you are placing on the pedal.
Get a Pair That Provides a Snug Fit
A snug fit is another thing that you need to keep in mind when you are shopping for the right pair of driving shoes. If your shoes do not fit correctly, they could end up slipping off or feeling too uncomfortably tight, and the last thing you want is to be focused on your shoes instead of the road.
Opt for Ankle Support
Your ankle is what takes on the majority of the pressure when you drive because you are always moving that part of the foot. This could result in discomfort and problems over time, but if you purchase a pair of driving shoes that provide extra ankle support, you can avoid those issues. Just make sure that the ankle support isn't too restrictive. You want the shoes to be comfortable while keeping your ankle stable.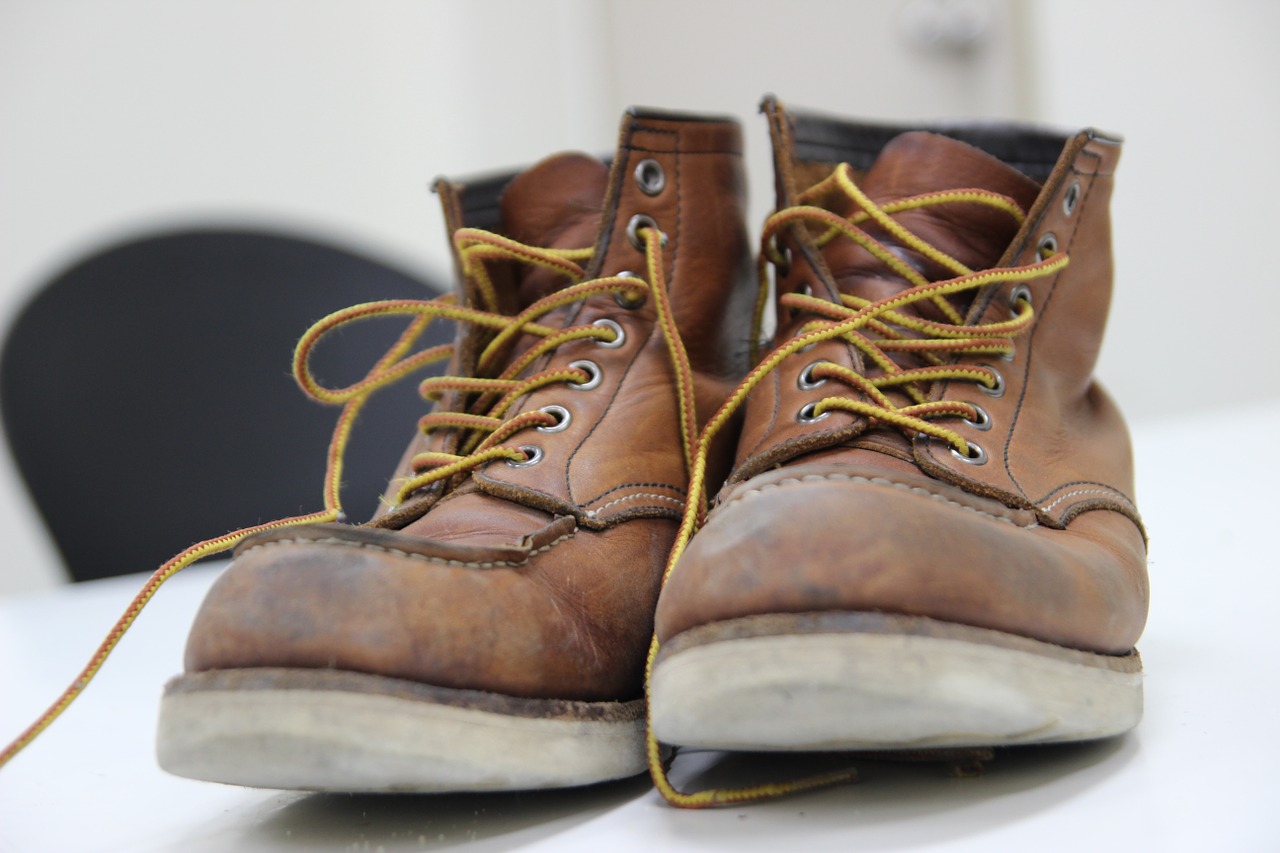 Stick with Work Boot Brands
Work boots that are produced by high quality brands like Wesco, Keen, and Timberland, as a few examples, will also be a great choice because they will be made of tough materials that will last a long time. After all, you don't want to spend time finding the right pair of driving shoes, and spend a good amount of money on those shoes, only to have them fall apart in no time. You need a pair of shoes that will provide you with comfort and support for a long time to come, and work boots can give you that, along with good ankle support.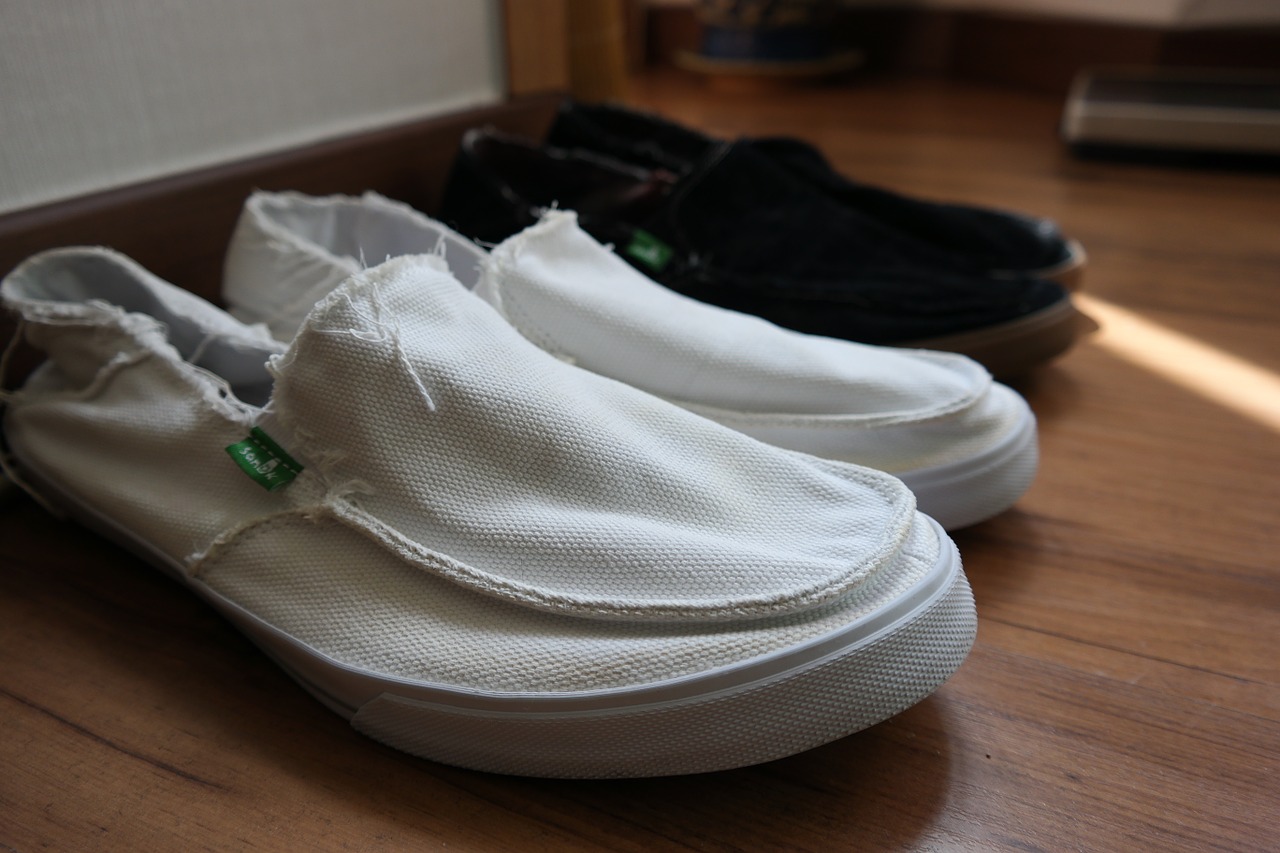 Use Slip-On Shoes or Those with Laces
Finally, it's important to note that flip-flops and similar shoe styles are not ideal for driving at all, but you will get much better results by wearing shoes that have laces or that slip on and provide a snug—but not too tight—fit.
Keep the tips above in mind when you are trying to choose the right pair of driving shoes. You definitely want to have a pair of shoes that will give you comfort and confidence behind the wheel.