[dropcap]H[/dropcap]ow long have your current approaches to fire safety been in place? Are they still adequate? The only way to know for sure is to have a professional conduct a complete assessment of the setup. You may find that along with the need to invest in a new fire extinguisher or two, it may be time to upgrade several piece of equipment. Here are a few examples to consider.
Safety Guards
The primary function of safety guards is to prevent contact with substances or machinery that could trigger some type of fire. For example, you may have barrier guards that prevent forklifts or similar equipment from being driven too close to flammable materials. Take a look around your facility and see if the guards you have in place are sufficient, or if they need to be replaced with something new.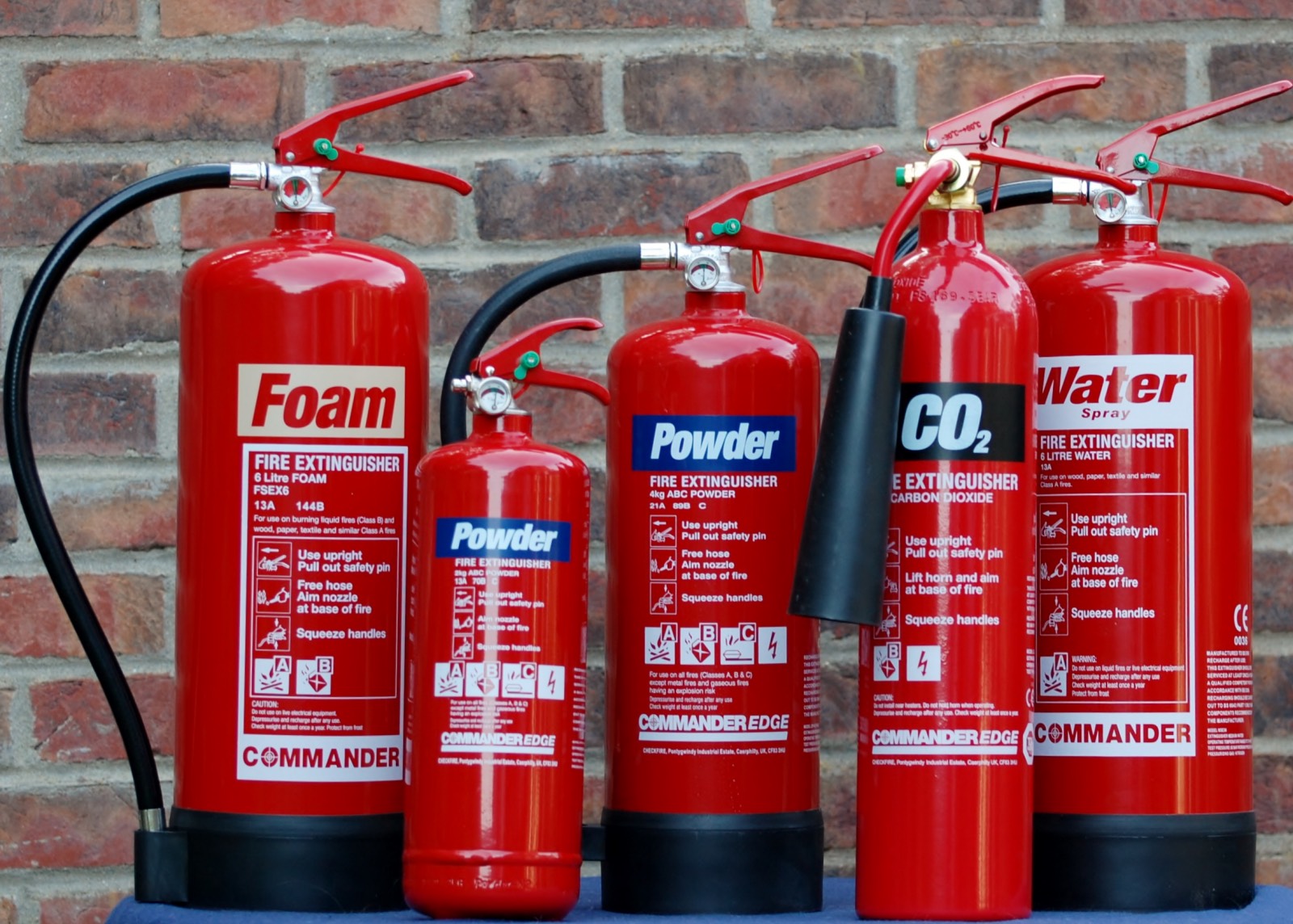 Fire Extinguishers
A thorough inspection of each fire extinguisher on the premises is essential. You want them to be ready for use if the need arises. If any of them are beginning to show signs of wear, that's reason enough to replace them.
Keep in mind that while you may have plenty of smaller extinguishers mounted on wall brackets in strategic locations, it never hurts to have a portable extinguisher that can be rolled to any area of the building that you want. It can be helpful in keeping a fire at bay long enough for more people to get out and to a place of safety.
Like safety guards, extinguishers won't last forever. Don't hesitate to replace older models if needed or to buy additional ones if the layout of your facility has changed.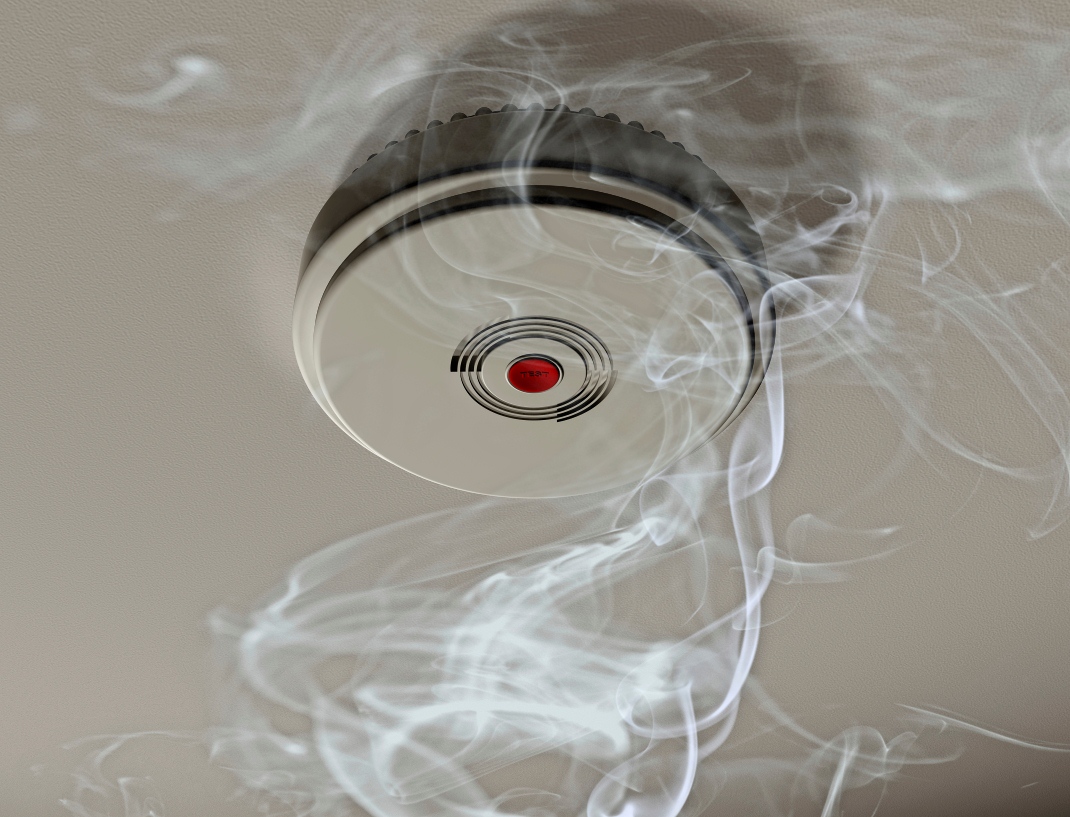 Smoke Alarms
Smoke alarms are an important way to alert people that a fire has been detected. It makes it all the easier for an employee to grab a fire extinguisher and ensure there's a clear path to the nearest exit. Like safety guards, the alarms are another way to minimize the potential for injury to your employees.
Safety Cabinets
Safety cabinets are somewhat like safety guards in that both types of fire protection seek to prevent contact with materials that could lead to a fire. The cabinets are often used for storing flammable materials and may even prevent them from igniting immediately if a fire breaks out. That provides more time for everyone to get out of the building safely.
The cabinets may also be used to store additional fire safety equipment that can be reached easily in the event of a fire. For example, a cabinet placed in a department may contain another fire extinguisher or two as back-ups for the extinguishers mounted on the walls.
Overhead Sprinkler Systems
Overhead sprinkler systems that deploy water or some type of fire-retardant foam can usually be set to automatically work when a fire is detected or activated manually. Like the average fire extinguisher, the system needs to be checked periodically and replaced from time to time. If the system needs more than a few new sprinkler heads, it may be time to think about investing in a system that's more sophisticated and efficient.
What type of fire safety equipment do you need to replace or add to what you already have on hand? Talk with an expert today and see what can be done to make your place of business safer for the employees. From some new safety guards to portable extinguishers, there's like something you can do that will benefit you and your employees.