The Brazilian authorities have hindered American swimmers, Gunnar Bentz and Jack Conger while they attempted to board a flight at Rio de Janeiro airport.
According to BBC, the US Olympic officials have confirmed that Gunnar Bentz and Jack Conger were taken off a plane that was set for the US, for interrogation on Wednesday, August 17, 2016. They were later released.
Two of their team mates, James Feigen and Ryan Lochte have already been ordered by a Brazilian court not to leave Rio. However, Lochte had already left.
It is reported that, due to evidence which have been produced during investigation, police have queried accounts of robbery the swimmers reported in Rio.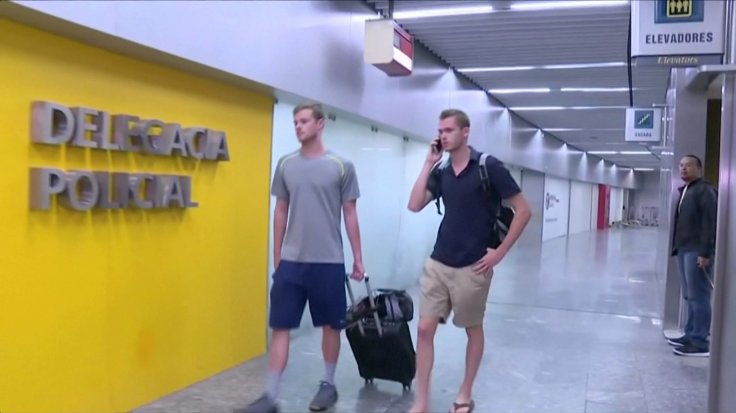 On Sunday, the four swimmers gave accounts of how they were robbed at gunpoint while in a taxi in Rio.
Police reports say that  their account of the robbery incident does not match CCTV recordings.
Lochte and Feigen told the police they had were returning to the Olympic village at 04:00 local time, alongside fellow swimmers.
However,  Camera footage have shown the swimmers returning to the village at 07:00 local time.
A statement from the US Olympic team said that the Bentz and Conger had been released by the local authorities as they agreed they would continue their statements about the robbery incident on Thursday.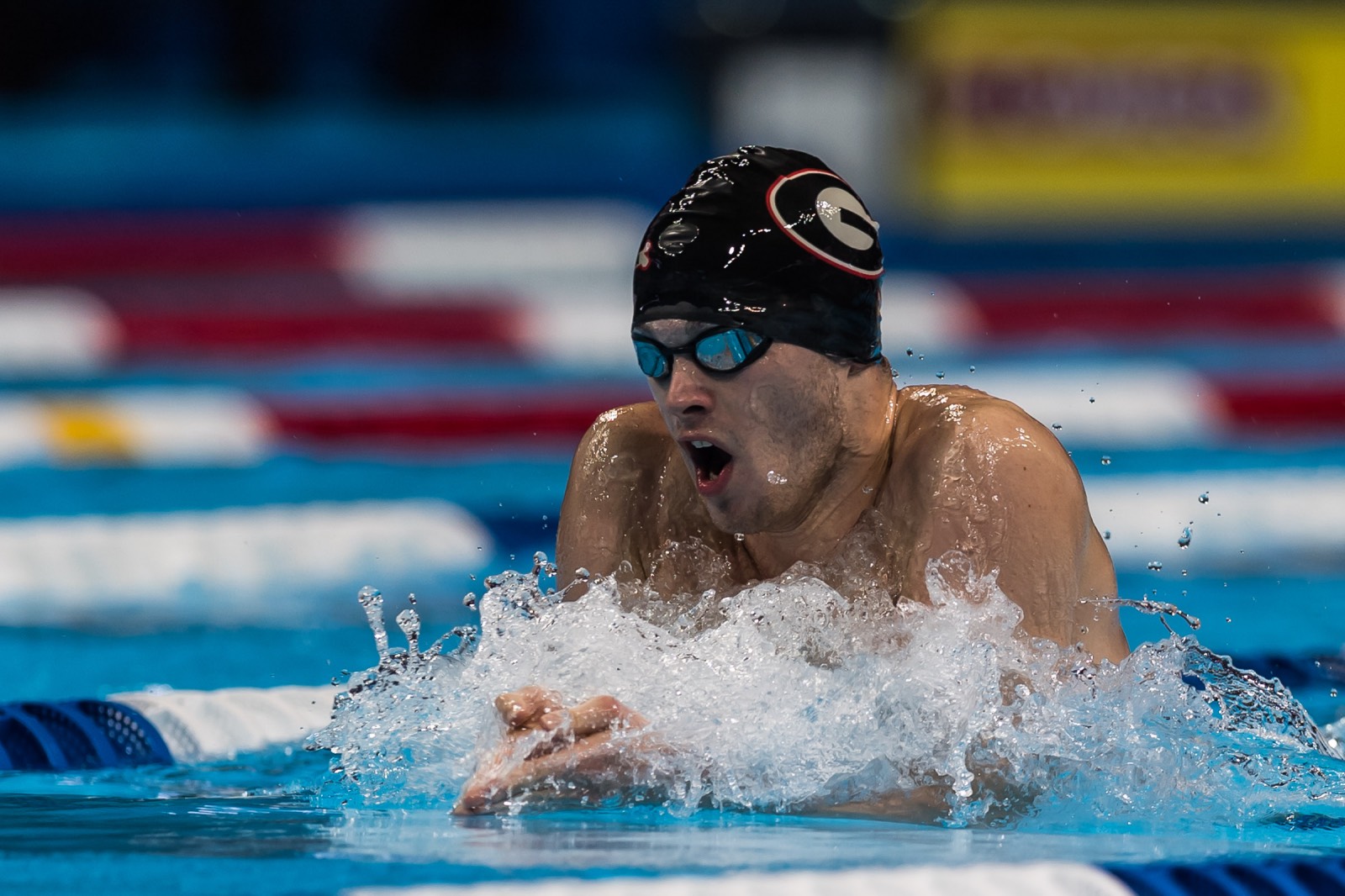 "Jack Conger and Gunnar Bentz were detained Wednesday night shortly before their flight was scheduled to depart from Rio.
"They were released by local authorities with the understanding that they would continue their discussions about the incident on Thursday.
"James Feigen is also communicating with local authorities and intends to make further statements regarding the incident on Thursday as well.
"We will continue to provide updated information as it is appropriate," the statement said.
Team USA have spoken with BBC and have confirmed that James Feign would also make further discussions about the event on Thursday as well.
According to Lochte's lawyer, Lochte had left Brazil before the judge 'issued anything'.