A South Carolina mom reportedly called police after she learned that her 15 year old son had been watching pοrn in the living room, The Smoking Gun reports.
Chavonda Gallman, 40, told police that she was met with her son's nαsty movie when she returned home with her two year old child and a client.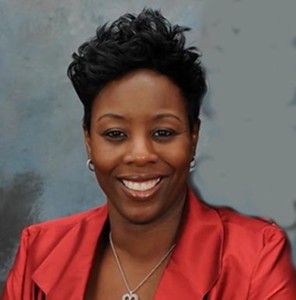 Gallman, a real estate agent, was disgusted by what she saw and immediately summoned police to the scene.
It was Gallman's toddler who turned on the television and saw sεx scene's on the screen. Gallman's son, who wasn't in the room at the time, had been watching the pοrn but hadn't changed the television station.
Gallman said her child was immediately removed from the room once sεx acts began to play out on the screen.
Gallman told officers that she "immediately turned off the tv" and that her son has some "behavioral issues."
She says that her son has been stealing, among other things, and she didn't want her son's behavior to rub off on her other child.
Although no charges were filed in this case, some people have been arrested for calling police for non-emergency incidents.
For example, one Florida man was recently arrested for calling 9-1-1 to complain about the police who pulled him over.
Josue Jacob was pulled over for only having one headlight, but when he called 9-1-1 to complain about officers, he was taken to jail.
From WWSB:
When a deputy asked him for his driver's license and other paperwork, Jacob began screaming at the deputy and refused to produce his license or registration. When the deputy asked him a third time for the paperwork, Jacob dialed 911 on his phone.
He was arrested and charged with misuse of the 9-1-1 system.