Are you a clean freak about to hit the road for a vacation? Or a germaphobe looking for a squeaky clean place to set up home? These cities might meet your high standards.
1. Stockholm, Sweden
Stockholm is the largest city in Sweden and it capital. That's a lot of people to clean up after! So compliments to city officials. Trash bins are conveniently placed at almost every corner of popular walking and shopping areas and as a whole the Swedes are efficient and tidy people. For a city that gets around by boat a lot, the water is also remarkably clean.

2. Vienna, Austria
Vienna is not only one of the most beautiful cities in Central Europe, but also one of the cleanest. The city takes great pride in its appearance, putting on an enormous Christmas market every year with elaborate decorations. But you would never know a market had been set up just days after it's gone because of the city's tremendous cleanup job.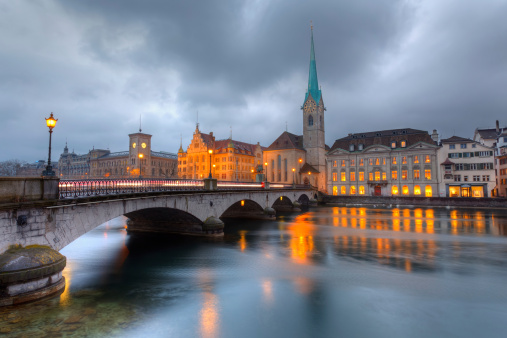 3. Zurich, Switzerland
Zurich knows that its generally well-off residents, visitors and let's not forget bankers have high standards for everything, including cleanliness. Zurich is the largest and most populated city in Switzerland, as well as a surprisingly clean tourist area. There are more than 400 banks in Switzerland and it's safe to say some of the exorbitant amounts of money there is put towards cleaning up the streets.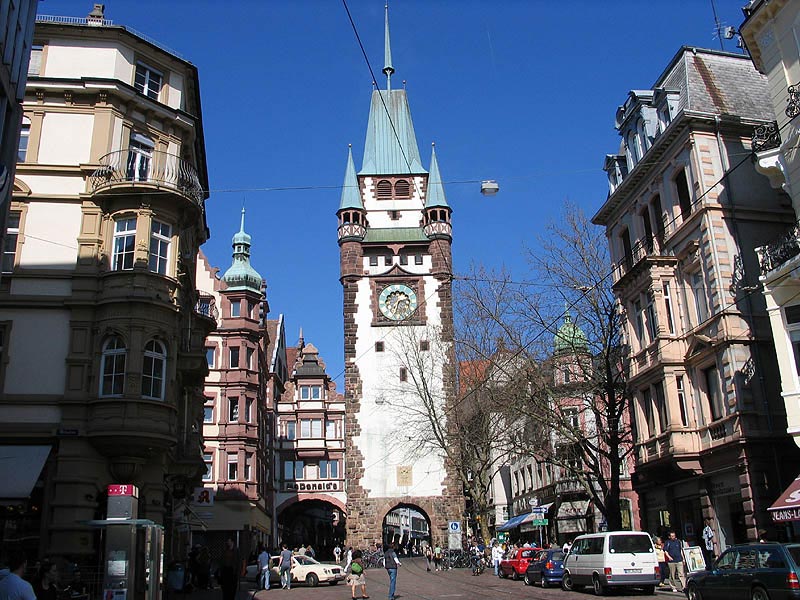 4. Freiburg, Germany
The citizens of Freiburg are very enthusiastic about eco-friendly technology, including cleaning strategies. It's a major tourist destination because of its stunning green hills, fresh air and mountain views.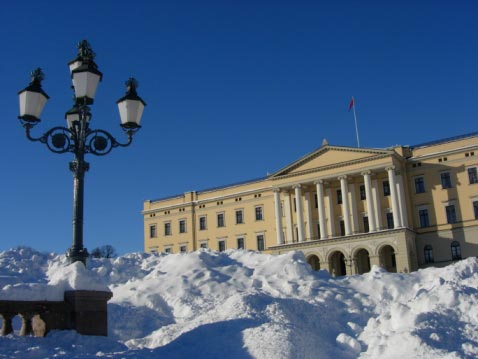 5. Oslo, Norway
The capital of Norway is the geographical heart of Europe, which means it gets a lot of foot traffic, and other sorts of traffic. But it manages to be one of the cleanest cities in the world— that's that Scandinavian tidiness at play. The government works tirelessly on issues regarding waste management, garbage disposal and pollution.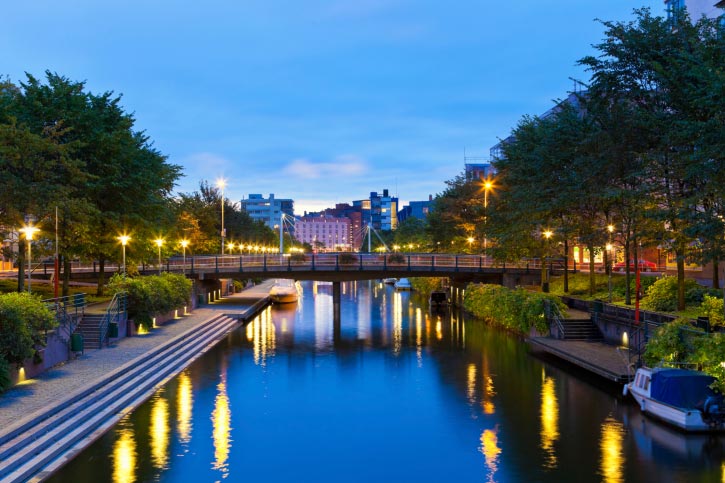 6. Helsinki, Finland
Helsinki draws in visitors with its gorgeous, well-organized architecture surrounded by picturesque natural vistas. It's a buzzing cultural and educational center and the authorities take great care to make sure the many schools, art centers and theaters are set in clean streets.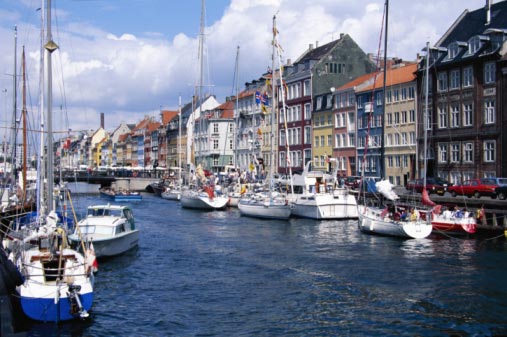 7. Copenhagen, Denmark
Denmark is known for its meticulously manicured parks and public gardens — even children's theme parks feature perfectly manicured gardens. Denmark is rich in history and loves its traditions. Most residents are fiercely nationalistic and would never let their city become cluttered or dirty.
8. Minneapolis, U.S.A.
Also known as the "Water City," Minneapolis sits on the Mississippi river. It has a booming economy in services and transportation and although it is one of the most populated U.S. cities, manages to be one of the cleanest. Residents pay high taxes that go towards the maintenance of the city.
9. Singapore
This Southeast Asian island city-state is the second cleanest place in the world. The wealthy city is a prime model of a clean, hi-tech area. It somehow melds green, energy-saving technology effortlessly with exotic concepts.
10. Tokyo
It's impressive that one of Japan's largest metropolises manages to have the cleanest streets in the world, as well as the most efficient and comfortable taxi services, best public transportation and friendliest residents. This buzzing city keeps the city cleaners busy.
________