Two prisoners who were convicted for murder have tied the knot in the prison in the presence of family, prison officials and a host of convicted prisoners.
The pair who fell in love two years ago have broken existing records by being the first gay couple to get married while in the prison.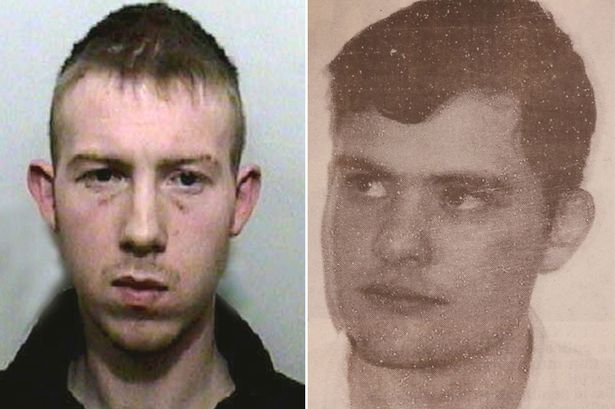 The union which was held at the Full Sutton Prison in East Yorkshire, UK was sealed with a kiss and a slice of cake.
The couple had initially ordered two wedding bands from a mail order catalogue which they finally exchanged after the 20-minute ceremony.
However, Mikhail Gallatinov, 40, and Marc Goodwin, 31, were subsequently banned from sharing the same prison cell after their union.
A prison spokesperson said that the newly married couple are certainly not allowed to share a cell despite the fact that gay marriage has become legal.
Gallatinov, a convicted pedophile, was sentenced to life in prison with a minimum of 20 years, for the murder of a man he met through a gay chat line back in 1997 whereas Goodwin on the other hand received a life sentence in 2007, for killing a gay man in Blackpool.
The relationship was known to many in the maximum security prison. These two men were in separate wings in the prison, but they managed to have sex in the prison library on numerous occasions, according to World Wide Weird News.
Gallatinov's father who seemed happy wit the development said, "If you find love, you have to go for it, even in jail. Everyone deserves to be happy."