[dropcap]S[/dropcap]cholarships are not only a way of getting financial assistance for college but also a way of ensuring that you get the best education possible. They are also an excellent way to make sure that you have the best chances of getting a job after graduation. Because of these benefits, Dennis Bonnen urges students to apply for as many scholarships as possible. Here are five of the most life-changing benefits of scholarships.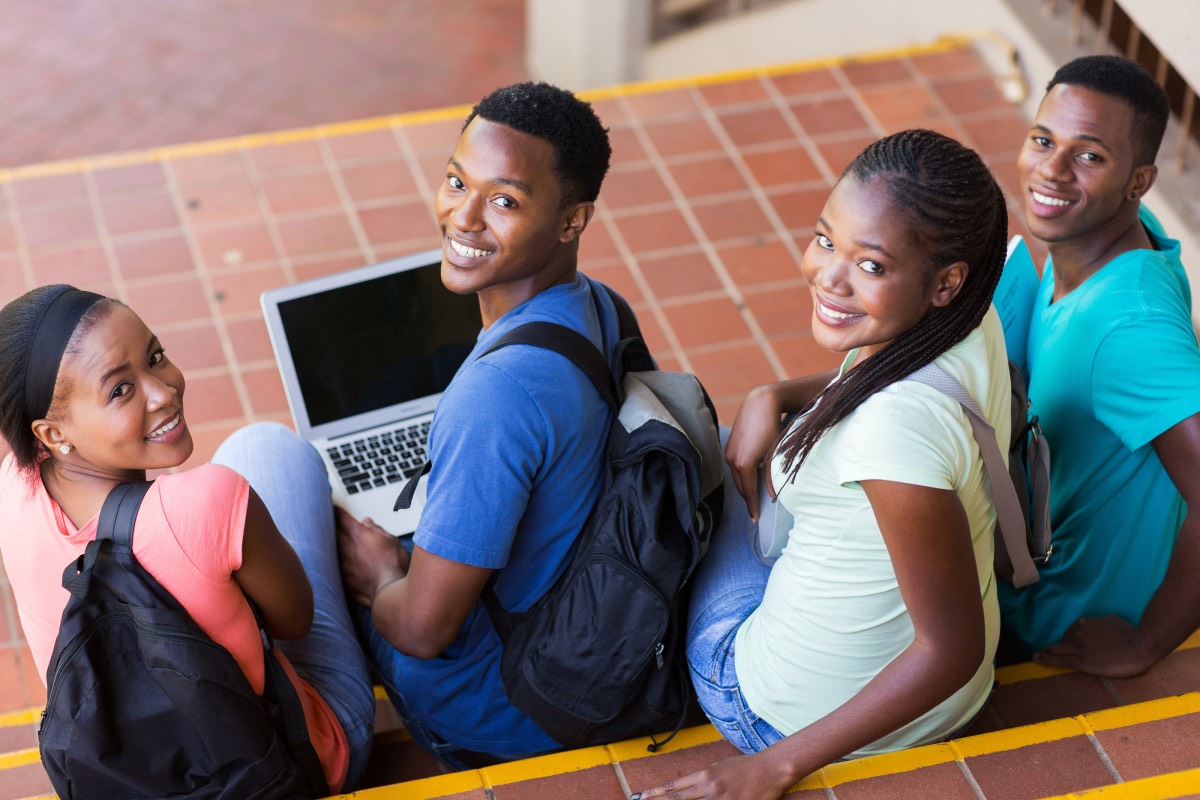 1. Get Into the University of Your Dreams
If you are a top student, you may have your pick of colleges. But if you're like most students, you probably have a few colleges you're interested in and can't decide which one to go to. Scholarships can give you the financial freedom to choose the right college without worrying about how you will pay for it.
2. Lessen Student Debt
The obvious benefit of scholarships is that they provide financial assistance for college. But many students don't realize that scholarships can help lessen their debt after graduation. You won't have to take out as many loans to pay for college if you receive a scholarship. You can also save thousands on interest rates by using scholarships to pay for college instead of loans.
3. Get a Better Job After Graduation
You'll likely need to juggle your academic work with a part-time job to help pay for college without scholarships. This can make it difficult to find the time to get good grades and participate in extracurricular activities. Scholarships give you the opportunity to focus on your studies so you can graduate with honors and land a great job after graduation.
Plus, if you are not forced to work while in college, you'll be open to search for internships and other opportunities that can help you get your foot in the door of your future career. Internships are often unpaid, so receiving a scholarship can make it possible for you to participate in them.
4. Have a Better College Experience
If you don't have to work while in college, you'll be able to focus on your studies and participate in extracurricular activities. This focus can help you make friends, network with professionals, and build leadership skills. These things will make your college experience more enjoyable and prepare you for life after graduation.
5. Improve Your Chances of Getting Into Graduate School
Your grades and test scores are not the only things graduate schools look at when reviewing your application. They also examine your extracurricular activities, letters of recommendation, and job experience. If you have received scholarships, it shows that you are a well-rounded student committed to excellence. This will make you a more competitive candidate for graduate school and improve your chances of being accepted.
Tips for Applying for Scholarships
Now that you know the life-changing benefits of scholarships, you may wonder how to apply for them. The process can seem daunting, but it doesn't have to be. Here are a few tips to help you get started:
Do Your Research
The first step in applying for scholarships is researching and determining which ones you qualify for. Many scholarships are available, so it's essential to narrow your search to the ones that fit your unique circumstances. Start by looking at the requirements and researching the scholarship organization.
Get Organized
Once you've identified which scholarships you want to apply for, it's time to get organized. Create a list of all the scholarships you want to apply for and their deadlines. Make sure you give yourself plenty of time to complete the applications and gather the required materials.
Start Early
The earlier you start, the better. Some scholarships have deadlines as early as six months before the start of college, so it's essential to begin your search early. This will give you plenty of time to complete the applications and gather the required materials.
Follow the Instructions
When you're ready to start filling out applications, follow the instructions carefully. Each scholarship has different requirements, so you must submit all the required materials. Incomplete applications will not be considered, so double-check that you have everything before submitting.
Keep Track of Your Progress
It's essential to keep track of your progress as you apply for scholarships. Create a spreadsheet or use a notebook to keep track of the scholarships you've applied for, their deadlines, and the materials you've submitted. This will help you stay organized and ensure you don't miss any deadlines.
Final Thoughts
Applying for scholarships can seem like a lot of work, but it's worth it. The benefits of scholarships are life-changing, and the money can help you cover the cost of tuition, books, and other expenses. Following these tips can increase your chances of getting scholarships and making your college dreams a reality.