[dropcap]O[/dropcap]nce you've gained experience in the business management sector, you may want to consider advancing your education to help you move up the career ladder. If you're planning to launch your own start-up company, it's crucial that you have the right knowledge and skills behind you, so you may want to consider earning an online MBA degree.
Unlike in the past, when you would have to attend a brick and mortar establishment for your studies, many students are choosing online courses that can provide all sorts of benefits and give you the advanced education you require from the comfort of your own home. With that in mind, here are a few ways that completing an online MBA degree can benefit your career.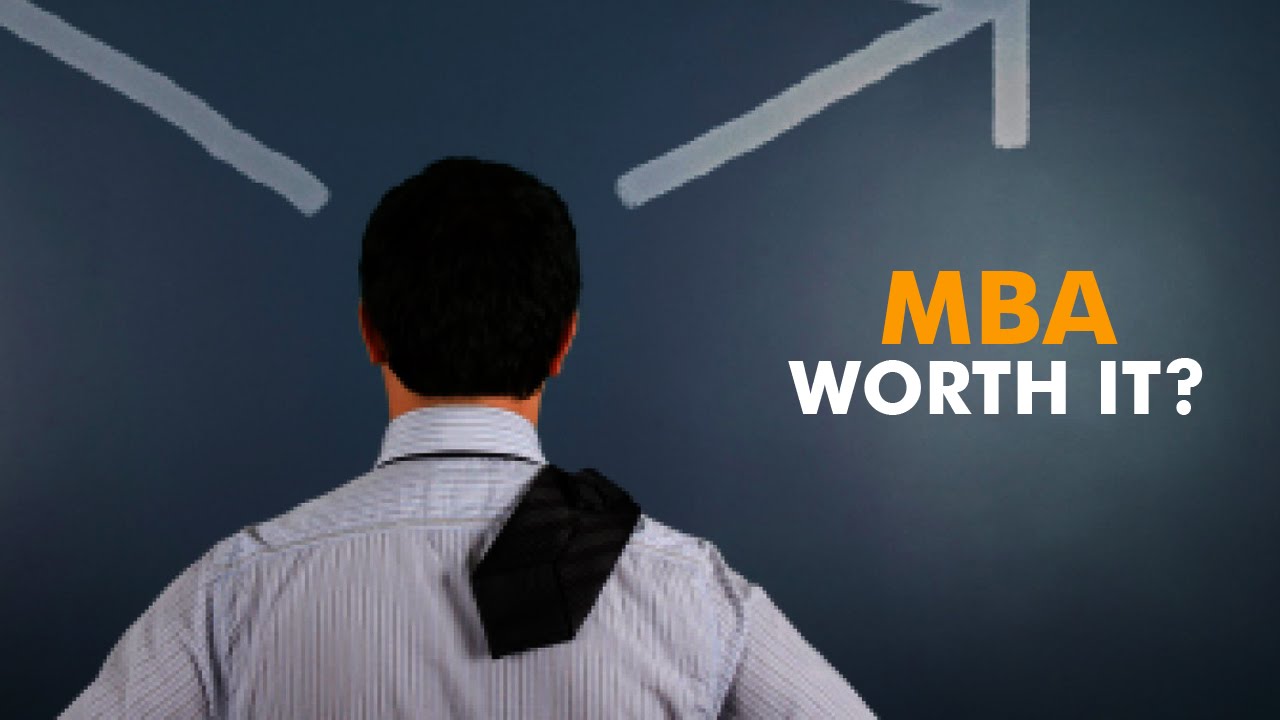 Flexibility
As a working adult, trying to carefully balance your personal and work responsibilities alongside your studies can be challenging. If you're serious about wanting to climb up the career ladder, choosing an online MBA degree can provide you with the flexibility you need. One of the main benefits of studying online is that you don't have to commit yourself to set lectures and seminars. Instead, you can study at your own pace, which enables you to juggle your duties without any problems. To get the most out of your course, it's advised to create a study schedule so that you can stay on track with your learning and allocate enough time towards your degree.
Affordable
If you are on a budget, it's understandable that you will have concerns when factoring in the cost of MBA tuition. However, you will be happy to know that unlike traditional colleges and universities, many online courses tend to be relatively affordable. As you will be studying online, you don't have to think about accommodation or transportation costs too.
Technology
If you want to head into the business world, it's crucial that you stay up to date with the latest technology and software, especially if you're about to launch your own company. With many rivals to compete against, it's important that you stay in the know of the latest developments in your sector, so if you decide to undergo an online MBA, there are lots of business schools who offer cutting edge technology to their MBA students. Business owners need to be equipped with the right tools, so throughout your MBA degree, you will likely use platforms such as ANGEL and Adobe which can make online learning more interactive and effective.
Global
Online MBA courses have become increasingly popular over the last 10 years. Many business schools try and attract as many international students as they can, with some of the best MBA courses offering a selection of international business programs. For example, if you would like to study for an MBA Middle East, you can be confident that you're on a global program that's designed for working, ambitious professionals and that you'll receive qualifications that can boost your career.
Plenty of Choice
If you have done research into traditional MBA courses in your local area, you may find that you only have a choice of one or two institutions. One of the main benefits that comes with studying online is that you're able to pick from hundreds of different schools. Finding a course that's tailored towards your needs and provides you with the right skills and opportunities can help improve your future salary and give you a boost when it comes to finding employment.
Greater Job Security
Once you've completed an MBA course, you will want to find employment that provides stability and security. When searching for positions, having the right credentials behind you can help make employers take you more seriously, giving you an advantage over other candidates. If you have a family to provide for, being in a role where you feel comfortable is crucial.
Transferable Skills
There are tons of skills that you will learn throughout your MBA degree that can help when it comes to seeking employment. While an MBA is specifically tailored towards business and finance, you will also get an insight into different sectors of business, which can help improve your leadership skills, negotiation skills, and communication skills. Having any of these skills can set you apart from other candidates and increase the chances of you securing your dream job.
Personal Growth
Another key benefit that shouldn't be overlooked is how you can grow on a personal level throughout your MBA degree. Once you've completed your course, you may notice your confidence increases as well as your self-esteem. There are various obstacles and challenges that you may face along the way, too. However, knowing how to problem-solve and being able to work well under pressure are key traits that you can take with you into the workplace. If you are hoping to get a managerial position, it's crucial that you know how to take the lead, so being confident in your abilities can help make you stand out from the crowd.
Better Time Management
Whether you work for others or you're an entrepreneur and want to set up your own company, every project and task you take part in will come with a deadline. When studying for an online MBA, you will need to know how to use your time effectively to make sure that your coursework is completed to the best of your ability and handed in before the deadline. When heading out into the business world, customers and clients won't hang around if you don't promise what you deliver, so understanding what time management is and practising self-discipline can boost your career prospects and show that you are reliable and trustworthy to employers.
Completing an online MBA degree can benefit your career for various reasons. Whether it's learning transferable skills that you can utilise in the workplace, providing you with greater job security, or giving you the opportunity to network with influential figures, it's clear to see why so many people are choosing to undergo an MBA degree before entering into the business management world.