OGUN, NIGERIA – Oladipo Diya, former Chief of General Staff under the late Head of State General Sani Abacha, has passed away. His death was announced in a statement by his son, Prince Oyesinmilola Diya, on Sunday, March 26, 2023.
The statement read, "On behalf of the entire Diya family home and abroad; we announce the passing on to glory of our dear husband, father, grandfather, brother, Lt-General Donaldson Oladipo Oyeyinka Diya (rtd) GCON, LLB, BL, PSC, FSS, mni."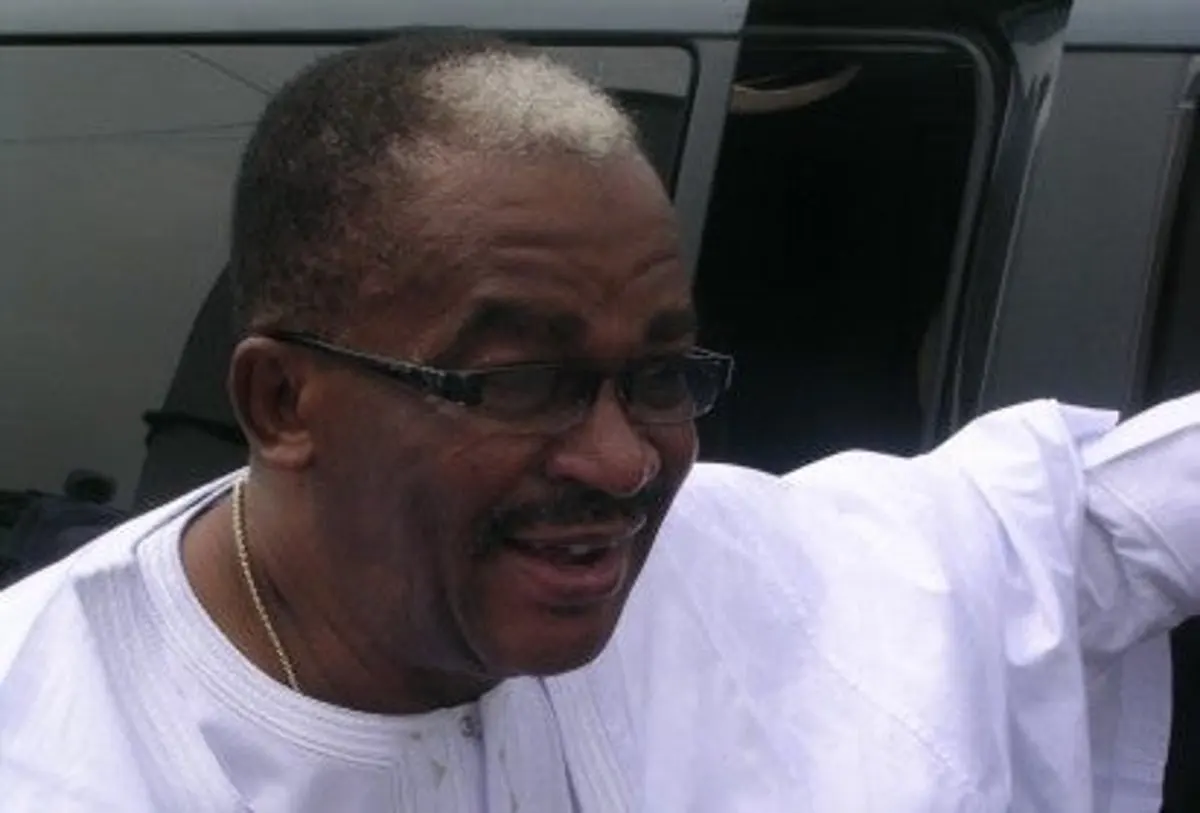 Diya passed away in the early hours of Sunday, March 26, 2023, and his family has asked for prayers during their time of mourning.
Further announcements regarding his passing will be made public in due course.
Born on April 3, 1944, in Odogbolu, Ogun State, Diya joined the Nigerian Defence Academy in Kaduna and fought during the Nigerian Civil War.
He was appointed Chief of General Staff in 1993 and Vice Chairman of the Provisional Ruling Council in 1994.
Diya served as the de facto vice president of Nigeria under Abacha from 1994 as the Chief of the General Staff.
Diya's wife, Folashade passed away in 2020.