Highly rated Nigerian comedian, Bovi Ugboma has lost his mum, Dr Margaret Ugboma to the cold hands of death.
Bovi's friend and colleague, Basketmouth made the sad announcement on Instagram after sharing the deceased's photo.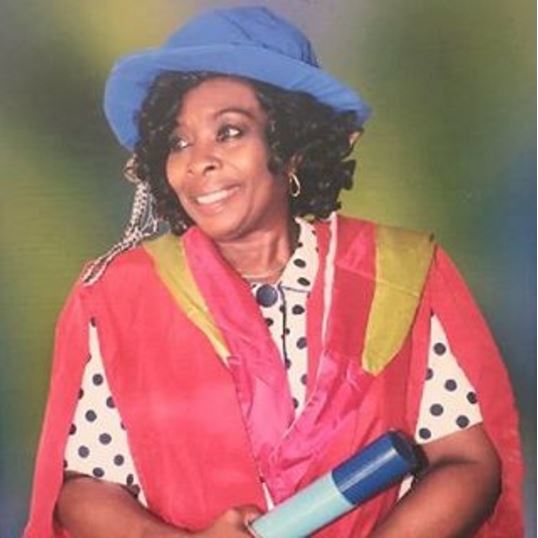 "It takes a minute to find a special person, an hour to appreciate them, and a day to love them, but it takes an entire lifetime to forget them.
"@officialbovi your mum is in a better place. Stay strong.
"I love you bro," Basketmouth wrote.
In the same vein, Bovi's wife – Kris Ugboma is distraught over the death of her mother-in-law. She took to Instagram to share her pain.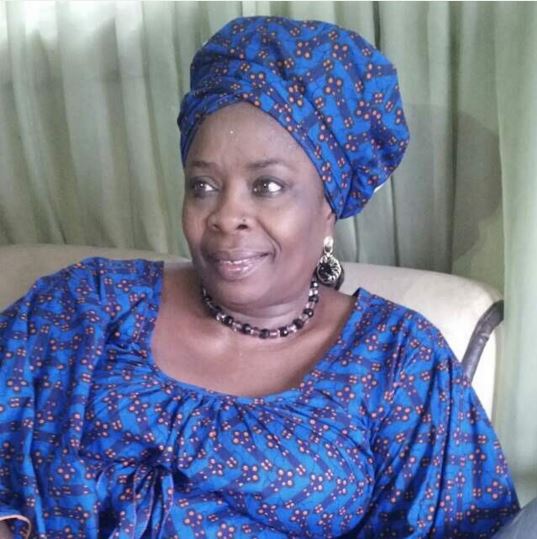 "Darkness, the pain I feel in my heart right now can never be described. A Deep vacuum, mummy you left, no one saw it coming. I want to believe God strategically had it all planned out. R.I.P mummy I wish I could reverse the hands of time
Can this pain ever go away? You're not even done teaching me. All your prayers, your counsels, your irreplaceable love, your peaceful nature. Just 2mins with you and anyone would fall in love with you…. This is not what we agreed mummy why? Why? You just left us all of this on me. How do I begin to fit into your place when you're not even done grooming me? You just left? Just like that? What happened to what we talked about? God you did this, you did this I trust you have better plans and a good enough reason because I still can't comprehend your ways. How this all happened is still a mystery somebody please wake me up. God you're amazing…… You're amazing oh!!! R.I.P Dr Margaret Ugboma my heart is in shambles, I have never ever felt such pain before," she wrote.