A teacher, Brianne Altice, 35,  risks a lengthy jail term for allegedly assaulting four of her students sexually since 2013 in exchange for better grades.The former English teacher at Davis High School in Utah, United States is said to have had 'multiple sexual encounters' with one of her victims now aged 18 between November 2013 and September 2014.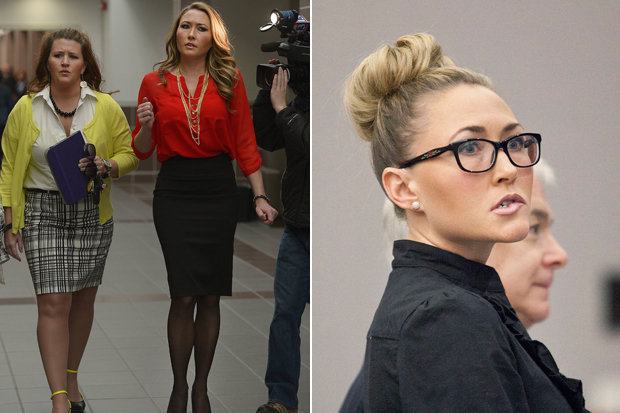 According to Daily Star, the alleged victim said he got into a relationship with his teacher in order to get better grades because he found it  difficult coping with doing two different jobs and at the same time going to school.
The 18-year old who described Altice as his "teacher with benefits" said he took the teacher as his girlfriend ever since they got into the relationship although he had heard some boys claim they have had sex with her.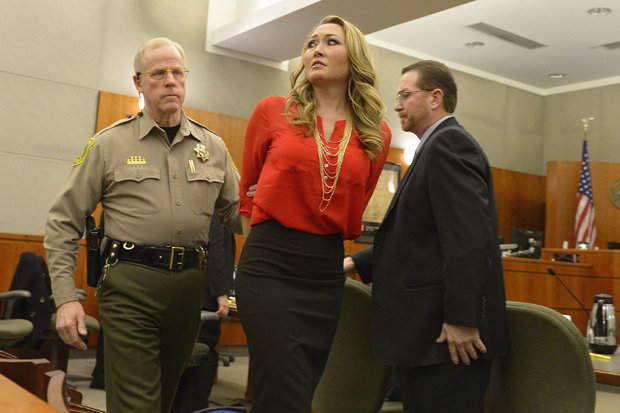 After her arrest, Altice received multiple sex charges in the court.