[dropcap]B[/dropcap]uttermilk! Is it milk with butter? If you think so, you might be a little misinformed. Some people also assume it to be a fat-rich, buttered drink. But it is not! Buttermilk is low in fats. It has high water content. Water content makes it good for satiating thirst. When mixed with little parsley and just a pinch of black pepper powder, it turns into a relishing summer drink.
It's slightly sour and fermented taste is like a blast on your palette. Recollect the taste of yogurt? That's similar to what buttermilk might taste to you. It tastes best when consumed chilled. Spiced or simple salted, buttermilk is a true companion to South Indian delicacies. It is taken as a digestive drink along with the meals.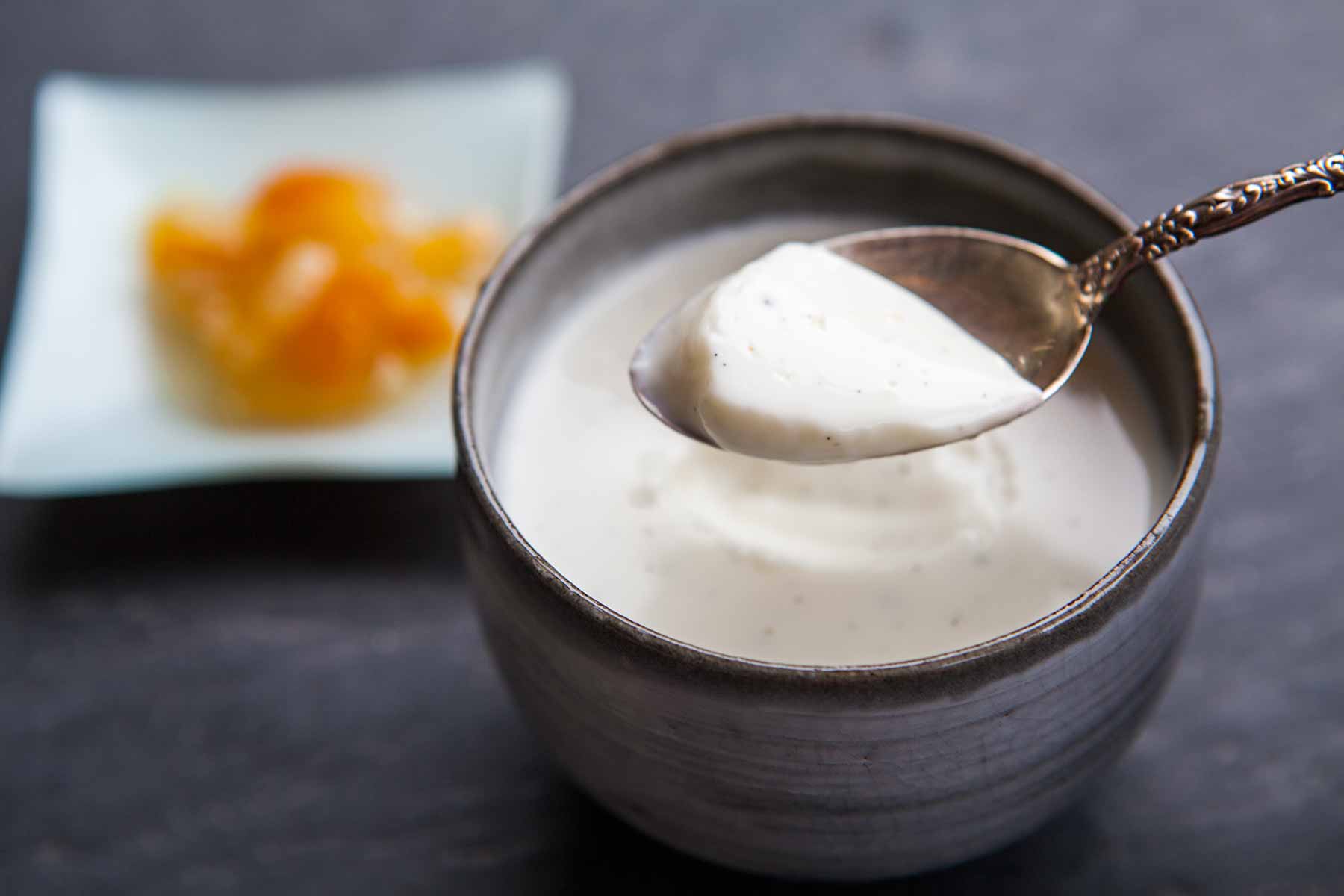 What is Buttermilk then?
Well, to let you know in a nutshell, it is basically a by-product of what is left after churning butter from milk. Commercially, it is taken up from sources like whey cream or cultured cream.
Interestingly, you can easily make buttermilk at home. Though packaged variations are available in the market, the one made at home would be much healthier and customized.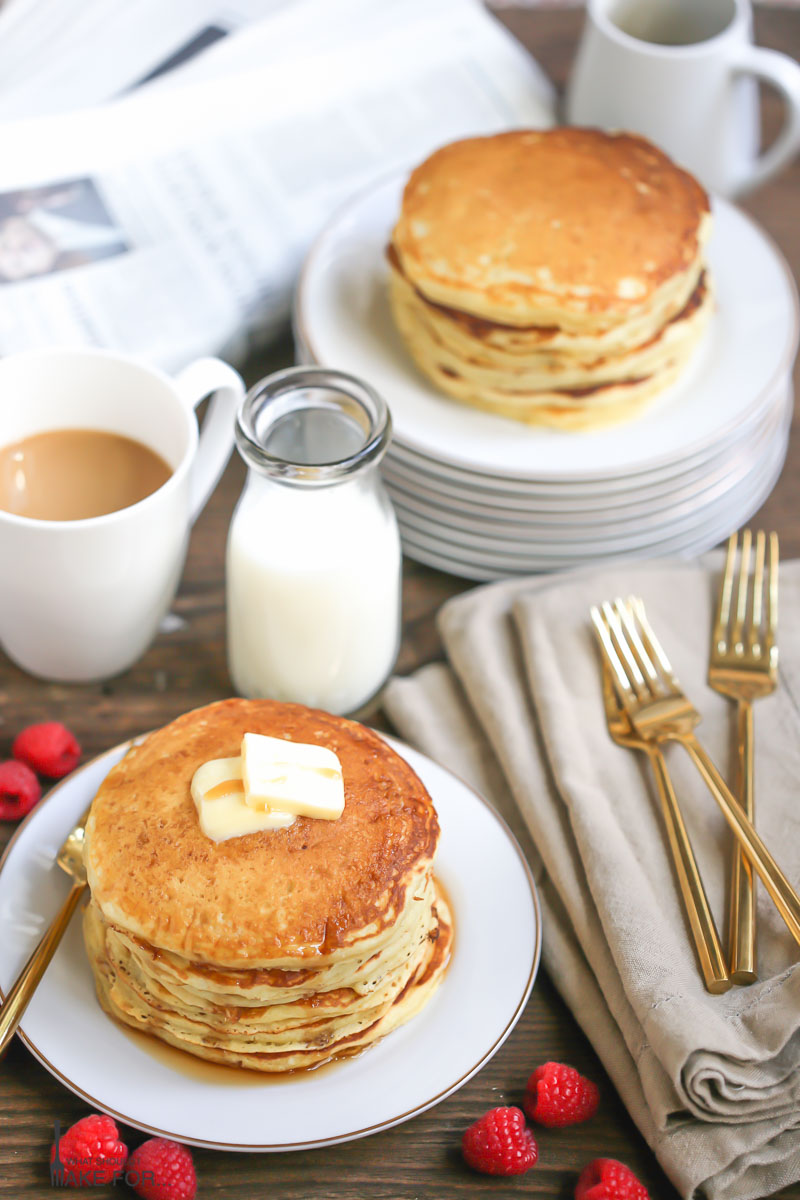 Nutritional Values (per serving)
Sodium amount: 250 mg approximately
Calcium: 280 mg app.
Calories: 90
Proteins: 6 g
Fats: 1 g
Carbohydrates: 10 g
Interesting facts and benefits:
Any fermented milk product will be full of healthy bacteria that are a blessing for your immune system. Probiotics found in fermented milk products keep the fit.
Buttermilk has more calcium than milk itself!
Buttermilk has been used traditionally in baking cakes as well. Adding buttermilk to cake batters make it airy and fluffy.
It has 20% of your daily Calcium requirement, as per the daily amount set by FDA (Food and Drug Association).
The tart flavored drink is packed with all vital nutrients.
Buttermilk can be used as a good substitute for cooking instead of milk.
It works as an organic antacid. So when you feel acidic and all bloated up after a spicy meal, a glass of cold buttermilk can come to your rescue.
Combine it with boiled mashed potatoes, some fresh chopped parsley, Basil, a dash of honey, black pepper and a pinch of salt. You get your own homemade organic dip! Relish this healthy dip with spicy tacos, sandwiches and more!
It also makes up a good base for smoothies. You can have it with your morning cereals for a tangier taste. Don't miss the health benefits, though.
Are you feeling choked up with fats after having that butter loaded double cheeseburger? Do not panic, just sip in some chilled buttermilk with a hint of ginger and parsley. It works as an excellent digestive!