The Peoples Democratic Party (PDP) has thrown their support behind the two candidates who 'lost' in the All Progressives Congress (APC) mock election – Senator Bukola Saraki and Yakubu Dogara for the positions of Senate President and Speaker of the House of Representatives.
The PDP made their decision known via a statement issued by its National Publicity Secretary, Olisa Metuh in Abuja at about 1:50 am on Tuesday, June 9, 2015.The party went on to urge its members in both chambers of the House of Assembly to vote for the aforementioned pair.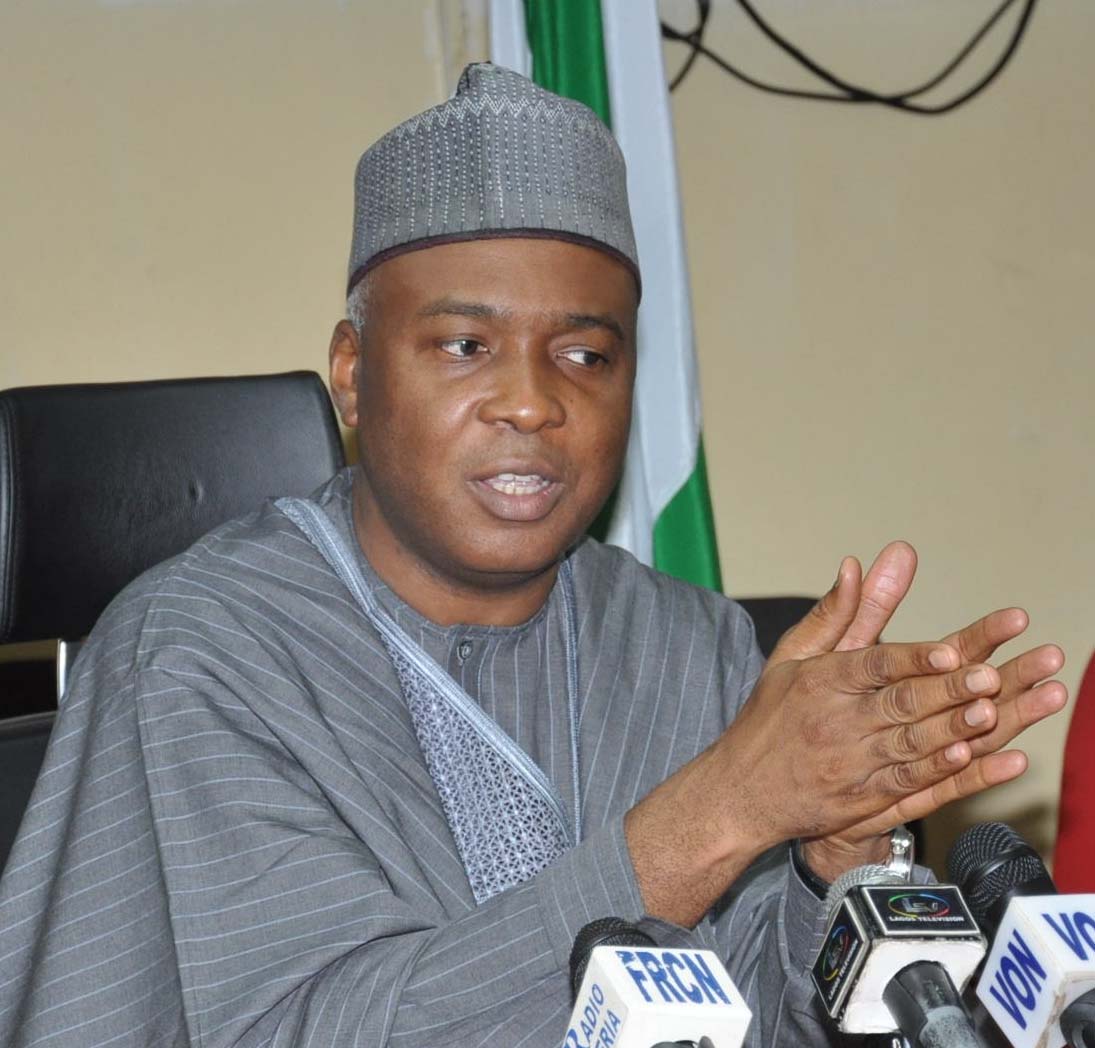 The APC had on Saturday, June 6, 2015 chosen Senator Ahmed Lawan and Femi Gbajabiamila for the positions of Senate president and House Speaker respectively.
Many believe the PDP is paying the APC back in its own coin as in 2011 the APC lawmakers rejected the PDP choice for Speaker, Mulikat Akande but rallied behind Aminu Tambuwal, who eventually won.
Tambuwal in 2014 joined the ranks of the APC and is currently the Governor of Sokoto State.The National Assembly elections will hold later today, Tuesday, June 9, 2015.