Former Liverpool FC captain, Steven Gerrard has once again reacted to a claim by former Manchester United manager, Sir Alex Ferguson that he was not "a top, top player".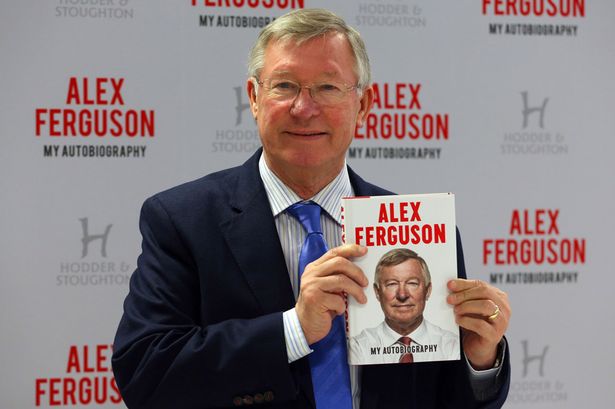 The 73-year-old Scot had in his self-titled autobiography which was released in 2013 stated that he didn't really consider the Liverpool legend as a top player. At that time, Gerrard never took those claims serious as he revealed to BT Sports that Manchester United tried to sign him when he was only 13.
"I had a letter off them, wanting to sign me on a seven-year deal when I was 13 years of age. Then he tried to sign me again in early 2002/2003. I obviously refused, so I can't really take it to heart too much," Gerrard said at that time.
Daily Mail recently caught up with the LA Galaxy midfielder and when asked to reveal one question he would love to ask anyone in sports, Gerrard responded:
"I'd ask Alex Ferguson, 'Do you really think that I am average?"