A 56-year-old man has allegedly used a pair of pliers to pull out the tooth of a woman while they were having sex in the back of his car.
Philip Lyle Hansen, has pleaded guilty to 11 charges linked to similar attacks on four different women.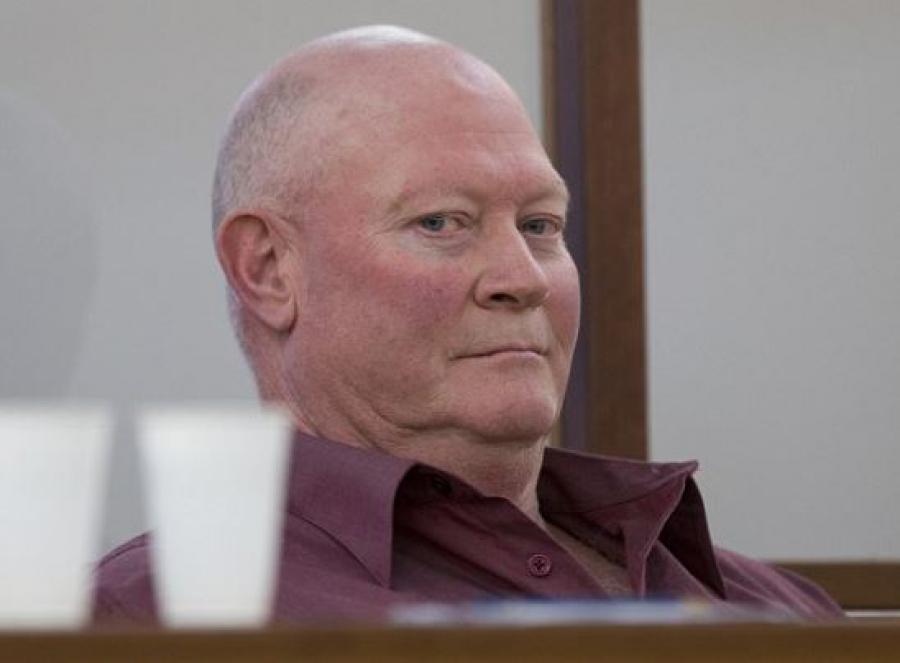 Three other women have already testified against Hansen.
Narrating her experience, one of the victims alleged that Hansen leaned in to kiss her and  then pulled out her teeth with pliers.
Another claims he attempted to extract her teeth with a screwdriver.
According to Metro UK, Wellington District Court in New Zealand heard one woman was having sex with Hansen in the back of his car when he attacked her.
The victim, who cannot be named for legal reasons, said, 'We were having sex and he started talking about my tooth again, I told him not to touch it.
"I don't know why or how but he had these pliers and just had them on my tooth and was shaking the tooth backwards and forwards.
"The tooth came out and he just threw it out the window."
One of the victims revealed that during a conversation, Hansen told her that he liked 'gummy women'.
It was also learnt that the defendant assured her that he was only trying to help her by saving her some huge money she would have spent going to a dentist.
Meanwhile, Hansen's trial continues and he is expected to face the wrath of the law if convicted.