A Nigerian Naval officer, Awi Samuel Ugbodi along with his brother has been reportedly killed erroneously by an irate mob that mistook him for an armed robber.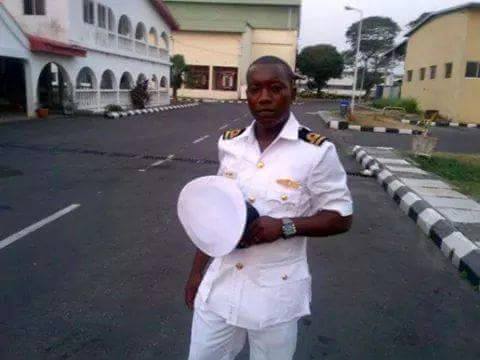 According to a cousin of Ugbodi's, Fluorish Atoju, the deceased was driving in company along an unnamed road in Abuja, where a robbery had taken place.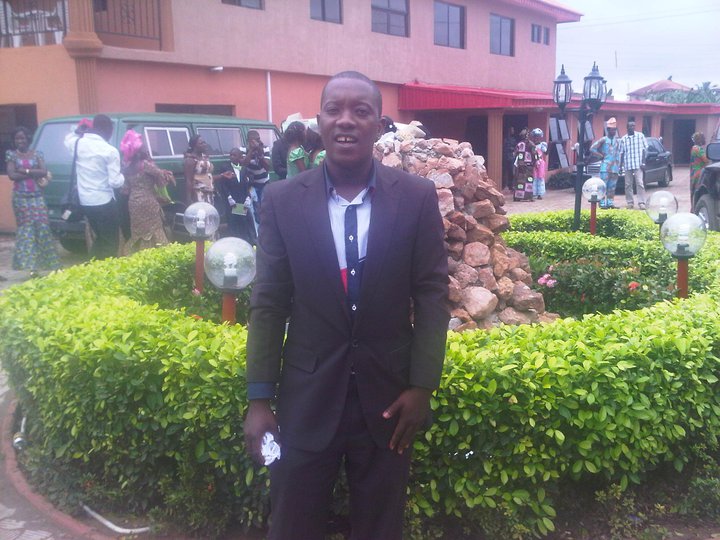 Atoju further explained that Ugbodi had refused to stop at a police checkpoint set up with the hope of intercepting the robbers.
His action, according to Atoju, commercial motorcycle workers began chasing Ugbodi, prompting him to pull over.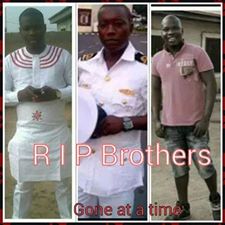 Ugbodi and his brother were reportedly dragged by the mob and set ablaze.