GREENDASTLE, USA – Natalia Grace, the Ukrainian-born American whose adoption controversy captured the nation, has been spotted in a seemingly ordinary setting – selling fireworks in a Walmart parking lot in Greencastle, Indiana.
Natalia was at the center of a media frenzy after her former adoptive parents, Michael and Kristine Barnett, accused her of "masquerading" as a child despite allegedly being an adult.
They claimed Natalia, whom they believed to be 6 years old at the time of adoption in April 2010, was actually a 20-year-old woman who emotionally and physically abused the family.
The case took a sinister turn as Michael Barnett alleged that Natalia exhibited violent behaviour, including hoarding knives and attempting to poison her adoptive mother.
This led the Barnetts to petition a court in 2012 to change Natalia's birth year from 2003 to 1989, making her legally 22 at the time. Subsequently, the family moved to Canada, leaving Natalia behind in an apartment in Lafayette, Indiana.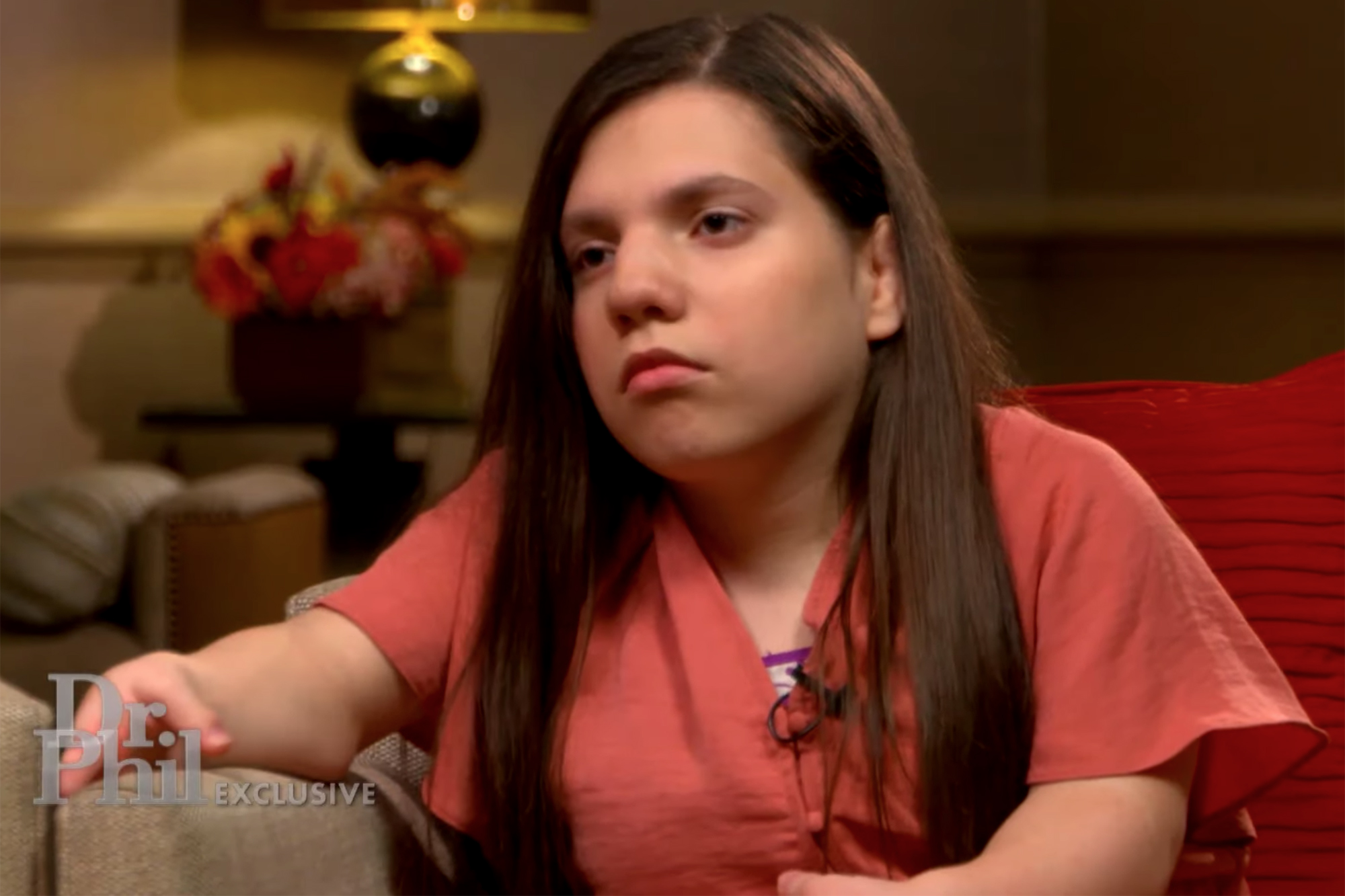 In 2019, the couple was charged with neglect of a dependent. Michael Barnett was acquitted by a jury in 2022, and Kristine Barnett had her charges dismissed in March 2023.
Natalia, who is now believed to be 19 and suffers from a rare form of dwarfism called spondyloepiphyseal dysplasia congenita, has steadfastly denied the Barnetts' allegations.
"It's very frustrating to hear everything that's being said from Kristine and Michael because I already don't know who I am, and I want to know who I am, what happened to me," Natalia said in a trailer for the upcoming documentary, "The Curious Case of Natalia Grace: Natalia Speaks."
Fast-forward to last week, and Natalia has been seen with her new adoptive father, Pastor Antwon Mans, selling fireworks. According to The US Sun, she was using a walker and wearing a T-shirt with a religious message.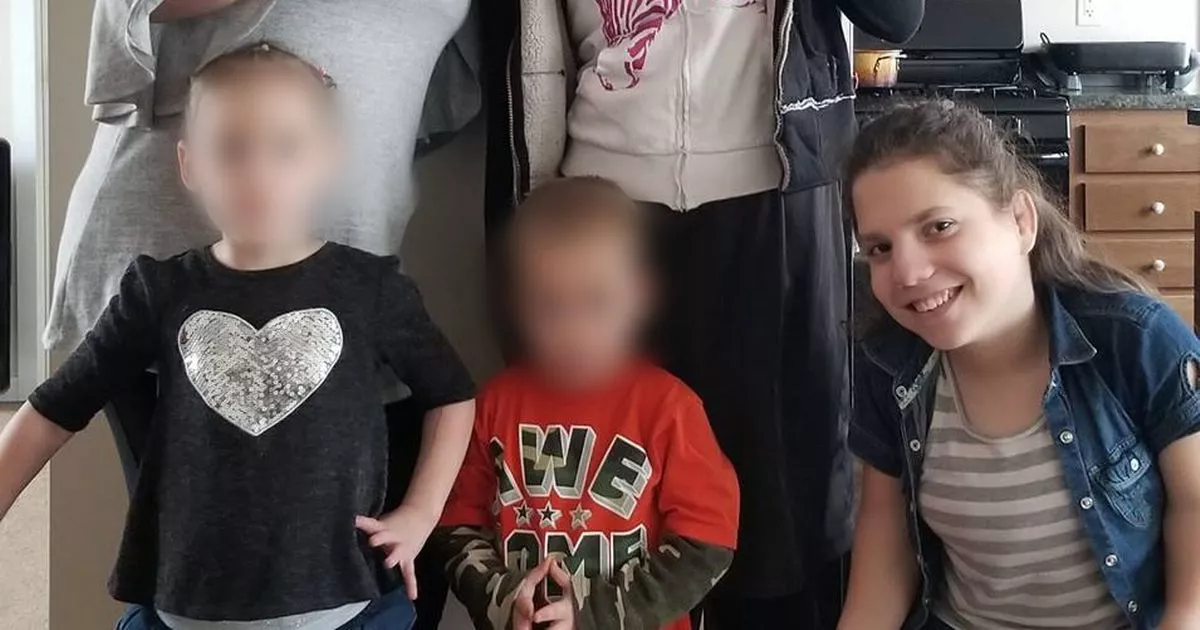 In the aftermath of the documentary, Natalia's new adoptive family, the Mans, has rallied around her. Cynthia Mans, Natalia's new adoptive mother, launched a GoFundMe campaign to raise funds for a trip to Israel.
"By now, many of you have seen or at least heard of the series 'The Curious Case of Natalia Grace.' You have seen home videos of a frightened young Natalia taken by the Barnetts and heard about how she was left to fend for herself at 8 years old," the GoFundMe page reads.
"We are the Mans and Natalia Grace is our daughter. We believe God put her in our life and she is an amazing daughter and a loving sister," it continues, explaining that funds raised will be used to purchase a wheelchair-accessible van for Natalia's visit to Jerusalem.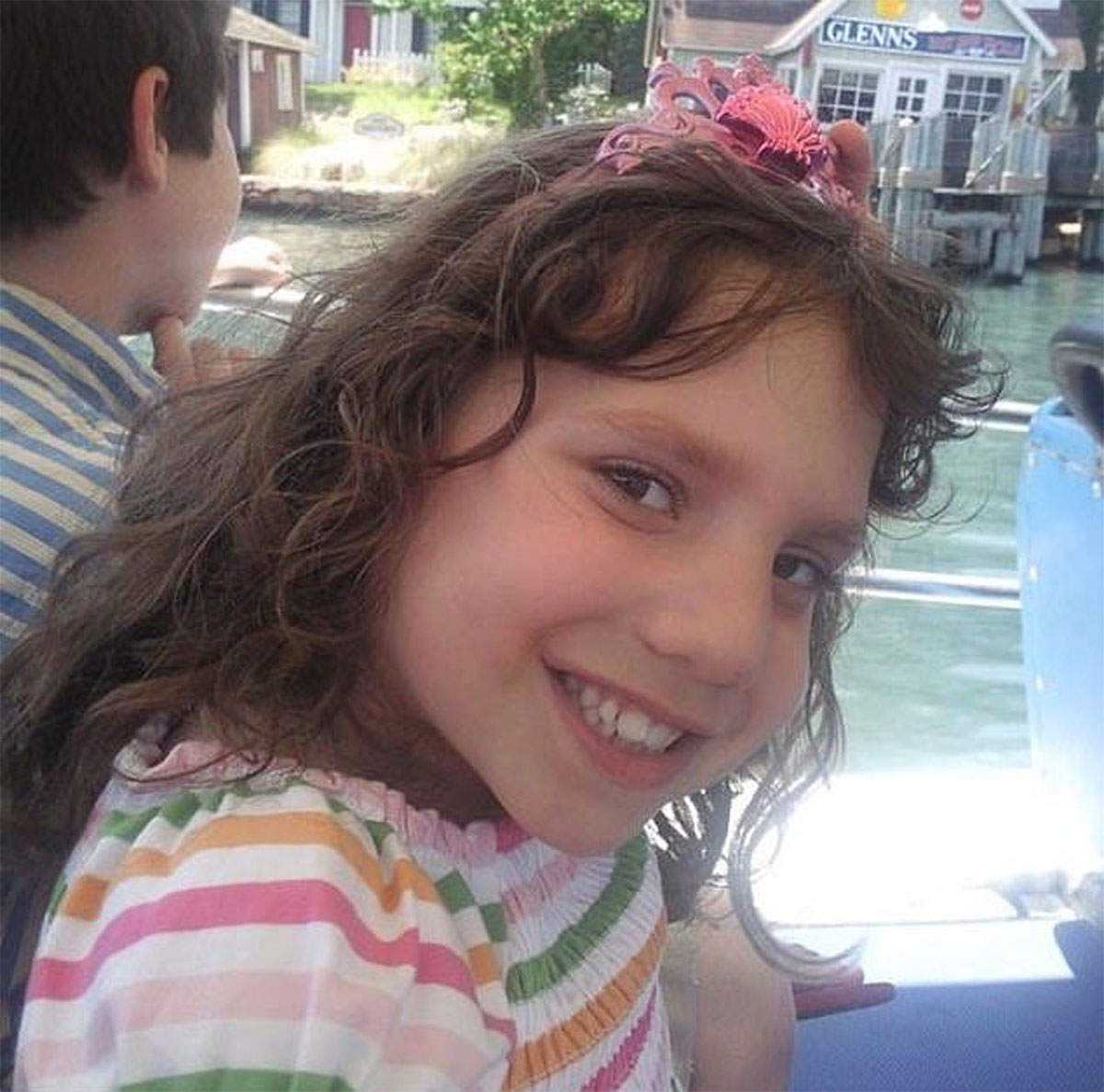 Natalia's new life with the Mans family represents a chance for stability and acceptance after years of turmoil and accusations. As she prepares to tell her side of the story in the upcoming documentary, the world waits to hear more from a young woman at the center of an adoption controversy unlike any other.