A male nurse has killed over 30 patients in a hospital where he worked because he found them extremely annoying.
The remorseful man simply identified as Niels H was subsequently arrested and dragged to the court where he is on trial for murder and attempted murder in Germany.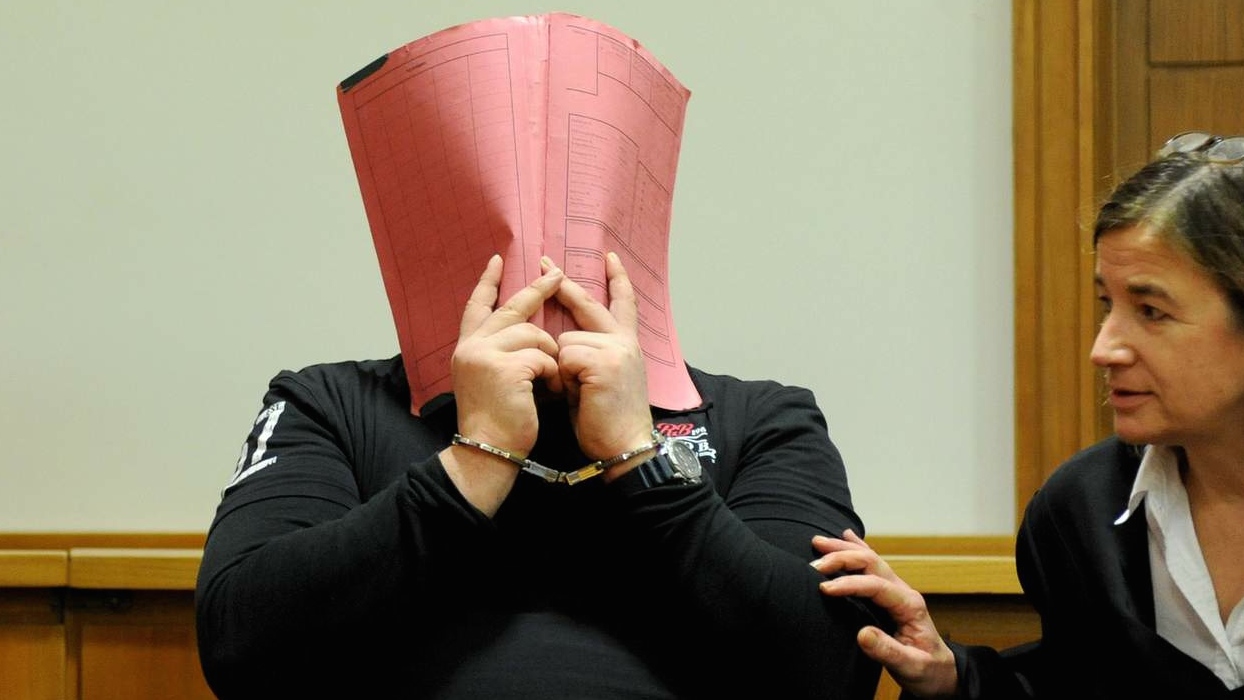 During the session in court, Niels H expressed said he is 'honestly sorry' for the killings, and added that he hopes the families of his victims can gain closure if he is convicted, reports Metro UK.
In a confessional statement, the 38-year-old nurse admitted to killing some of the patients by administering them with lethal doses of heart medication that lowers blood pressure.
After injecting them, he aid he will subsequently try to resuscitate them and usually felt highly elated each time any of them dies and disappointed if they survive.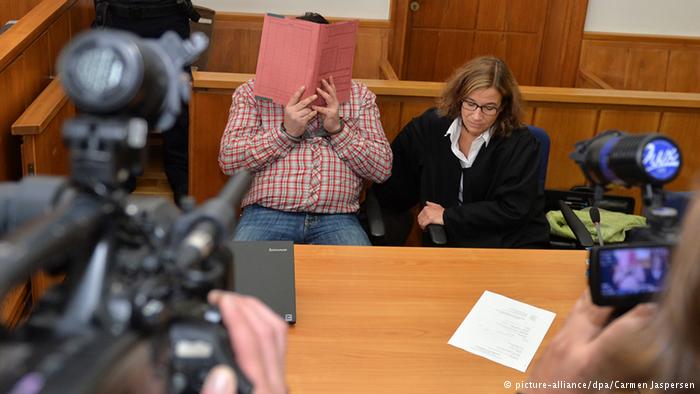 According to Niels H, the decision to inject the patients with the destructive medicine was often 'relatively spontaneous'.
He worked in the hospital between 2003 and 2005 and during the period, the death rate of patients were at it's peak until a colleague finally caught him one day injecting a patient with the wrong medication.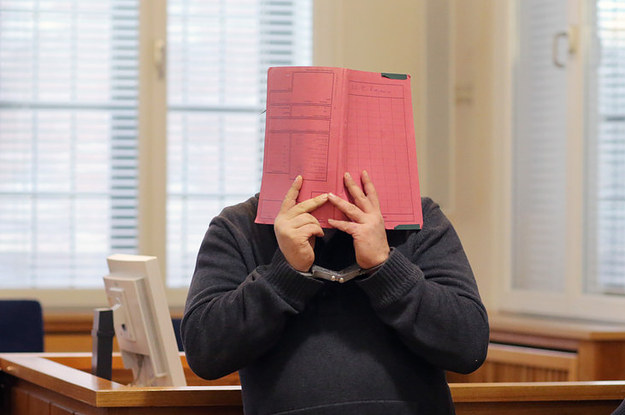 For the meantime, investigations into the deaths of about 174 people who died under his care are fully fledged.