The Imo state police command has uncovered an eight bedroom underground kidnappers' den in Umuchima Village, Okwu Autonomous Community in Ikeduru LGA of the state, used by kidnappers to keep those they kidnapped from various parts of the country.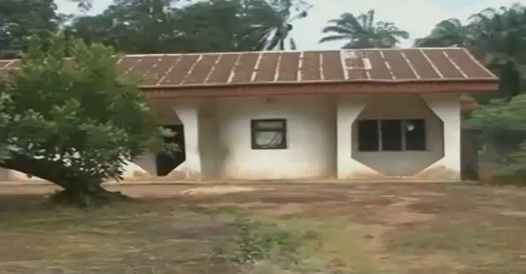 Men of the state police force in collaboration with some vigilante members, yesterday July 19th stormed the dilapidated and isolated building where they made the discovery; the operation was led by the state's police commissioner Abdulmajid Ali.
Speaking with newsmen after the operation, the state Police Commissioner said they were able to rescue two people from the den. He warned criminals to stay away from Imo State as the state command are working to rid the state of criminals.

Residents of the village said they know that the house is owned by a man who is dead now, he was greatly feared as he was a very mysterious person. They said they know he had underground but did not know it was used to harbour kidnapped victims.