NEW YORK, USA – In a high-intensity paparazzi pursuit reminiscent of a Hollywood car chase, Prince Harry and Meghan, the Duke and Duchess of Sussex, along with Meghan's mother, sought refuge in a New York City Police Department station on Tuesday, May 16, 2023, night.
The royals, who were leaving a charity event in midtown Manhattan, were followed relentlessly by photographers, resulting in a "near catastrophic car chase" by a spokesperson for the couple.
"This relentless pursuit, lasting over two hours, resulted in multiple near collisions involving other drivers on the road, pedestrians and two NYPD officers," the spokesperson described the scene, casting blame on a "ring of highly aggressive paparazzi."
While law enforcement sources somewhat downplayed the magnitude of the incident, they conceded that Tuesday night's events were indeed "a bit chaotic".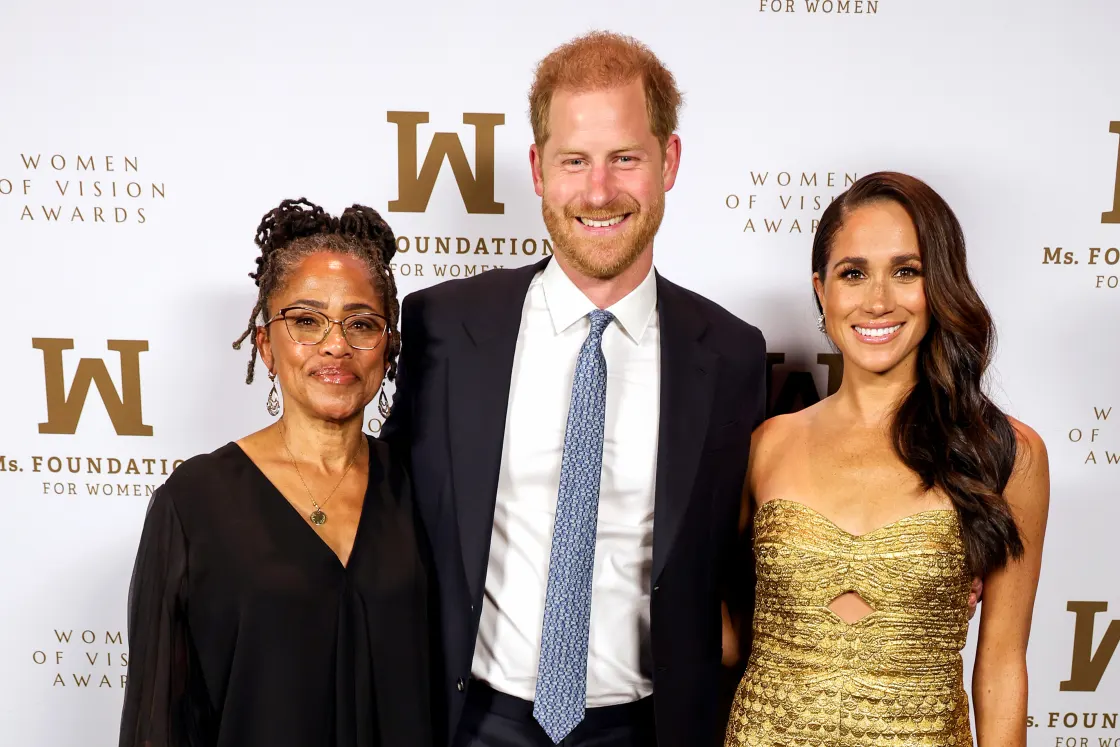 Julian Phillips, the police department's deputy commissioner of public information, confirmed that officers assisted the couple's security team, tackling a challenging situation due to the presence of numerous photographers.
According to sources, the couple was tracked for 75 minutes along the Franklin D. Roosevelt East River Drive, causing them to temporarily shelter in the police department's 19th Precinct station house.
They hailed a taxi there, hoping to throw off the pursuing photographers. The taxi, driven by 37-year-old Sonny Singh of Queens, became an unexpected part of the royal saga.
"I pulled over to the side, and the next you know, Prince Harry and his wife are running into my cab," Singh recounted the experience, coolly noting that it was not his first celebrity encounter.
After a brief diversionary ride, the couple returned to the police station, paid the fare and a generous $50 tip before departing again in their own vehicle.
This incident followed the couple's appearance at the Women of Vision Awards, their first public event since King Charles III's coronation. The chase resurrected uncomfortable memories of Princess Diana's fatal crash in Paris in 1997 while being pursued by paparazzi.
"While being a public figure comes with a level of interest from the public, it should never come at the cost of anyone's safety," the couple emphasized in a statement, reflecting their ongoing battle with invasive media scrutiny since stepping down from royal duties and relocating to California in January 2020.
Prince Harry echoed this sentiment in his 2021 interview on "The Late Late Show With James Corden" where he discussed the "toxic" environment created by media intrusion.
The couple continues to fight for privacy, winning several cases against media outlets, with more cases pending. As they address their ongoing security concerns, this New York incident underscores their struggle with the relentless pursuit of privacy in the public eye.