Romans 8:28 "We know that all things work together for the good of those who love God: those who are called according to His purpose."
One of the hardest things for the human mind to comprehend is that God knows every one of His creation from the foundation of the world. He doesn't just know them in the general scheme of things but He knows them intimately, He knows their individual stories intimately and He knows how each seemingly unrelated and unconnected story gets interwoven into each other.
Looking at the life of Joseph we see a definite example that nothing can thwart the purpose of God. God had chosen Joseph as the one who would save the people of Israel and bring them into the land of Egypt. Earlier on in the story it seemed that God had lost control of things because Joseph was sold into slavery. The climax of the story can be found in the concluding chapters of the story of Joseph where we see that Joseph himself acknowledged that even though his brothers meant evil against him out of their own selfishness but God had His plan all along and nothing and no one would have been able to stop it.
Another example that shows the un changeability of God's purpose is the story of Jesus. Jesus was the unblemished Lamb of God even before God created the world. It is amazing, if one thinks about it, how God works. If one looks at what happened in the garden of Eden it is easy to conclude that things got out of hand and God now had to find a "plan B" to rectify the event. However if we look at God's word that is clearly not the case.
So how does this apply to us in our day to day story? It is important for us to realize, especially as believers and as those who have been called according to God's purpose that no matter how things seem to us in the physical, nothing has gotten out of God's control. Some of us may feel that it is only when things are going smoothly that God is actually in control of our lives but that is not the case either. If we look at the story of Joseph and of Jesus, they both faced opposition and in fact Jesus was crucified. The beauty of their story is that everything was working to bring them to the purpose God intended for them all along; yes, even the crucifixion of Jesus.
 Genesis 50:20 "You planned evil against me; God planned it for good to bring about the present result–the survival of many people."
Joshua 21:44, 45 "And the LORD gave them rest on every side, according to all that He had sworn to their fathers, and no one of all their enemies stood before them; the LORD gave all their enemies into their hand. Not one of the good promises which the LORD had made to the house of Israel failed; all came to pass."
Numbers 23:19 "God is not a man who lies, or a son of man who changes His mind. Does He speak and not act, or promise and not fulfill?"
1 Peter 1:18-21  "For you know that you were redeemed from your empty way of life inherited from the fathers, not with perishable things like silver or gold, but with the precious blood of Christ, like that of a lamb without defect or blemish. He was chosen before the foundation of the world but was revealed at the end of the times for you who through Him are believers in God, who raised Him from the dead and gave Him glory, so that your faith and hope are in God."
Ephesians 1: 11 "We have also received an inheritance in Him, predestined according to the purpose of the One who works out everything in agreement with the decision of His will,"
1 Corinthians 2: 6-8 "However, we do speak a wisdom among the mature, but not a wisdom of this age, or of the rulers of this age, who are coming to nothing. On the contrary, we speak God's hidden wisdom in a mystery, a wisdom God predestined before the ages for our glory. None of the rulers of this age knew this wisdom, for if they had known it, they would not have crucified the Lord of glory"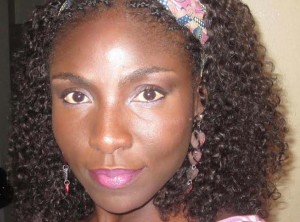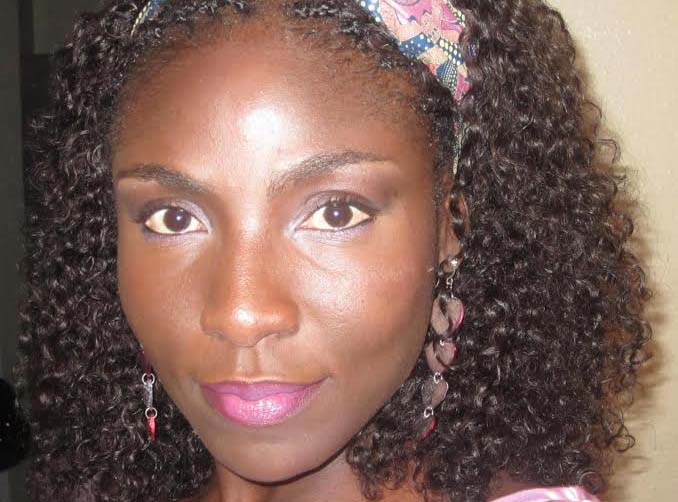 Temitope Talabi is a founding member of The Trent Voices currently reside in Austin, TX. She graduated with a PharmD from Texas Southern University in Houston, TX. She works as a community pharmacist and spends her spare time writing to build and encourage others through the word of God. Temitope is also currently working on a series of self-help books created to empower people to take charge of their health and wellness, the first of which is scheduled to be released early next year.
The opinions expressed in this article are solely those of the author.