SEO stands for Search Engine Optimisation. It is the process of optimizing web pages to get unpaid or organic traffic. Although SEO seems very complex, the basics are quite easy to understand.
Search Engines are always looking to provide the best services for their visitors and this means delivering results of web pages that are not only relevant to the user, but are also of high quality and are what the user is looking for.
However, to do this, search engines have to crawl and scan different websites so that they can better understand what the website is about. This helps them deliver results which are relevant to the person searching for specific keywords or topics.
Additionally, the search engines will scan the website to determine whether it is user-friendly. Search engine reward websites which are easy to read and navigate through higher rankings in search engine results.
To ensure SEO is done right, contact the best SEO in Auckland or the best Melbourne SEO company.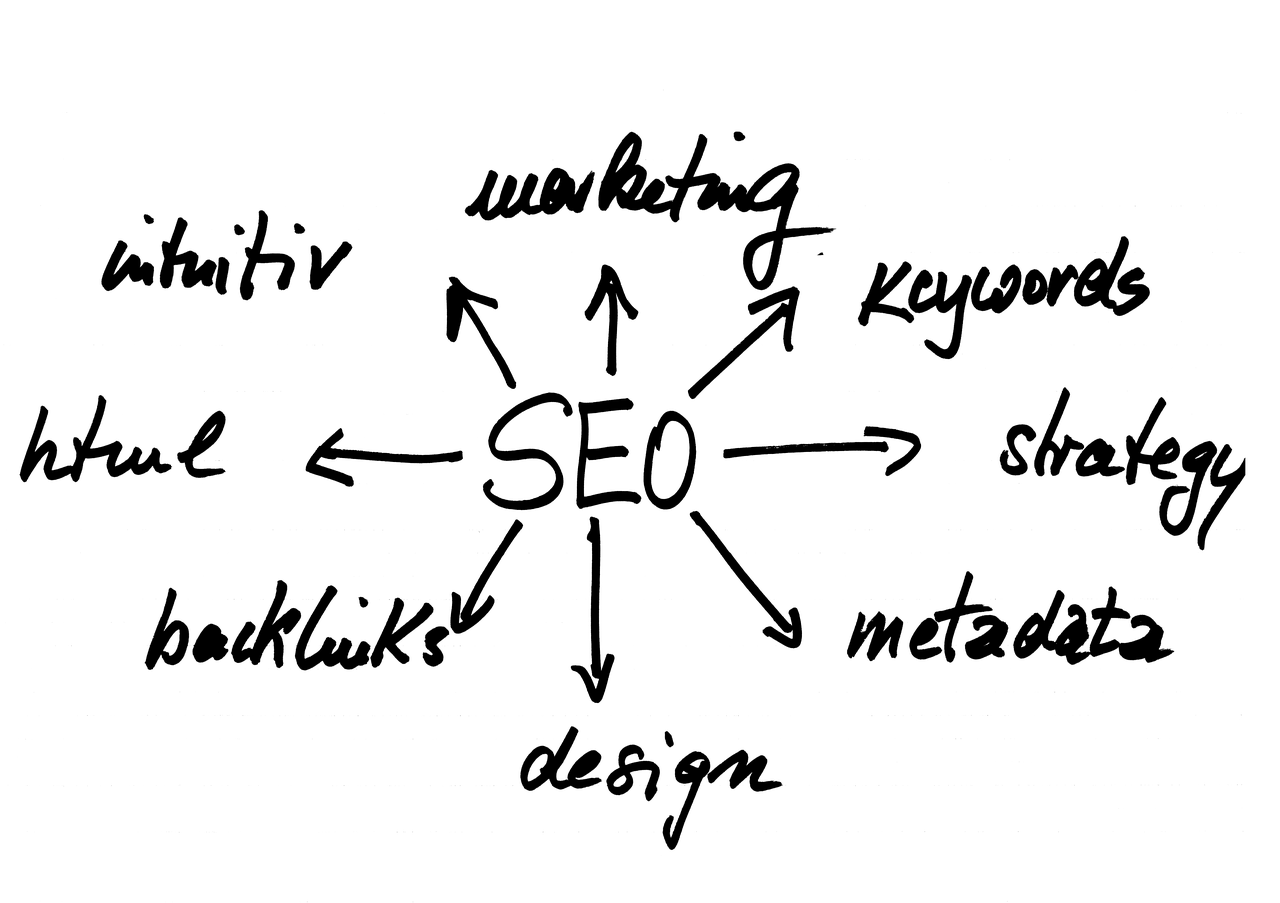 3 Factors that Impact SEO
Content marketing
Content is essential for any site because it attracts search engines and also helps site writers or owners connect with their audience. The more relevant and quality content you have on your website, the higher search engines are likely to rank your web pages. In the same manner, the more effective and engaging your content is, the more time visitors will likely spend on your website.
While creating content, consider using SEO keywords. Keywords are essentially phrases users may type in search engines when looking for information about a topic. When you create content using these keywords as a baseline, you increase your chances of Google picking up your content and hence ranking highly.
Another factor which affects your content is freshness. Freshness refers to how often you post new content. You can also implement freshness by updating content and adding more statistics and information to make it more effective.
On-page SEO
On-page SEO involves elements which happen on your website. They include factors like title tag, meta description, subheadings, internal links, image name and alt tags.
The title tag tells search engines what your web page is about. It should include a keyword and must be 70 characters or less.
Meta description goes in depth into what each page is about. It also helps visitors to better understand whether the page is relevant and what it is about. It should include the keyword too.
Subheadings make content easier for visitors to read and understand. Plus, they improve SEO. You can employ H1, H2, and H3 subheadings to help search engines better understand your content and what it is about.
Internal links and hyperlinks to other content on your website help search engines learn more about your website.
When you use images on your website, it is important you add a keyword on the image name and alt tag. This helps search engines to better index your images and they will appear when people perform an image search for a specific phrase or keyword.
Off-page SEO              
Off-page SEO are elements you do not have direct control over. But you can always implement tactics to improve your chances of them working out in your favor.
Off-page SEO factors include trust, likes, and shares. You can build trust through building backlinks to authority sites. Also, backlinks improve off-page SEO. However, avoid spamming, it can get you banned from search engines.
In conclusion, any website that wants to increase the number of people visiting its pages through organic search must implement high quality SEO strategies.