AKWA IBOM, Nigeria – Itoro Mark, a woman from Akwa Ibom State, has covered hospital bills for five patients in memory of her late uncle, philanthropist Ime Umanah.
Mark, who runs a catering business named Grandma's Kitchen in Uyo, visited the General Hospital in Ukpom-Abak, Abak Local Government Area on Wednesday, May 31, 2023, to honour her uncle a successful entrepreneur and politician.
Umanah, who died in a road accident in 2015, was renowned for his philanthropic activities and was known as "Ufan Ndito Ubuene" (Friend of the Less Privileged).
"Coming out to do this today, I see how my late uncle used to help people. The feeling is very special, out of this world," Mark said.
She added that she felt administrations in Akwa Ibom had not properly recognized her late uncle's contributions to the state and that she planned to continue his legacy of aiding those in need.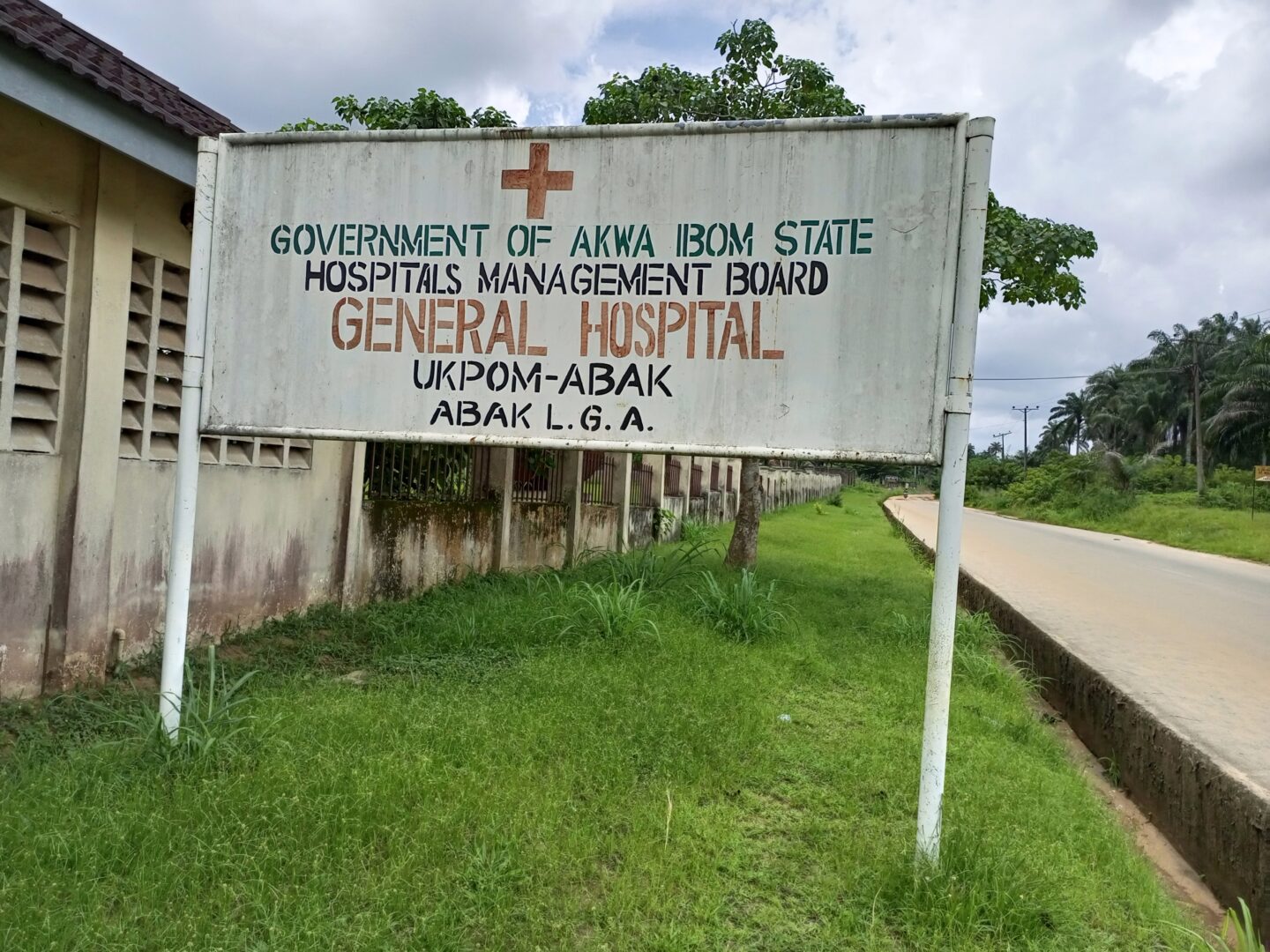 Hospital management welcomed Mark's gesture, with the Medical Superintendent, Godslove Bassey, praising Umanah's philanthropic character.
He encouraged others to follow Mark's example, noting that the hospital frequently treated patients unable to pay their bills.
Three of the patients whose bills were settled expressed their gratitude to Mark and shared their memories of Umanah's generous acts during his lifetime.
Umanah's philanthropy included the construction and donation of a College of Law in Abak in 1985 and an endowment for a Chair in Law at the University of Uyo.
The university has named its Ediene Abak campus after him in recognition of his contributions to education.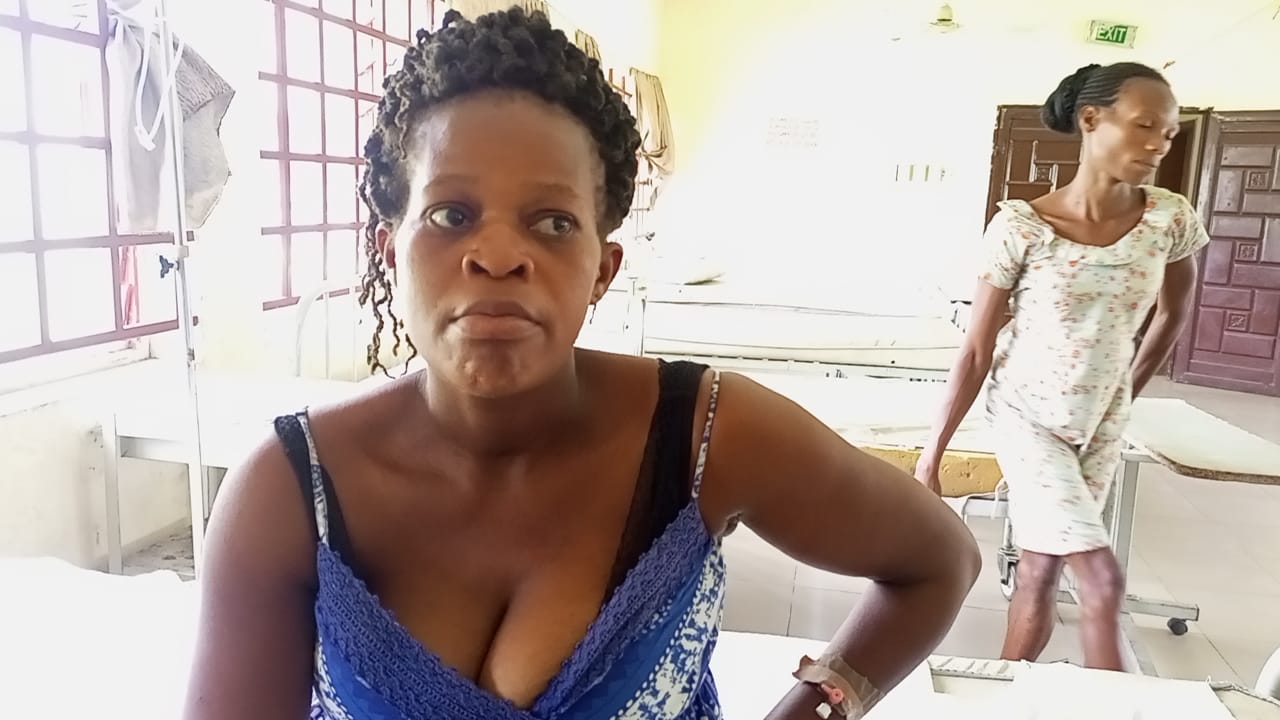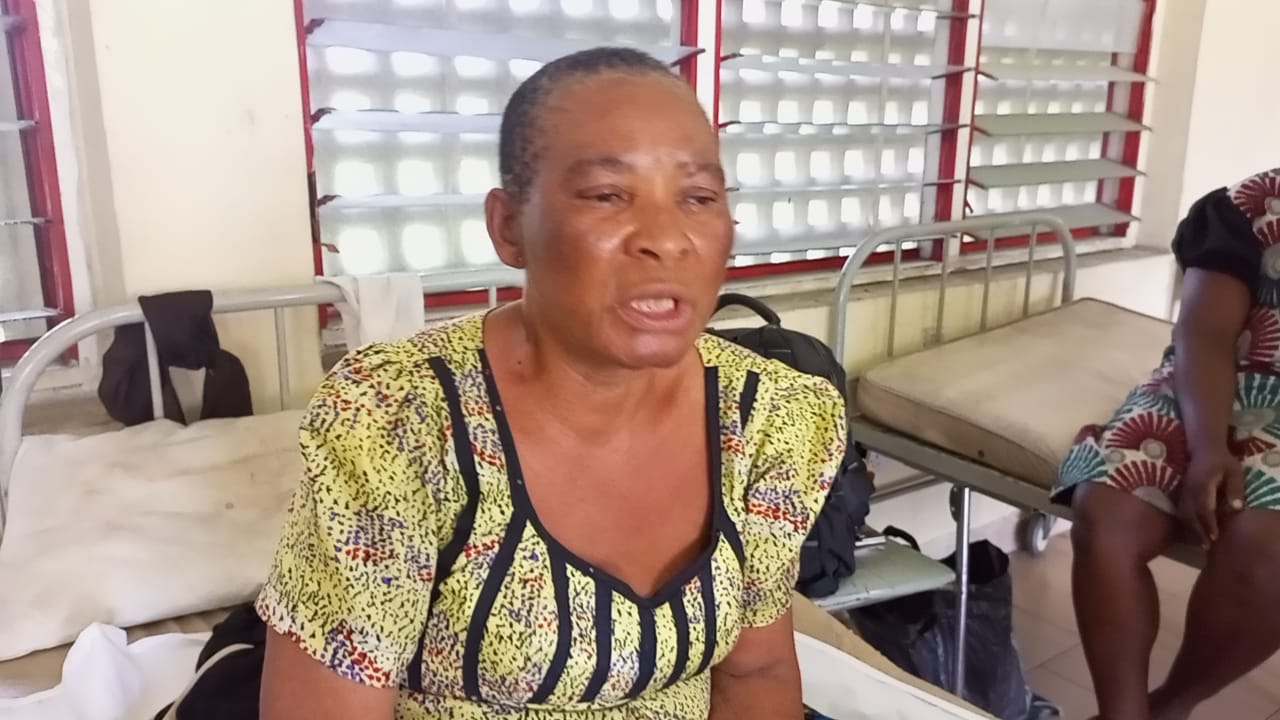 Ime Umanah: The Life Story
Ime Umanah was an accomplished industrialist and businessman, was born on October 24, 1943 in Uruk Uso, Otoro, Abak, Akwa Ibom State, Nigeria. His educational background includes private commercial studies and participation in numerous professional business and management courses in Nigeria, the UK, and the USA.
Umanah initiated his entrepreneurial journey with the establishment of Imesco Trading Stores in 1963, which was later incorporated into a limited liability company in 1971. Over time, he expanded his business empire to include Imesco Enterprises Limited, Everbright International Limited, Esther and Sampson Limited, Steel Bell Nigeria Limited, Carna Industries Limited, Rabo Farms Limited, Durafelt Chemicals Limited, Claims Recoveries Limited, and A-Z Plastics Limited.
His involvement with diverse industries didn't stop there, as he served as a director for various companies including Peacock Paints Limited, Sunshine Batteries Limited, Qua Steel Products Limited, International Biscuits Limited, Quality Ceramics Limited, Auto Pak Nigeria Limited, Century Merchant Bank Limited, and Commercial Trust Bank Limited.
In addition to his business ventures, Umanah was an active contributor to the local political landscape, serving as a Councillor for Abak Local Government from 1976 to 1979 and later its Chairman from August 1979 to December 1980.
He held the Chairmanship of several companies, such as Ultimate Motors Limited, Newswatch Communications Limited, Cross River Breweries Limited, and Pamil Industries Limited, further showcasing his business acumen and leadership abilities.
Umanah was also known for his philanthropy; in 1985, he donated his privately established College of Law at Abak, worth over N800.000.00, to the University of Cross River State and endowed a Chair of Law with N500.000.00 in the University.
His commitment to supporting technological advancement was evident when 1987 he donated N250.000.00 and pledged a yearly contribution of N100,000 for 50 years to the National Science and Technology Development Fund.
A member of the American Management Association, Institute of Directors, UK, and Rotary Club of Abak, Umanah was respected in both business and social circles. His hobbies included reading, and his legacy continues to influence and inspire.