Choosing a university degree is a significant decision that can shape future career paths, financial stability, and overall life trajectory. In an increasingly competitive job market, students often aim to pursue degrees that offer the highest return on investment (ROI). This article unveils the top 10 university degrees that currently yield the highest ROI, taking into account factors such as average tuition costs, starting salaries, mid-career pay, and job market demand.
1. Petroleum Engineering
Petroleum engineers command one of the highest starting salaries among all graduates, primarily due to the complexity of their work and the demand in the oil and gas industry. Despite market fluctuations, energy needs ensure this degree's relevance and high pay scale.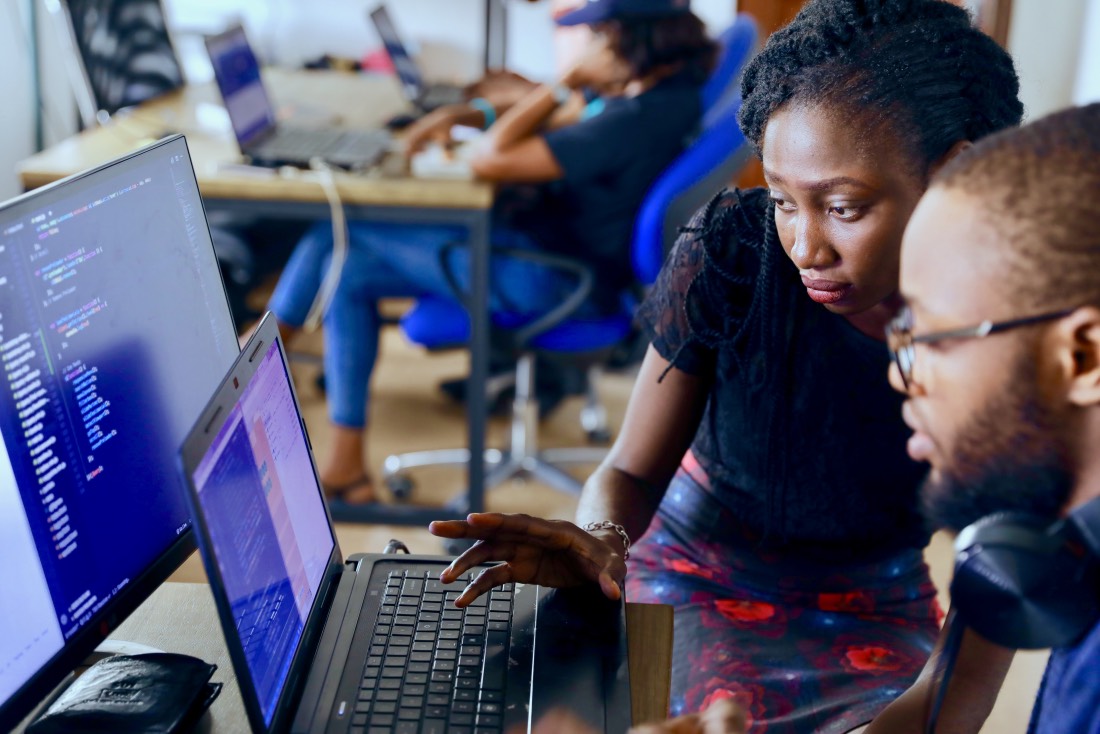 2. Computer Science
Computer science graduates are in high demand in the era of digitization and automation. Careers in software development, data science, artificial intelligence, and cybersecurity offer high starting salaries and excellent growth prospects.
3. Actuarial Mathematics
Actuaries play a critical role in insurance companies, consulting firms, and financial institutions. Their skill in analyzing financial risks is rewarded with high starting salaries and considerable earning potential as they advance in their careers.
4. Nursing
Healthcare is an evergreen field with consistent demand. Registered nurses, particularly those with a Bachelor of Science in Nursing (BSN), can anticipate strong job security, steady income growth, and plentiful opportunities.
5. Electrical Engineering
Electrical engineers are integral to various industries, including technology, automotive, and energy sectors. Their ability to design and develop electrical systems results in lucrative salaries and abundant career opportunities.
6. Aerospace Engineering
Aerospace engineers, engaged in designing aircraft and spacecraft, find employment in industries like defense, technology, and commercial aviation. The specialized nature of this degree leads to high earning potential.
7. Chemical Engineering
Chemical engineers use their knowledge of chemistry, biology, physics, and math to solve problems related to the production or use of chemicals. Their expertise is valuable in diverse industries such as pharmaceuticals, energy, and environment, translating into strong job prospects and high salaries.
8. Economics and Mathematics
A dual degree in economics and mathematics opens doors to high-paying roles in finance, consulting, and technology sectors. Graduates can work as economists, financial analysts, data analysts, or quantitative analysts.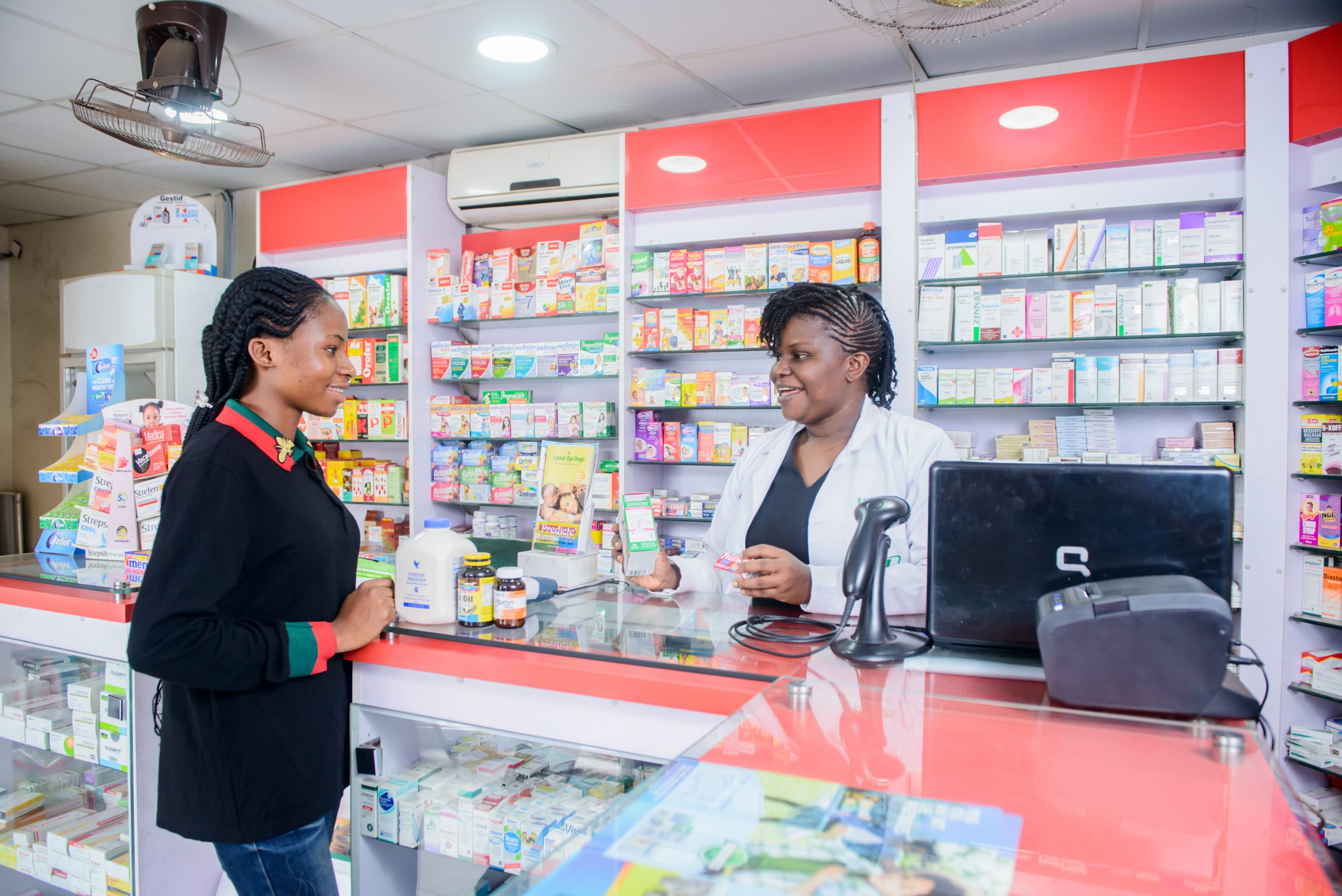 9. Pharmacy
A degree in pharmacy, especially the PharmD (Doctor of Pharmacy), leads to high-paying roles in healthcare. Whether in hospitals, private practices, or pharmaceutical companies, pharmacists enjoy high salaries and strong job security.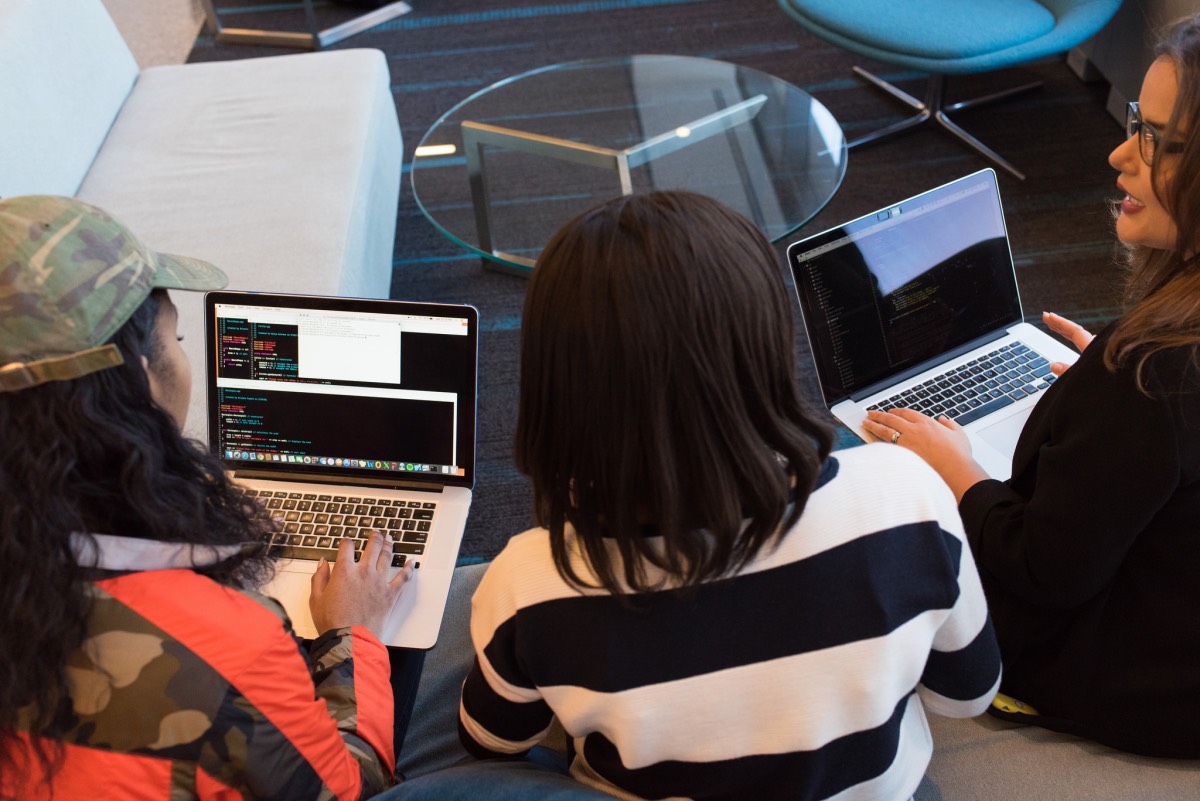 10. Management Information Systems
This degree combines business and technology, equipping graduates with the skills to improve organizational efficiency through information systems. Graduates can pursue lucrative careers as IT consultants, systems analysts, or IT managers.
In Conclusion
Choosing a university degree that yields a high return on investment can be a stepping stone to financial success. However, passion, skill set, and job satisfaction should also play a pivotal role in making this critical decision. Future students should balance their personal interests and talents with the practical considerations of job market trends and financial prospects. A degree's ROI is one factor among many to contemplate on the path to a rewarding career.