In addition to the majestic beauty of their country, Norwegians can maintain a smug smile knowing their government has financial assets. According to the Ministry of Finance website, the Government Pension Fund (Fund) has maintained considerable financial assets resulting from petroleum revenues. The primary purposes of the Fund are to support public pension costs and economic progress. Norges Bank and Folketrygdfondet (a company commissioned by the government to manage the Fund) report on the status of Norway's Fund to the Parliament regularly.
In the year-end 2012 Annual Report to Parliament on management of the Fund, the assets had reached 5.1 trillion Norwegian crowns ($818 billion US Dollars). Each of Norway's five million citizens could, in theory, feel they had a share of one million crowns in the Fund, and that sum would equal about $162,000 for each.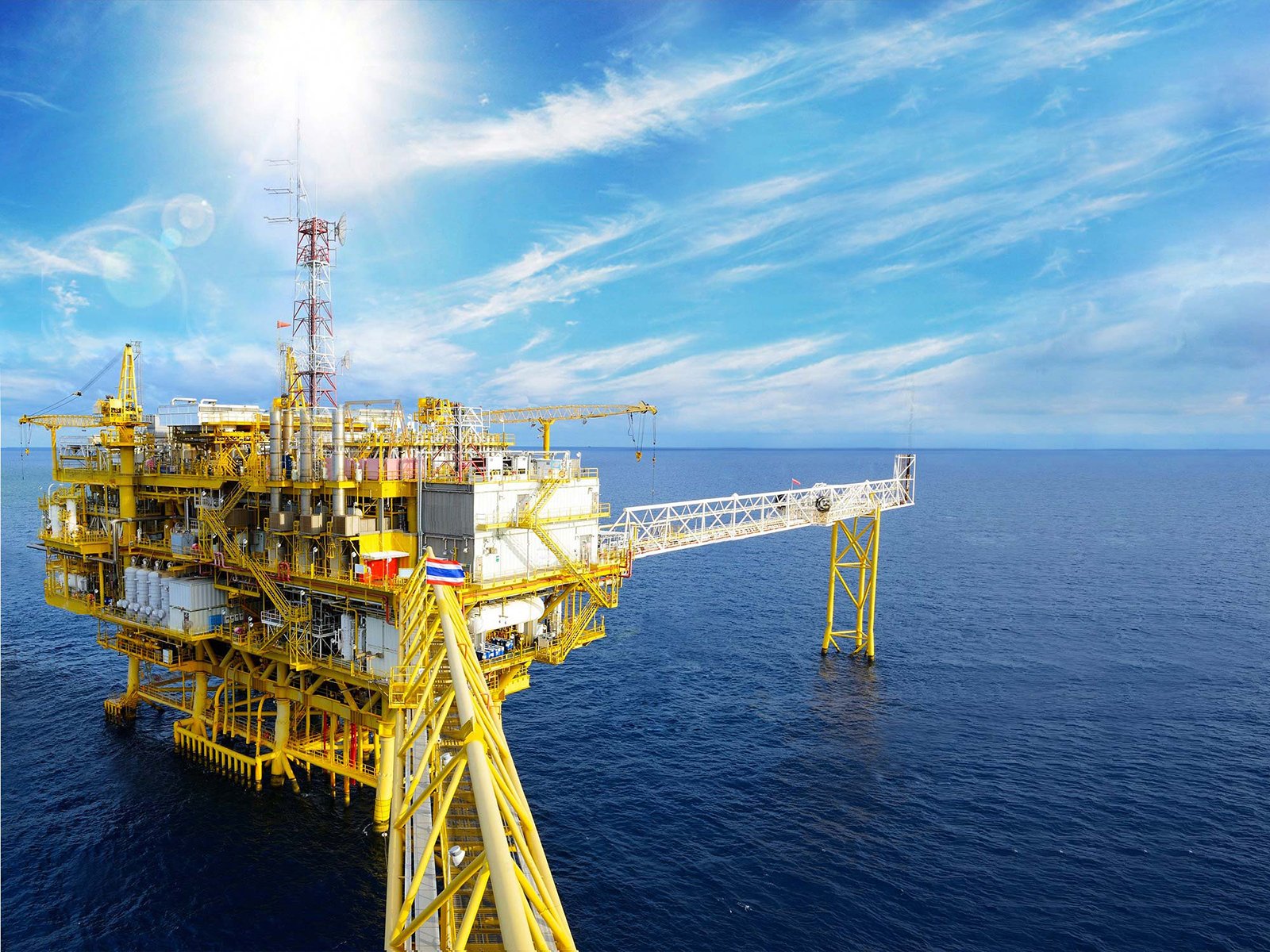 Although the Norwegian Fund is viewed as a model for the best government-managed sovereign funds globally, there are other factors in the government's financial administration that detract from the overall benefit. Much like the insufficiency of the US Social Security system to fully support the retirement of a majority of Americans, the Fund cannot be relied upon to fully support the retirement of all Norwegians. Norway has accumulated a significant national debt totaling 25% of GDP at 759 billion crowns. US GDP sits at 102% with the US debt at $17.3 trillion.
The Fund derives income from petroleum resources and helps protect the economy from imbalances in rises and declines among revenue sectors. As an integral part of the Norwegian fiscal budget, the government can spend 4% of the Fund's assets every year, and, citizens receive no dividends from it. The assets over 4% continue to accrue in the Fund, accounting for its considerable size.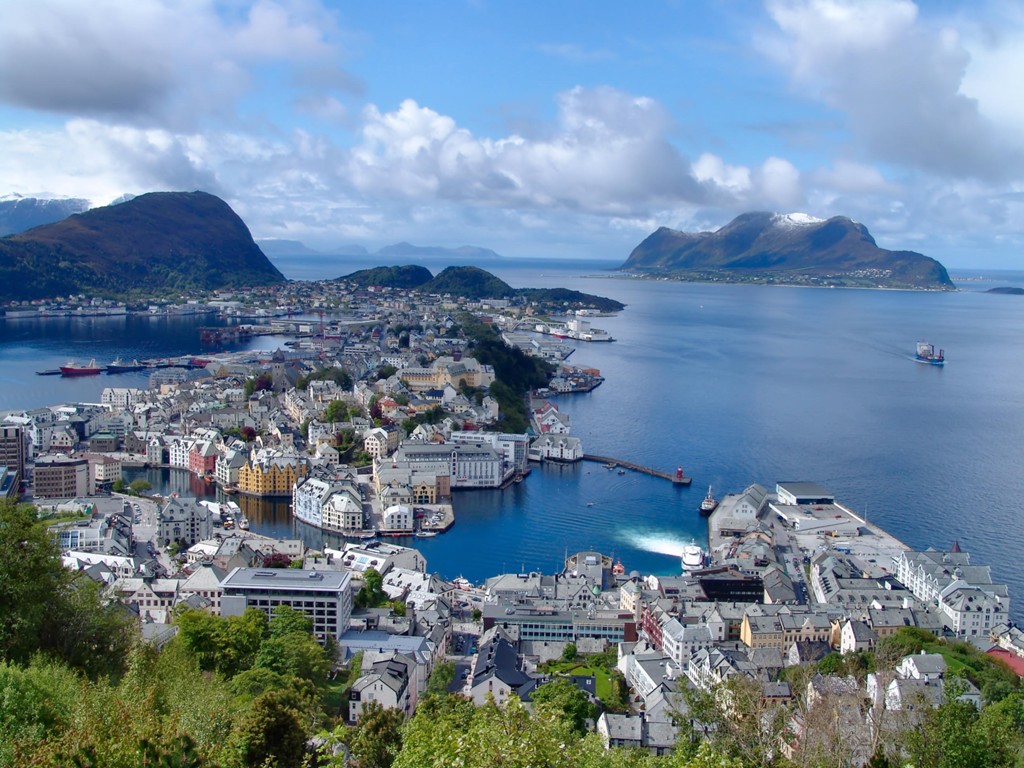 Financial Juneteenth Lessons:
1) High revenue streams today should be positioned to build wealth for future generations.
2) The Nation of Islam's idea of pooling African American resources into a national savings plan may make good sense for the African American community.  The same way a government can pool together revenue streams, institutions can do the same:  Churches, families, universities and other organizations.
3) Like the Norwegians and their oil, African Americans also possess valuable natural resources, particularly our athletic ability, which generates billions for the NCAA and other institutions that extract wealth from our community.  Harnessing these resources is part of the key to keeping wealth in black America.