[dropcap]W[/dropcap]inter season is already on the ball that means you have to grab a cup of tea to feel warm enough. However, choosing a particular kind of tea can be a very daunting task, especially when the market is flooded with more or less the same products. A perfect cup of tea has the power to make you feel fresh and rejuvenate your energy level for the rest of the day. Furthermore, a cup of tea that helps in relaxing the mind that is worth any other beverage in the world. In this article we will guide you through 5 Eastern herbal teas that are loved by millions of people across the globe. Continue reading to know about them:
1. Chamomile Tea
This tea is famous for all the right reasons and is loved by masses around the globe. Chamomile flowers are dipped in hot water to provide relaxation to the brain. This tea is liked by many for it provides a good night's sleep and also has a very pleasant fragrance. If you want to make chamomile tea, you can use both fresh flowers and dried ones to make it. Chamomile has a soothing effect on the brain and sedative properties that relax the brain for odd number of hours.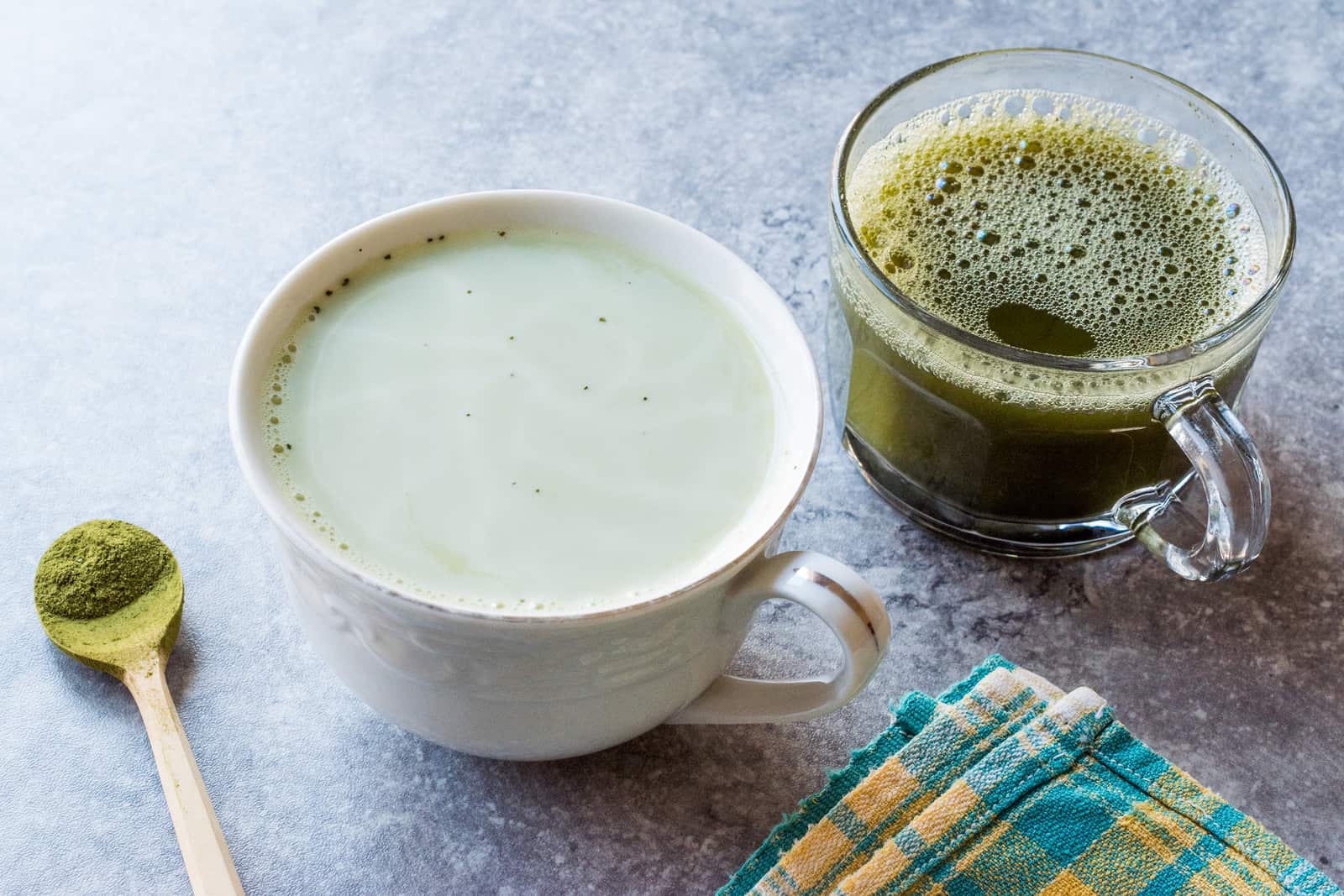 2. Kratom Tea
Though medical science doesn't support any of kratom's health benefits as claimed by people, yet millions believe, kratom tea is the ultimate stress buster. People usually shop kratom powder from online platforms like kratom crazy to infuse it in hot water. Many bars in South Florida sell kratom tea for as low as $7 per shot. Consumers claim, it has many other health benefits and is pivotal in times when they have a lot of stress or anxiety issues.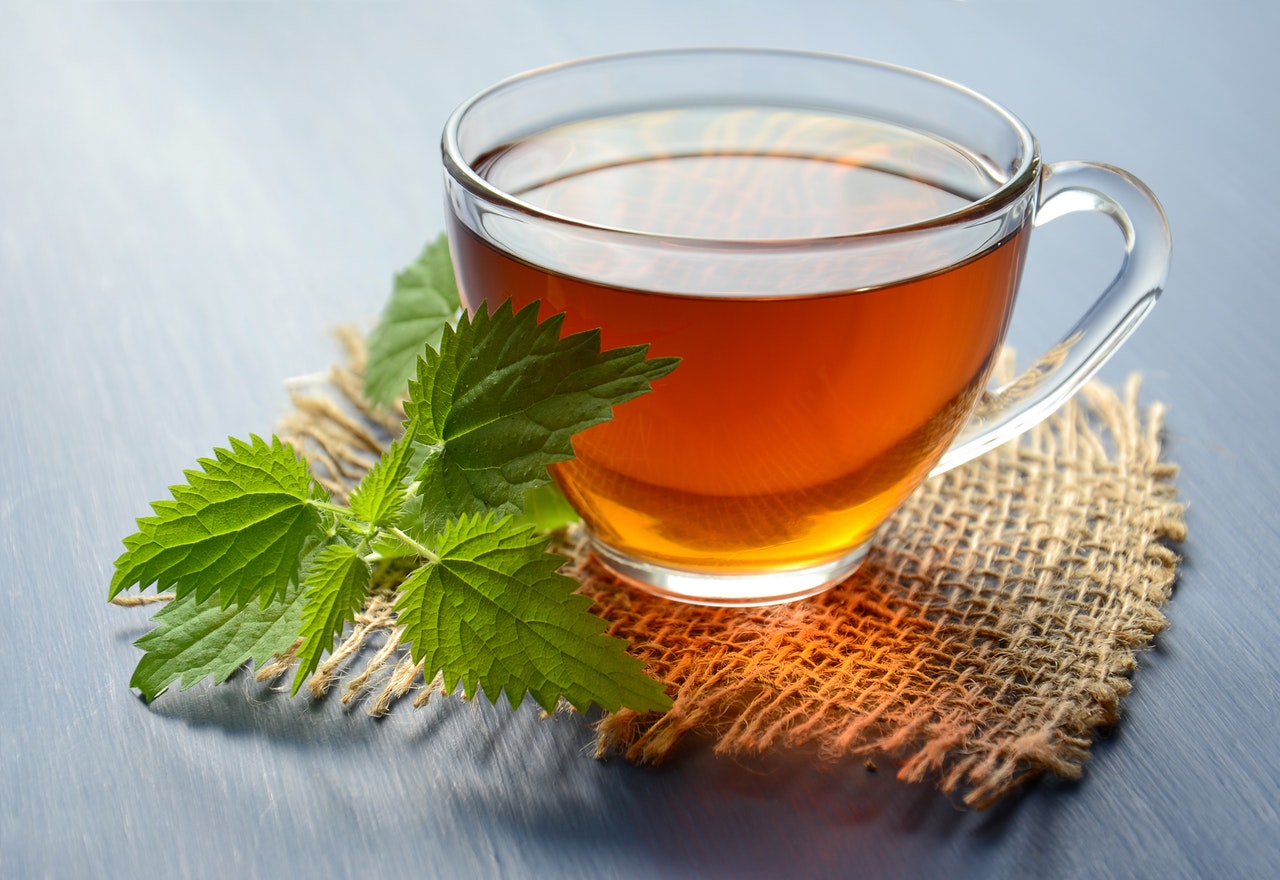 3. Peppermint Tea
Peppermint has already a very good reputation in the minds of many people for it is central to treating several stomach issues. Aromatic peppermint tea is helpful for people who are struggling with a lot of stress. You will be intrigued to know that peppermint tea also aids digestion and can improve the metabolism of the body. People often enjoy peppermint tea after dinner to digest their food fast.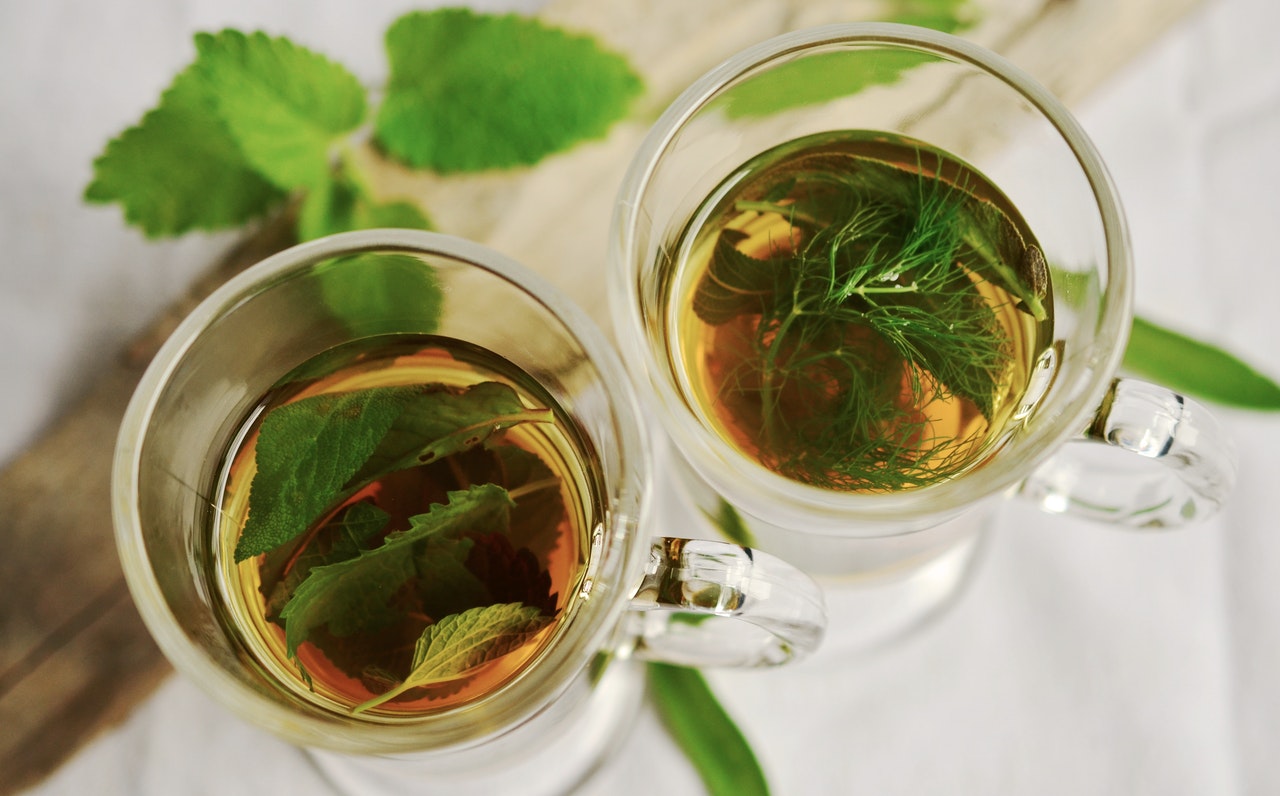 4. Sage Tea
This tea is consumed by many bodybuilders around the globe as it is famous for relaxing muscles. If you're suffering from a severe body ache, sage tea is what you need to get out of the problem. Sage tea is a perfect drink on an ideal date. The most amazing thing to note about this tea is its amazing fragrance that has the power to boost mood.
5. Rose Tea
The cute smell of roses has always played the love interest of millions across the globe. The sweet smell can beat stress and calm your brain for odd number of hours. If you want to make rose tea you can use dried of fresh rose petals. You can drink this tea before going to bed. Many say that it provides a good night's sleep that is difficult to get in today's time when insomnia is so chronic and rampant.
So these were some of the amazing teas that help in relaxing the mind. If you are suffering from any stress, open the kitchen and grab active ingredients that are available to make any the above teas.