Vietnam is a Southeast Asian gem that has been garnering attention in recent years as a choice destination for tourists. With its diverse landscapes, rich history and culture, mouthwatering cuisine, and a deep sense of hospitality, it offers a rich and immersive experience that should not be missed. If you're wondering why you should visit Vietnam, here are seven compelling reasons that may tempt you to book your next vacation there.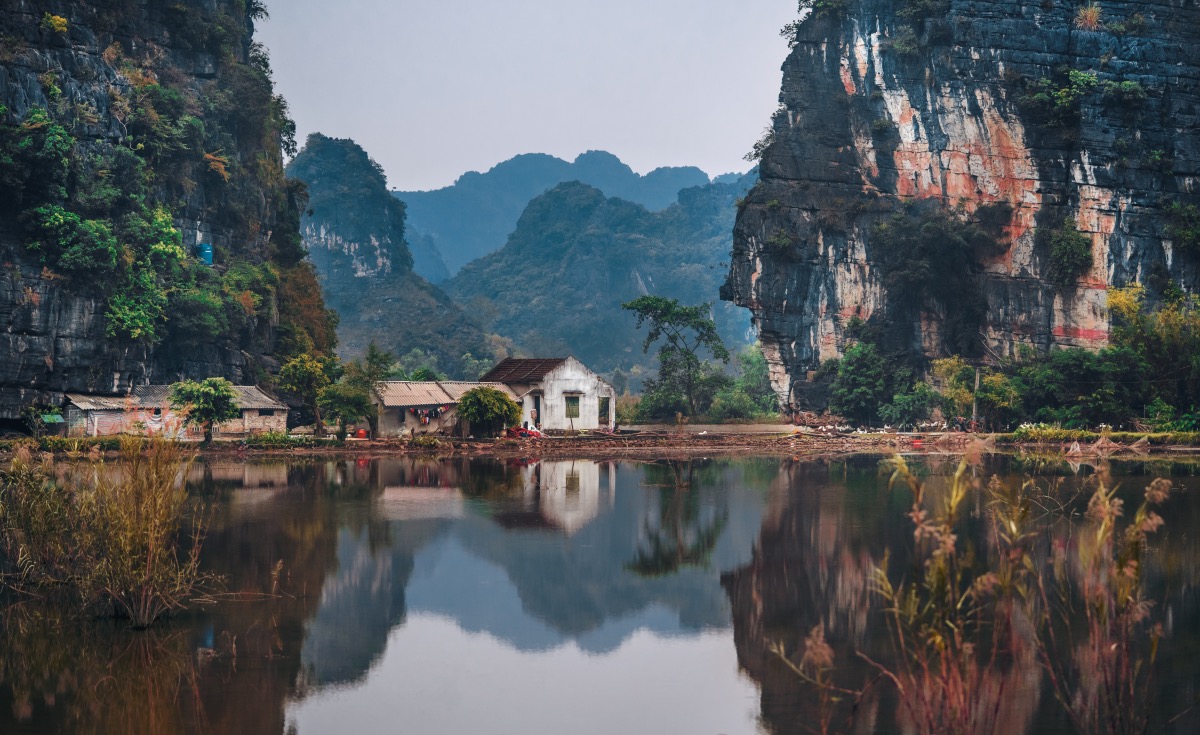 1. Breathtaking Natural Landscapes
Vietnam is home to an extraordinary range of natural wonders. From the enchanting Halong Bay, a UNESCO World Heritage site with thousands of limestone islands rising from the emerald waters, to the picturesque rice terraces of Sa Pa in the north, Vietnam's scenery is captivating. Don't miss out on the majestic Phong Nha-Ke Bang National Park, known for its ancient caves including the largest cave in the world, Son Doong. The beautiful beaches along Vietnam's extensive coastline and the vibrant biodiversity of its national parks, such as Cat Tien, offer a slice of paradise for nature lovers.
2. A Rich History and Culture
Vietnam's history is both rich and turbulent, spanning over a thousand years. Historical sites like the ancient town of Hoi An, the Imperial City of Hue, and the War Remnants Museum in Ho Chi Minh City tell tales of a country with a complex past and a resilient spirit. The unique blend of cultures, from indigenous groups to influences from Chinese, French, and American occupations, have shaped the nation's architectural, artistic, and culinary landscapes. Visiting Vietnam is like stepping into a living history book.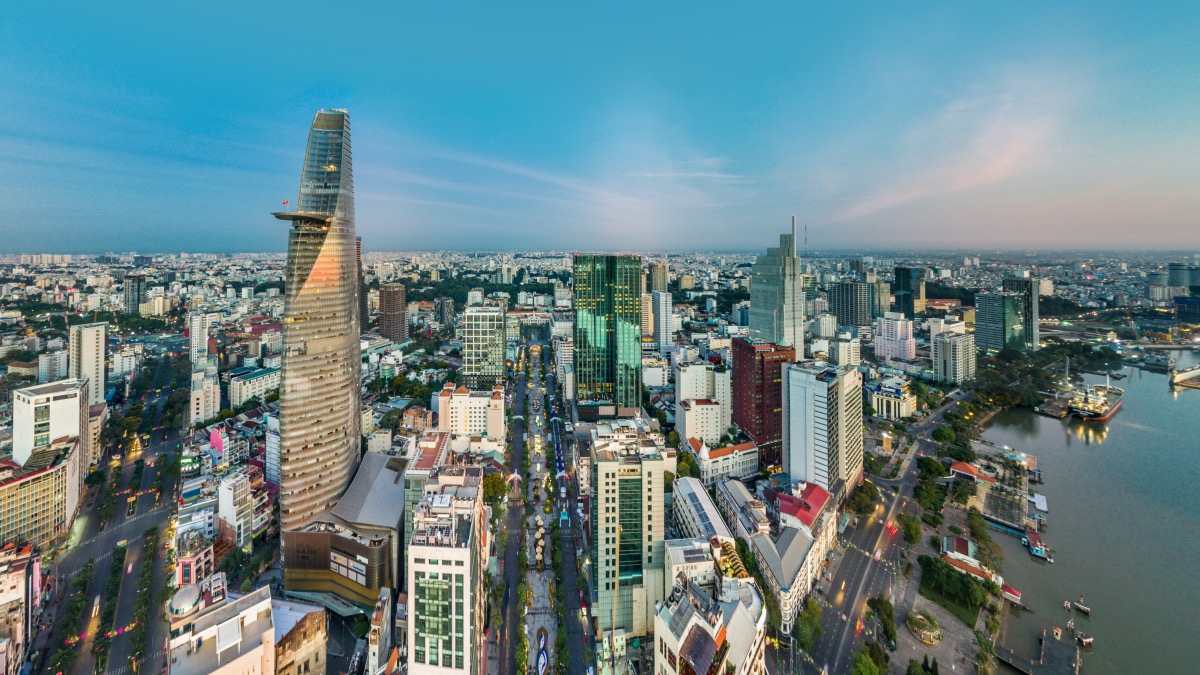 3. The Vibrant Cities
From the buzzing motorbike-filled streets of Hanoi, with its colonial charm and bustling markets, to the modern metropolis of Ho Chi Minh City, Vietnam's cities are alive with energy. Each city boasts a distinct character, offering a blend of the old and the new. Ho Chi Minh City is known for its French colonial landmarks and high-octane nightlife, while Hanoi, the capital city, is loved for its centuries-old architecture and rich culture.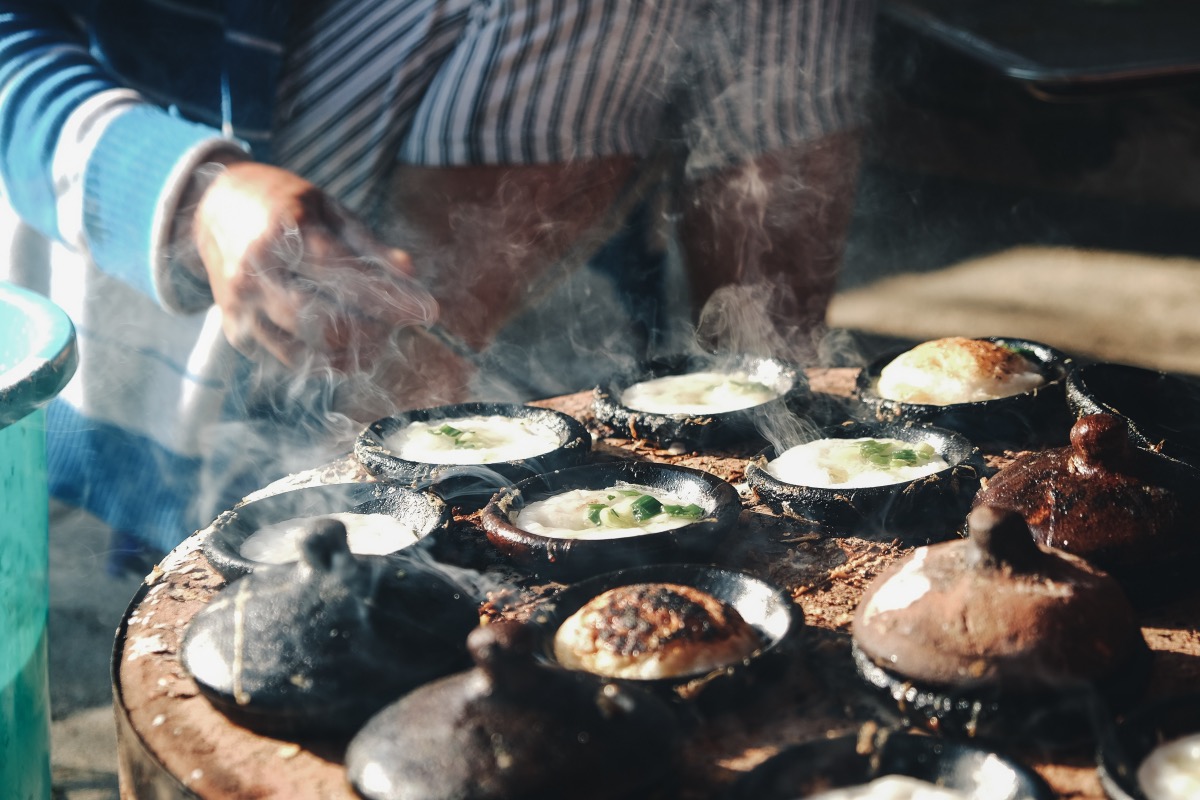 4. Exquisite Vietnamese Cuisine
If you're a food lover, Vietnam is a paradise. The country's cuisine is renowned for its balance of flavors, textures, and freshness. Pho, a delicious noodle soup, has gained international fame, but there's so much more to discover. From the delicious spring rolls (Goi Cuon) to the popular Banh Mi sandwiches, and not to mention the local beer, Bia Hoi, Vietnamese food is sure to satisfy your taste buds. Street food culture is a key part of Vietnamese lifestyle and an experience.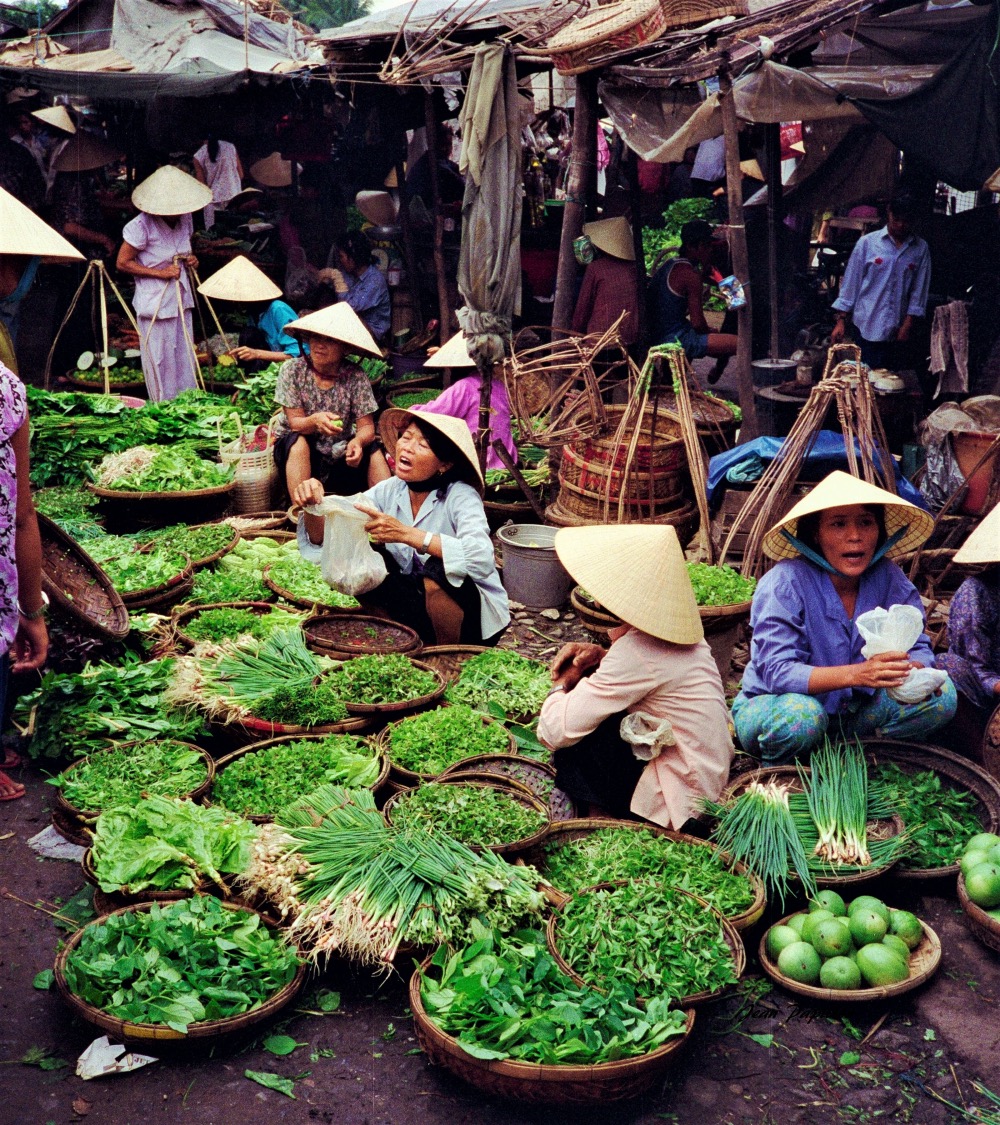 5. Affordability
Compared to many other tourist destinations, Vietnam is exceptionally affordable. From accommodations, food, transportation to activities, your money stretches further here, making it an excellent destination for travelers on a budget. But don't mistake affordability for lack of quality – even the most modestly priced hotels and restaurants deliver excellent service and quality.
6. Warm and Welcoming Locals
One of the most wonderful aspects of visiting Vietnam is the warmth and friendliness of the Vietnamese people. Despite the language barrier that may exist, locals often go out of their way to help visitors. Their hospitality and genuine smile are infectious and add an authentic and charming layer to your travel experience.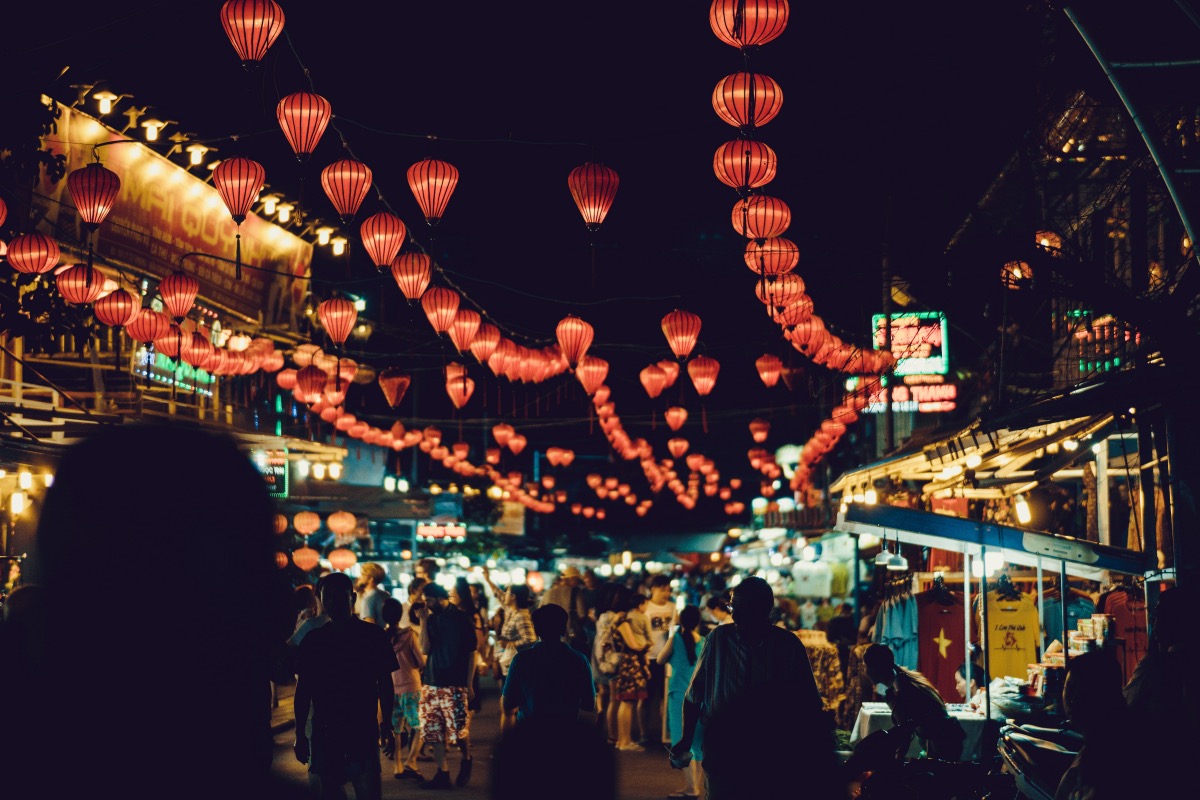 7. An Array of Activities
Vietnam offers a myriad of activities that cater to every kind of tourist. If you're a history buff, you can explore ancient citadels, pagodas, and temples, or visit museums documenting the country's complex past. For nature lovers, activities like trekking in Sa Pa, kayaking in Halong Bay, exploring the Mekong Delta, or wildlife spotting in national parks are sure to make your heart race.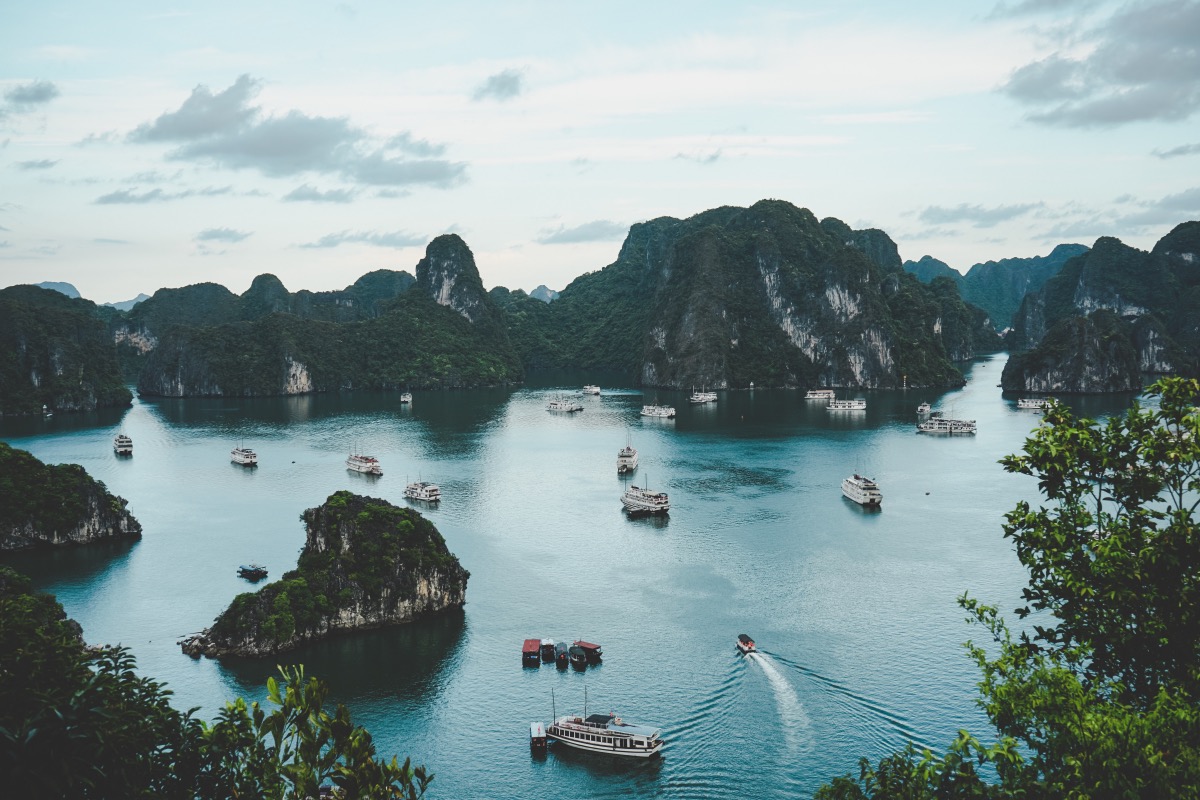 Adventure enthusiasts can look forward to caving in the world's largest cave, Son Doong, or kitesurfing along the coast of Mui Ne. If you're seeking relaxation, idyllic beaches of Phu Quoc and Nha Trang provide the perfect setting to unwind. And for foodies, cooking classes, street food tours, and local market visits offer immersive culinary experiences.
In Conclusion
With its combination of stunning landscapes, rich history, delicious food, and warm-hearted locals, Vietnam offers a travel experience that's hard to match. Whether you're looking to immerse yourself in local culture, seek out adventures, or relax on a beach, Vietnam has something for every traveler. The country is a tapestry of experiences waiting to be explored, making it an exciting and worthwhile destination for your next vacation.