Sorry fans, we've got some bad news coming.
After much fuss about the Fifty shades of Grey movie adapted from E.L James novel with same name, there are a lot of areas fans have complained about, like the glamorization of abusive relationships and the actors lack of chemistry.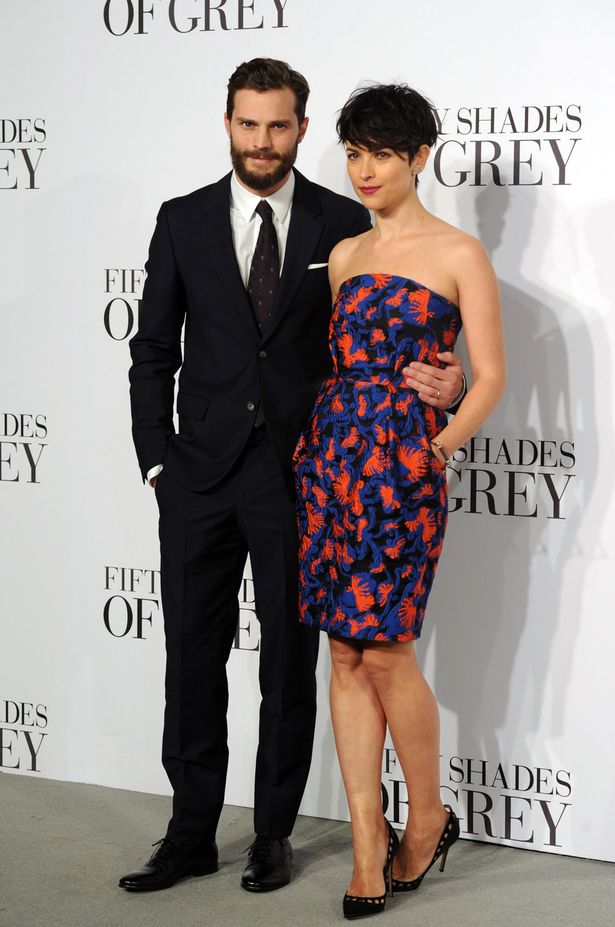 However, a new complain has emerged from more a personal angle: Jamie Dornan's wife, Amelia Warner, feels deeply freaked out by watching her husband do all that sex stuff on screen with another woman.
Who wouldn't be? Acting is already a weird job and I imagine being a heartthrob's wife is double weird.
So because of this, the hunky star has revealed he won't star in a sequel to Fifty Shades of Grey.
Fans have expressed how they feel about his resignation, one said: 'Jamie Dornan won't appear in the next films of 50 Shades because his wife don't like it … #whipped divorce her man.'
Another wrote, 'Surely Jamie Dornan's wife knew what to expect when he signed up for 50 Shades? I mean the books are hardly fluffy clouds and rainbows.'
Cut Dorman some slack people, he's just trying to save his marriage.