In today's fast-paced world, fitness has become integral to our lives. 
As we strive to maintain a healthy lifestyle, the importance of workout wear cannot be understated. Comfort, functionality, and style are important when selecting gym attire. 
While modern activewear dominates the market, there is a growing trend toward embracing classic athletic attire – a style that marries vintage charm with modern performance. 
In this article, we will explore the concept of classic athletic attire and how to incorporate it into workout fashion seamlessly. We will also highlight the top three brands that cater to this unique and nostalgic trend.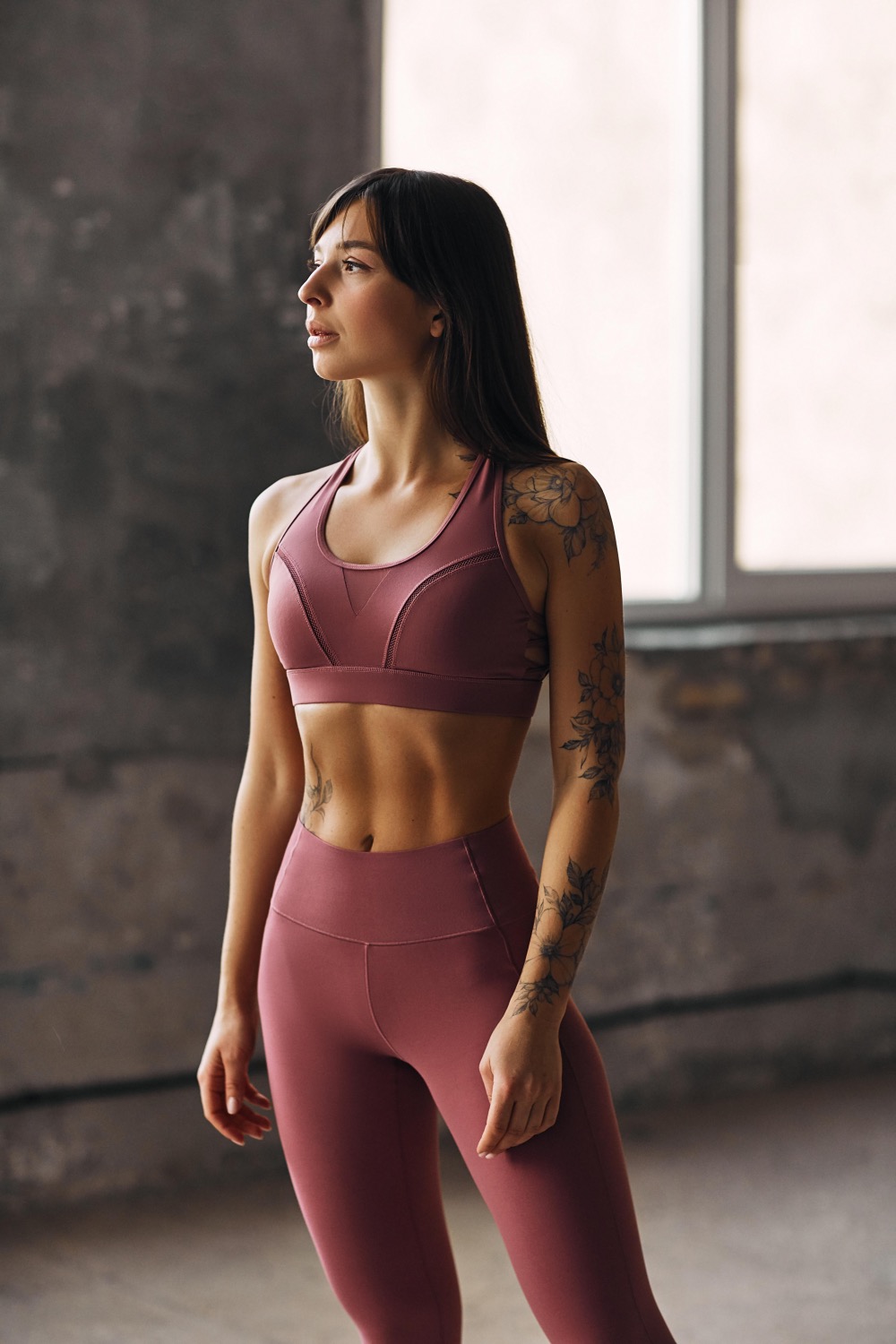 So, What is Workout Wear?
Workout wear, or activewear, is clothing specifically designed for physical activities and exercises. These garments get engineered to provide maximum comfort, breathability, and flexibility, allowing individuals to move freely during workouts. 
Traditional workout wear typically consists of modern fabrics and designs, revolutionizing the fitness industry.
Factors You Must Consider While Choosing Your Workout Wear
Appropriate workout wear is crucial for ensuring a productive and comfortable exercise routine. There are several factors to consider when making this decision:
1. Fabric
Opt for moisture-wicking and breathable fabrics that draw sweat away from the body, keeping you cool and dry during intense workouts.
2. Fit
The right fit is essential for unrestricted movement. Choose workout wear that fits well without being too tight or too loose.
3. Comfort
Comfort is paramount when it comes to workout wear. Look for soft, smooth, and stretchable materials that minimize irritation and chafing.
4. Support
For activities with more impact, like running or high-intensity workouts, consider workout wear with built-in support. It includes sports bras or compression leggings.
5. Durability
Since workout wear undergoes frequent washing and rigorous use, opt for high-quality garments that withstand regular wear and tear.
6. Style
While functionality is vital, make sure to catch style. Pick workout wear that complements your personality and makes you feel confident in your fitness journey.
So, What is 'Classic Athletic Attire'?
Classic athletic attire is a nostalgic and timeless style that harks back to the golden era of sports fashion, typically ranging from the early 1900s to the 1980s. 
This unique activewear genre takes inspiration from vintage sports clothing. It embraces retro designs, logos, and colour schemes. 
Classic athletic attire often features bold stripes, contrasting colours, and simple yet iconic logos. It evokes a sense of authenticity and heritage.
How to Incorporate Classic Athletic Attire into Workout Fashion?
Classic athletic attire can seamlessly integrate into modern workout fashion. It allows fitness enthusiasts to stand out with a hint of retro flair. Here's how you can incorporate classic athletic wear into your fitness wardrobe:
1. Vintage-inspired T-Shirts
Opt for vintage soccer tshirts with iconic logos and classic graphics. Pair them with modern workout shorts or leggings for a balanced look that pays homage to the past while embracing the present.
2. Retro Sweatshirts and Hoodies
Embrace the cozy charm of retro sweatshirts and hoodies featuring vintage team logos or athletic slogans. Layer them over your workout attire for a stylish and comfortable ensemble.
3. Track Jackets and Pants
Classic track jackets and pants with distinctive stripes and color blocks add old-school elegance to your workout outfit. These pieces are perfect for pre and post-workout layering.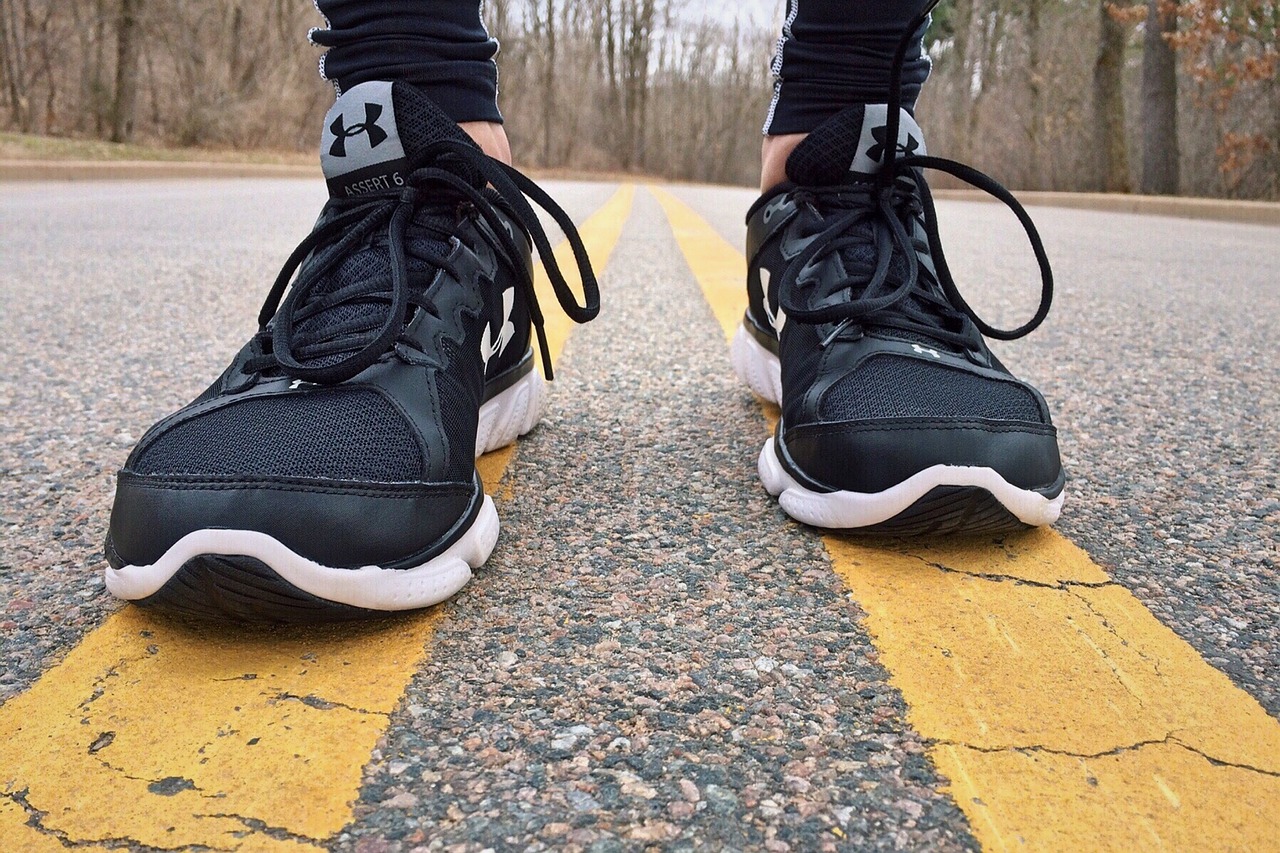 4. Vintage Sneakers
Complete your classic athletic look with vintage-style sneakers that offer style and performance. Several brands offer modern sneakers with a nostalgic touch, providing the best of both worlds.
5. Caps and Headbands
Accessorize your workout wear with retro caps and headbands with iconic team logos and colors to add a touch of vintage athleticism to your overall look.
Top 3 Brands We Recommend for Classic Athletic Wear
1. RetroSport Co.
RetroSport Co. is a leading brand specializing in recreating classic athletic wear from different eras. Their attention to detail and commitment to preserving the authenticity of vintage designs is ideal. It makes them a go-to destination for fitness enthusiasts seeking a timeless workout look.
2. VintageBrand
VintageBrand is renowned for its extensive collection of retro-inspired workout wear. It carries a wide range of retro NBA tshirts, sweatshirts, and accessories. The brand also enables customers to embody the spirit of sports history while maintaining modern functionality.
3. HeritageFit Apparel
HeritageFit Apparel combines vintage aesthetics with cutting-edge performance fabrics. It caters to those who desire classic athletic attire without compromising comfort and functionality. Their unique approach to fitness fashion has gained them a dedicated following of vintage enthusiasts and fitness lovers alike.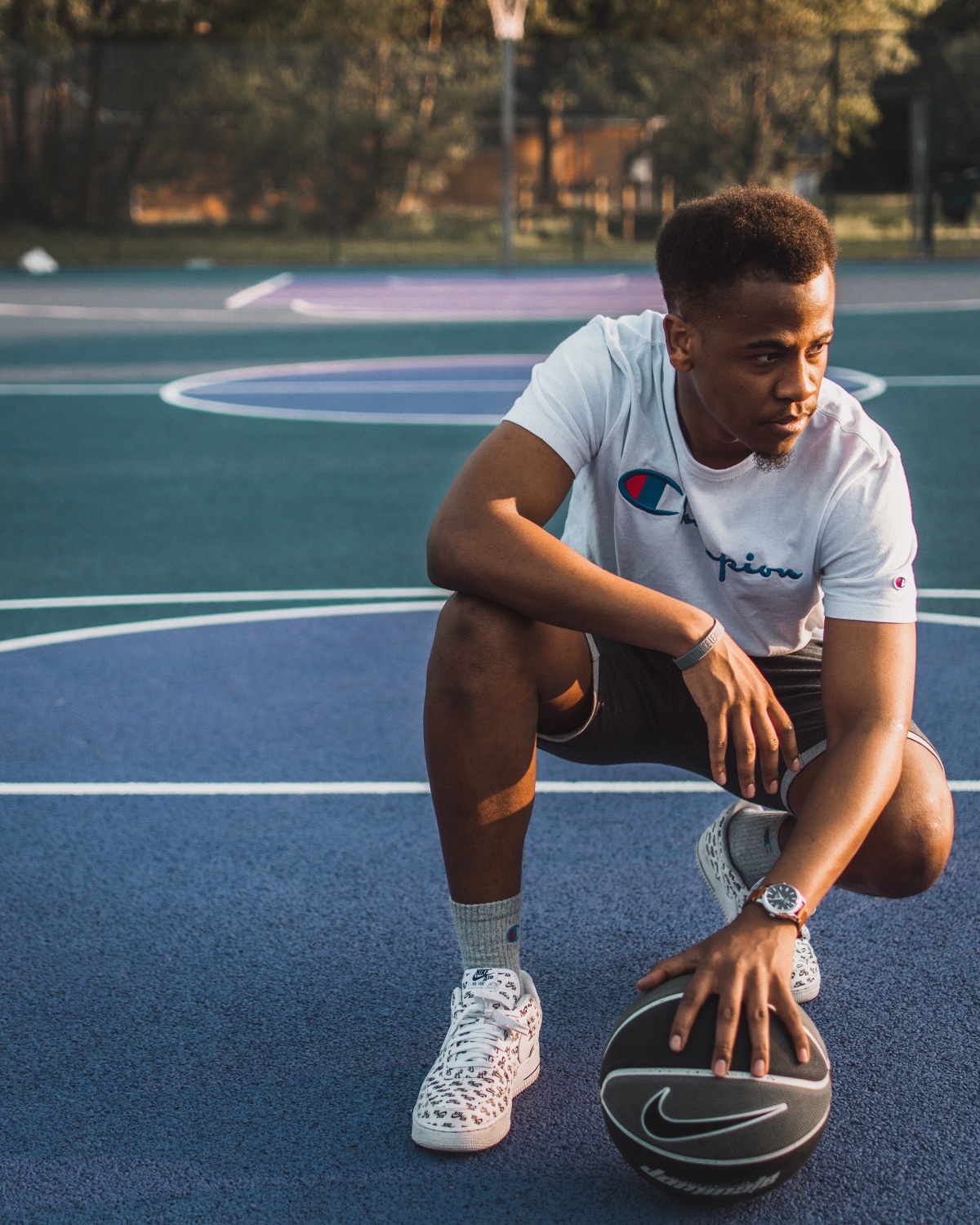 Endnote
Classic athletic attire has made a striking comeback. Fitness enthusiasts can now rediscover the elegance and charm of vintage sports fashion. As the demand for nostalgic workout wear continues to grow, brands are increasingly stepping up to offer a wide array of classic-inspired options. 
By blending classic athletic attire with modern workout wear, fitness fanatics can up their gym wardrobe and make a bold statement while embracing their passion for vintage aesthetics and timeless style. 
Whether you are a seasoned fitness enthusiast or starting your fitness journey, add classic athletic flair to your workout wardrobe and redefine your fitness fashion with timeless elegance.